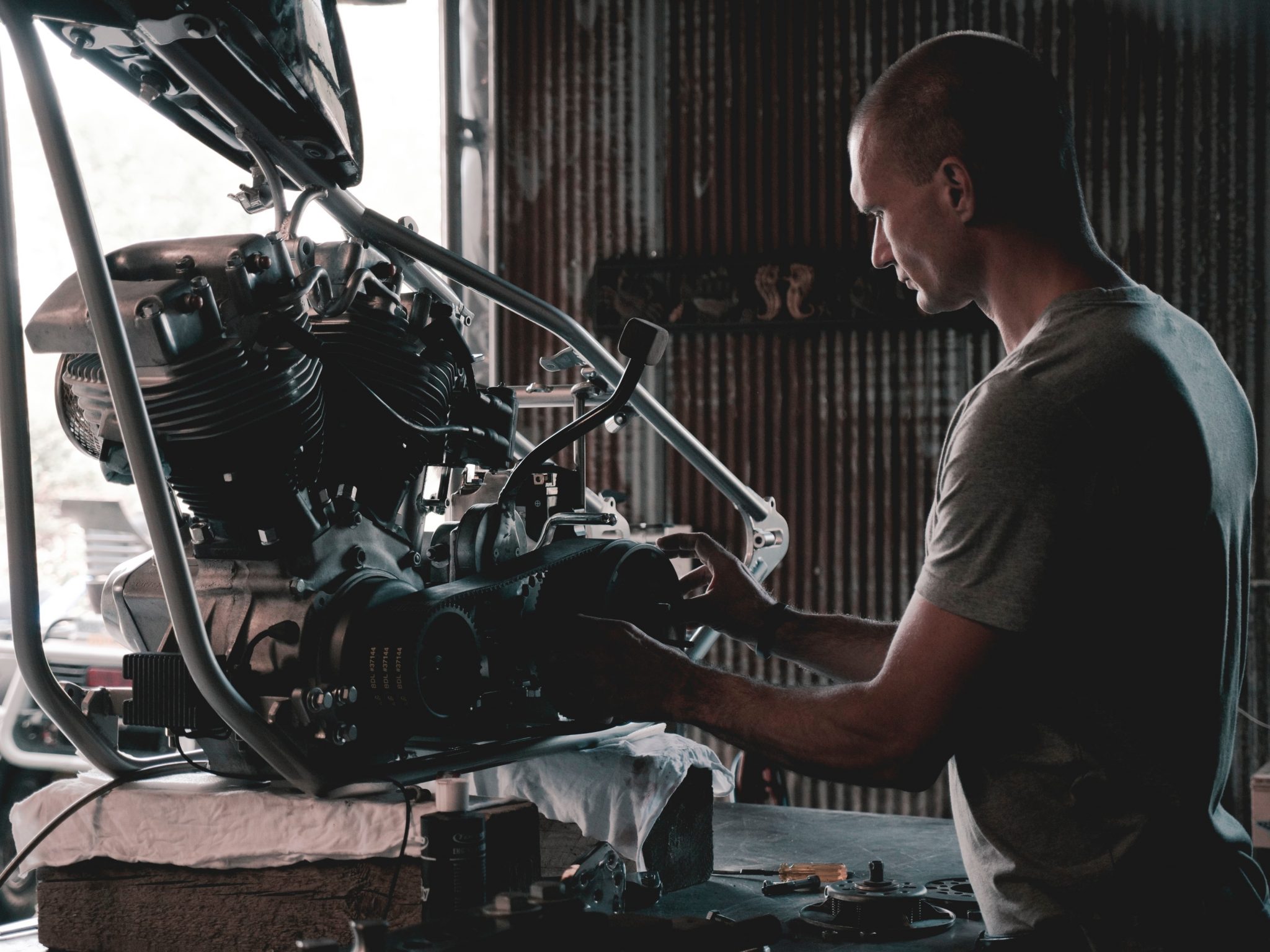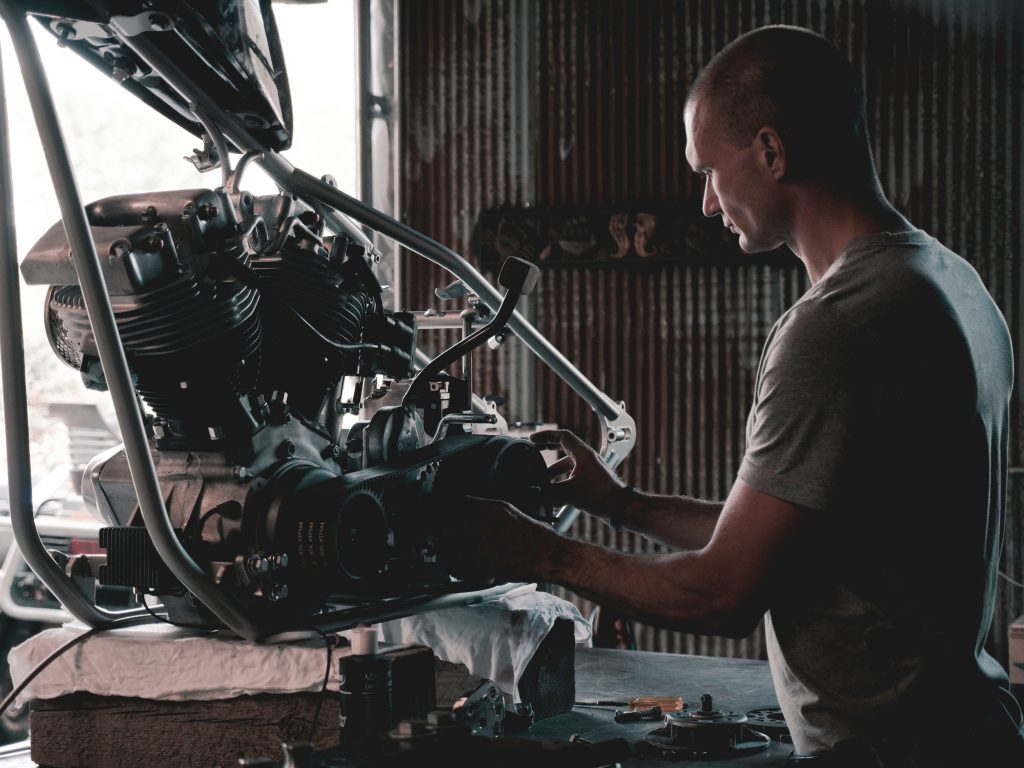 A labour agreement is a negotiated agreement between a company and the Department of Home Affairs (Department) to be able to sponsor foreign nationals for a visa.
Typically, it is utilised where "standard" visa programs are not of assistance, hence why a special arrangement must be entered into.
There are also several different types of labour agreements, each serving a specific purpose, and they are typically granted for five years.
Please see below for further information.
Why would an employer need a labour agreement?
The first consideration is whether "standard" visa programs are suitable for the company. This refers to employer-sponsored work visas such as the:
Importantly, standard program for these visas:
have lists of sponsorable occupations;
fixed criteria with respect of age, English, qualifications/employment, and salary;
require the visa holder to work only for the sponsoring company (or an associated entity).
In light of that, there are three main reasons why a company would seek a labour agreement:
to sponsor occupations that are not ordinarily sponsorable for a TSS visa;
to negotiate concessions to those fixed age/English/qualification/salary criteria;
to be able to "on-hire" a visa holder to another company.
If the standard visa programs are not suitable, then sponsoring a 482 visa via the labour agreement stream may be appropriate for you.
What types of Labour Agreements are there?
The Australian Government are also piloting a program from 1 July 2021 aimed at providing skilled refugees with a pathway to live and work in Australia (Skilled Refugee Labour Agreement program).
Is there a special "Labour Agreement" visa?
No, there is no "labour agreement" visa. The Labour Agreement simply refers to the agreement that is negotiated between the company and the Department.
Once a company has obtained a labour agreement, they will still sponsor foreign nationals for either a TSS Subclass 482 visa, a SERS Subclass 494 visa, or an ENS 186 visa.
Typically each of these visas have a "labour agreement stream" where instead of satisfying all the "standard" criteria of the respective visas, they need to fulfill some of the standard criteria as well as the additional criteria negotiated in the Labour Agreement (for example, the agreed English, qualification, employment criteria).
What are the criterion for a Labour Agreement?
The criterion differs slightly depending on the type of labour agreement you're applying for, and what specifically you're looking for. But as a general rule you would need to:
be an Australian registered business with good standing (no adverse information – have not contravened a law, or become insolvent, or been subject of administrative action);
demonstrate that you will meet appropriate salary and employment conditions;
be seeking to fill skilled occupations that are not readily available in the local job market (i.e. demonstrate that there are genuine skill or labour shortages);
make a compelling business case for employment of an overseas worker based on the exceptional or niche skills;
demonstrate that the recruitment of overseas workers is to supplement your Australian workforce, and the approval of the labour agreement would not impact training opportunities for Australians;
demonstrate a commitment to training Australians (and have a plan in place to train Australians to avoid the need for a further labour agreement).
In certain instances, you would need to consult with relevant industry stakeholders (such as unions or industry groups). You would need to provide each of them with an opportunity to respond to your labour agreement proposal.
The application is made online.
Can a Labour Agreement allow sponsorship for permanent residency?
Yes, but you must specifically negotiate this with the Department. If negotiated, this opens up pathways to permanent residency under the Employer Nomination Scheme (ENS) Subclass 186 visa.
How long will it take?
Unfortunately, as labour agreements are assessed on a case by case basis, they can take up to 6 months. This would of course vary depending on how well the application is prepared, and the documents provided.
How much does it cost?
There is no government fee to apply for a labour agreement.
If you engage an immigration lawyer (such as Hannan Tew Lawyers), professional fees would apply.
Does a labour agreement create any obligations on your business?
Yes, being an approved sponsor creates sponsorship obligations relating to notifying the Department if certain events occur, and with respect of sponsored employees. You can read these here.
Do you require further information?
We've previously assisted various businesses with negotiating labour agreements, and sponsoring employees for TSS visas under their labour agreement, including in the construction, infrastructure, healthcare, meat, and technology industries. It can be a tricky system to navigate with which a positive outcome is not guaranteed.
If your talent needs are not being met by "standard" visa programs, feel free to contact our experienced team by email at [email protected] or by phone at +61 3 9016 0484.
THIS DOCUMENT DOES NOT CONSTITUTE LEGAL ADVICE OR CREATE AN ATTORNEY-CLIENT RELATIONSHIP. PLEASE CONSULT AN IMMIGRATION PROFESSIONAL FOR UP TO DATE INFORMATION.