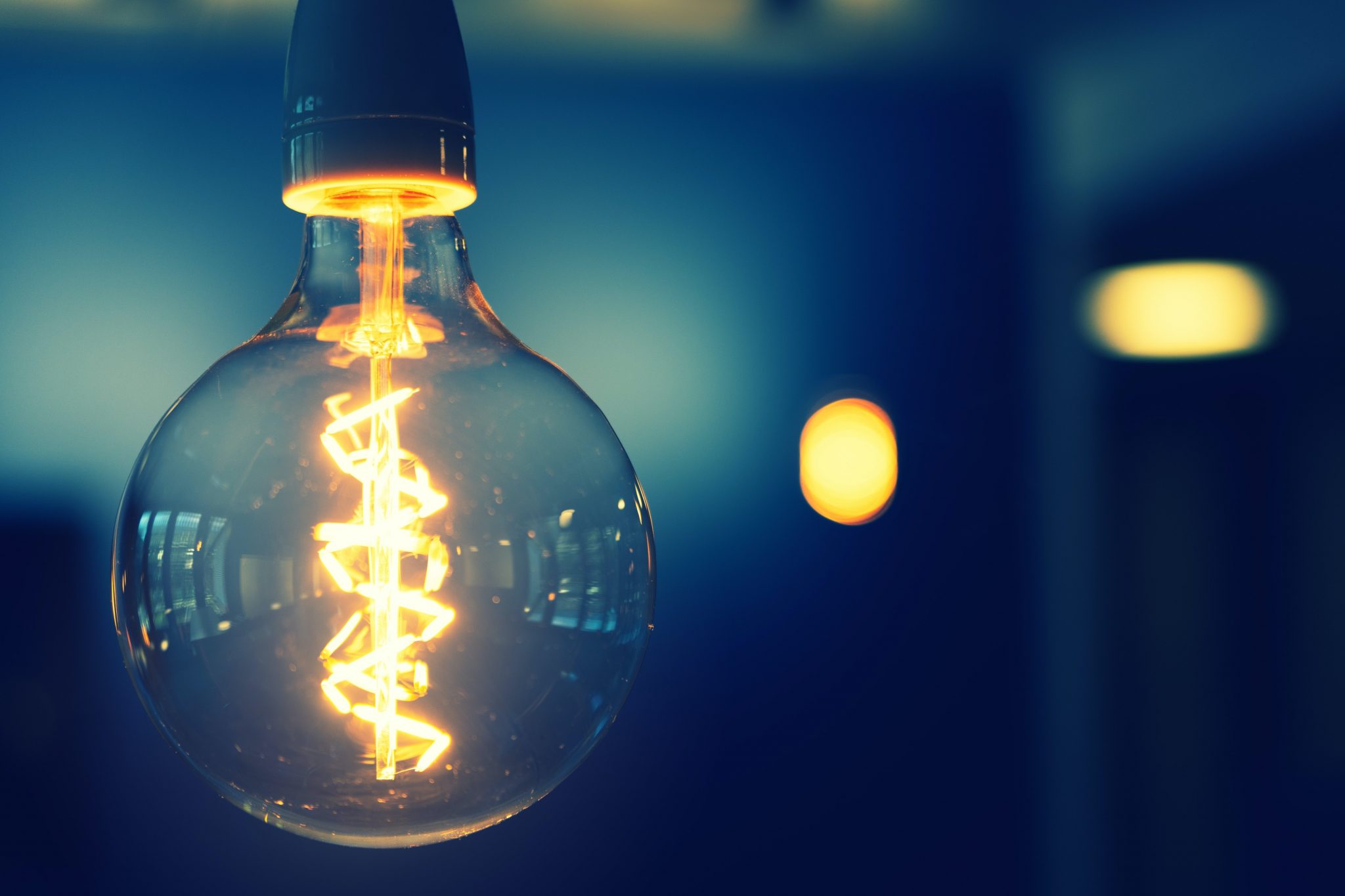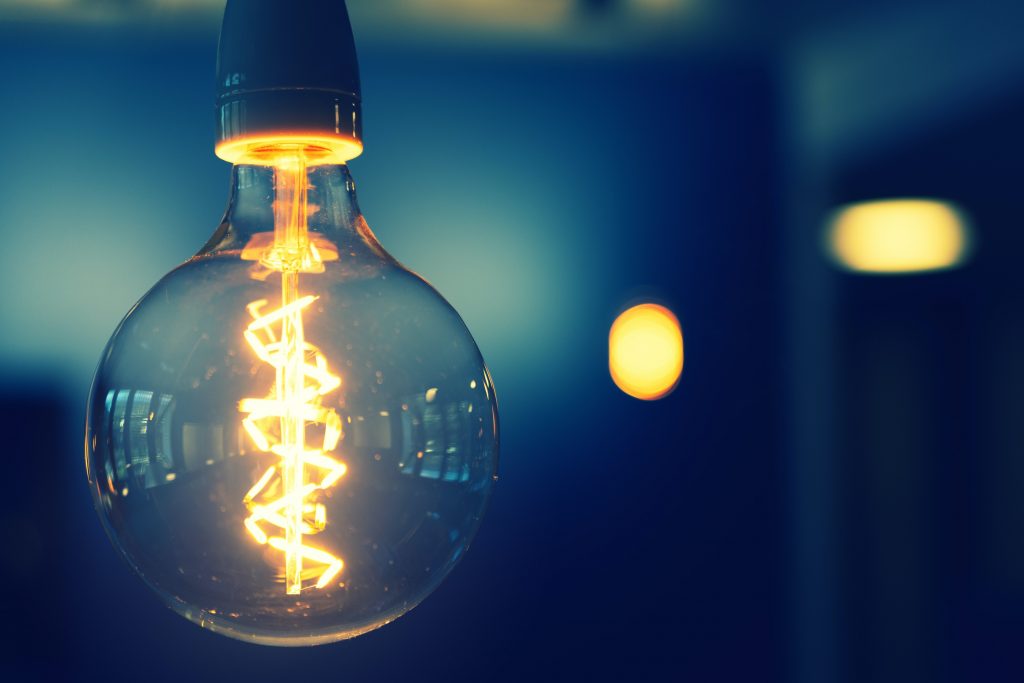 On 4 November 2019, the Global Talent Independent (GTI) program was officially launched to provide a streamlined, priority pathway for highly skilled and talent individuals to obtain Australian permanent residency.
This program is another layer of the "Global Talent" initiative that the Department of Home Affairs (Department) have rolled out to support innovation in Australia, which joins the renamed "Global Talent – Employer Sponsored" (GTES) scheme. You can read a general summary of these two schemes here.
This article is regularly updated as further information becomes available to us, so please check back for further up to date and relevant information.
The below describes what this scheme is, what visa it utilises, and how to apply.
What is the Global Talent – Independent program?
The GTI program is designed to attract skilled migrants at the top of specific key sectors to Australia. It operates through an additional layer on top of an existing visa – being the Global Talent (Subclass 858) visa (discussed further below).
The GTI program involves the Department taking on a more active role by engaging "Global Talent Officers" (GTO) in key locations overseas to invite targeted individuals to apply for an Australian visa. GTOs will work with countries in their regions and attend key events/expos to promote this program.
Individuals interested in this program, should submit an Expression of Interest (EOI) with the Department of Home Affairs (Department) to be invited to apply for this visa. A successful candidate would receive a unique identifier and be invited to apply for a Global Talent visa. Their visa application would receive priority processing (around 3 months). For the:
2019/20 migration program year – there were 5,000 spots;
2020/21 migration program year – there were 15,000 spots;
2021/22 migration program year – there were 15,000 spots;
2022/23 migration program year – there were 5,000 spots; and
2023/24 migration program year – there are 5,000 spots.
In particular, the Department aim to target individuals with profiles relevant to the following 10 sectors (set out in Direction 89) (see below).
The Department are also looking to target certain student cohorts with research that is internationally recognised and relevant to those targeted industries, including those who have recently (in the last 3 years) completed a PhD.
What is a Global Talent visa?
The Global Talent visa aims to attract individuals who have an "internationally recognised record of exceptional and outstanding achievement" in either a profession, sport, the arts, or academia and research. The GTI program utilises the "profession" or "academic and research" aspects of this visa.
It also requires the applicant to still be prominent in the area, be an asset to the Australian community, demonstrate that they'd have no difficulty in obtaining employment (or being established independently) in the area, and be nominated by either an Australian individual or organisation with a national reputation in the area.
You can read more about the Global Talent visa here.
Am I eligible under this program?
Broadly speaking, to be eligible under this program, a candidate must:
fit under one of the 10 targeted sectors outlined above; and
have an "internationally recognised record of exceptional and outstanding achievement" in their field, and either:

be able to attract a salary equivalent to the Fair Work High Income Threshold (FWHIT), currently AUD $167,500; or
have completed their PhD in the past 3 years (degree conferred).
If you do not satisfy the above, you would not be eligible under this program. Please note that being eligible is not necessarily the same as being likely to receive an invitation given the highly competitive nature of the program, which has increased due to the growing popularity and awareness as well as the reduce allocations.
What are the 10 target sectors?
Though we are not aware of any official definition of the 10 target sectors, Direction 89 represents a departure from the original 7 target sectors which largely related to "Tech". This broadening moves away from that "Tech" emphasis and more into the Department's other priority sectors.
Examples of relevant skill sets to the target sectors include the following:
You can read more about relevant skill sets to these target sectors and specialisations that the Department aim to prioritise here.
How do I apply?
To access one of the 5,000 positions under the GTI for priority processing, there are three steps:
the unique identifier and code issued by the Department
a nomination and
the Global Talent visa application itself.
How much does it cost?
The government lodgement fees for this application (set to increase from 1 July 2023) are:
| | | |
| --- | --- | --- |
| Main applicant | Dependent (18+) | Dependent (<18) |
| $4,710 | $2,360 each | $1,180 each |
Over-18 dependent applicants who do not have "functional English" also have to pay an additional $4,890 when the visa is ready to be granted.
Our professional fees for an individual applicant are set out as follows (note that fees are subject to your individual circumstances as determined in a consultation):

How long will it take to receive an outcome on my EOI?
The pathway of obtaining priority processing via GTO referral has ceased. The Department's website for the GTI program no longer lists GTO email addresses, and specifically states that "Departmental officers (formerly known as Global Talent Officers) no longer provide individual support to candidates".
Practically, this means where it was previously possible to obtain EOI outcomes in 1 month or less for high profile candidates, all applicants will now be subject to "standard" processing times. As at the time of writing, the Department are currently processing EOIs submitted in January 2023, representing a 8-month waiting time.
We've seen this timeframe reduce significantly over the past 6 months as the Department seek to reduce the backlog of EOIs. We've also similarly had some candidates decided in as little as a month.
The Department have indicated that certain individuals who are endorsed by "Whole of Government partners" may be supported in exceptional cases.
What is the impact of Direction 100?
On 28 October 2022, the Department issued Direction No. 100 which outlines the order of consideration of skilled visas, including Global Talent visas (see here).
This sets out the order of priority for certain visas, and gives the highest priority to applications in relation to a healthcare or teaching occupation.
Within the list of priority, it also gives the highest priority to visa applications:
where the primary applicant is located outside Australia at the time the visa application is made; and
made by Hong Kong nationals.
How can we engage Hannan Tew Lawyers?
There are two ways to engage us, there are routes that can be taken:
undertake an initial consultation to discuss your circumstances, and for us to provide advice and options. A fee of $330-440 is applicable which consist of a 1 hour discussion followed by written advice. This is if you want to discuss your circumstances further, get an idea as to process, confirm eligibility, and ask any other questions you may have. You can view our availability and book in a time convenience for you here; or
if you are confident about eligibility and do not want the consultation and advice, we can go ahead and prepare a GTI EOI application for you for $4,400. However, if we later found that you were not eligible for the visa, we would only be able to refund that amount less the time already spent on your matter.
What is the process once we engage you?
In the first instance, we would need to send over our cost agreement (CA) outlining our fees, scope of services and terms and conditions of engagement for your review.
If you were happy with the contents, we would ask that you sign the document and deposit the professional fees upfront into our trust account. Your funds would remain in trust until your GTI EOI was lodged after which we'd issue an invoice and move the funds from trust in payment of our invoice.
Upon receipt of the signed CA and deposit, we would send a template statement, reference letters and a list of documentation required. A significant part of our services involve the drafting of the cover letter which we'd send for your review, and work together to finalise . We also review all documentation (including reference letters prior to signature), and make suggestions of what documents to include or not include.
We submit the GTI EOI as your appointed legal representatives and all correspondence related to your GTI EOI should be directed to us (with which we would of course update you).
Common mistakes?
Having spoken to hundreds of prospective applicants and assisted numerous individuals through both the GTI Expression of Interest (EOI) and the Global Talent visa application itself, you can read about some of the most common mistakes we have found by EOI applicants here.
Frequently asked Questions
Hannan Tew Lawyers have had a significant amount of queries from individuals both at EOI and at visa application stage. This means that we've noticed a trend of common queries, which we're happy to share with you.
Conclusion
With immigration uncertainty in other countries, the Global Talent Independent program is a positive initiative to try and attract some of the best and brightest talent from around the world.
Hannan Tew Lawyers have had a significant amount of enquiries about the GTI program, and have been at the forefront of this program since conception (see discussion comments below for example).
We have been interviewed by various media outlets including ITnews, and SBS regarding our insights and views on the GTI program, and on our insights on immigration more broadly which can be read here. We have also delivered sold out CPD sessions via industry bodies to educate other Migration Agents / Lawyers on this program.
With significant experience advising the tech and start-up industries in Australia, we have the knowledge and experience to understand your profile and convey the importance of your research, experience and skill sets to the Department to improve your prospects of receiving an invitation and/or the visa itself.
Please feel free to contact us by email at [email protected] or phone +61 3 9016 0484 if you have further comments or would like some guidance.
This document does not constitute legal advice or create an attorney-client relationship. Please consult an immigration professional for up to date information.