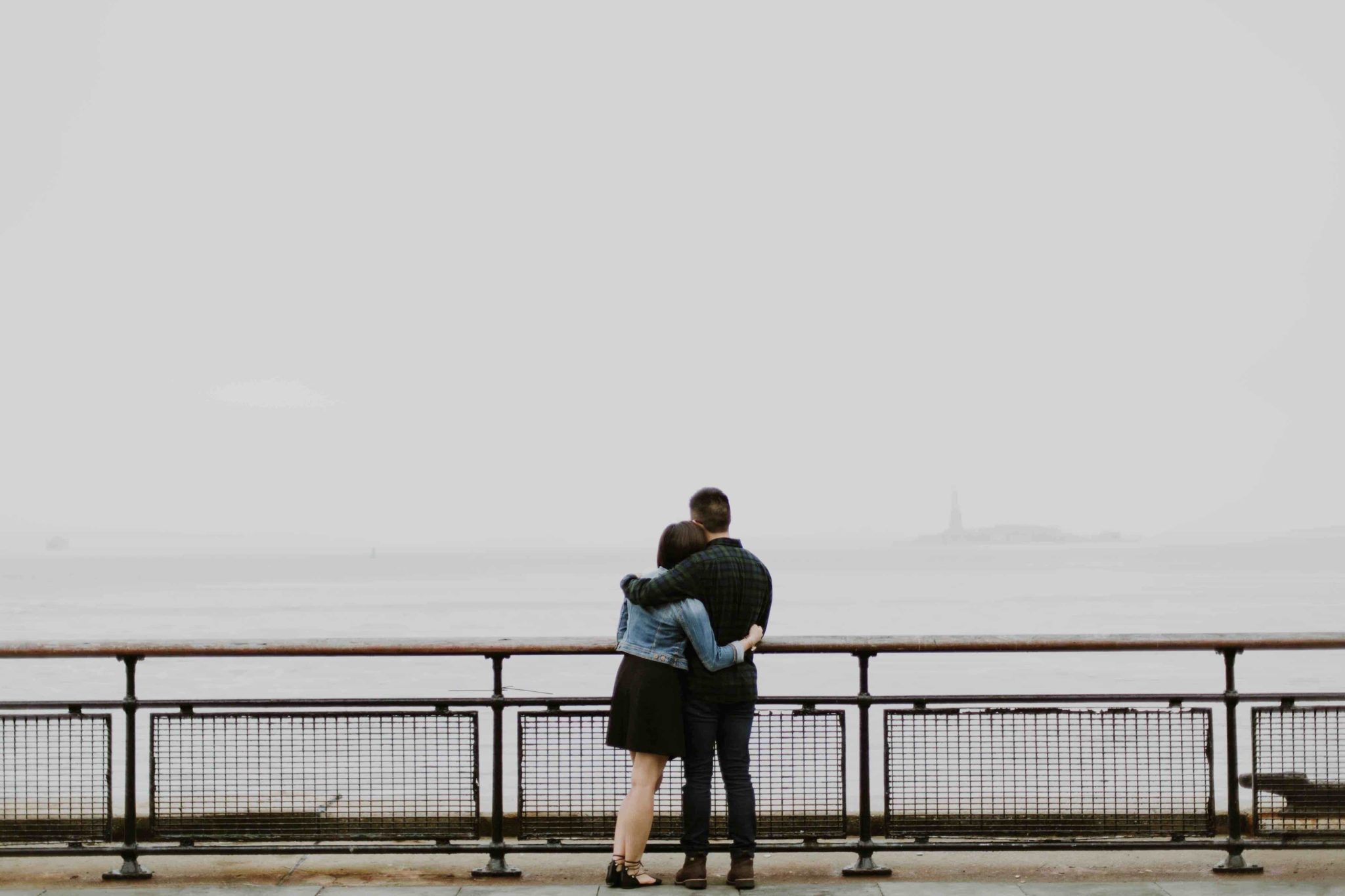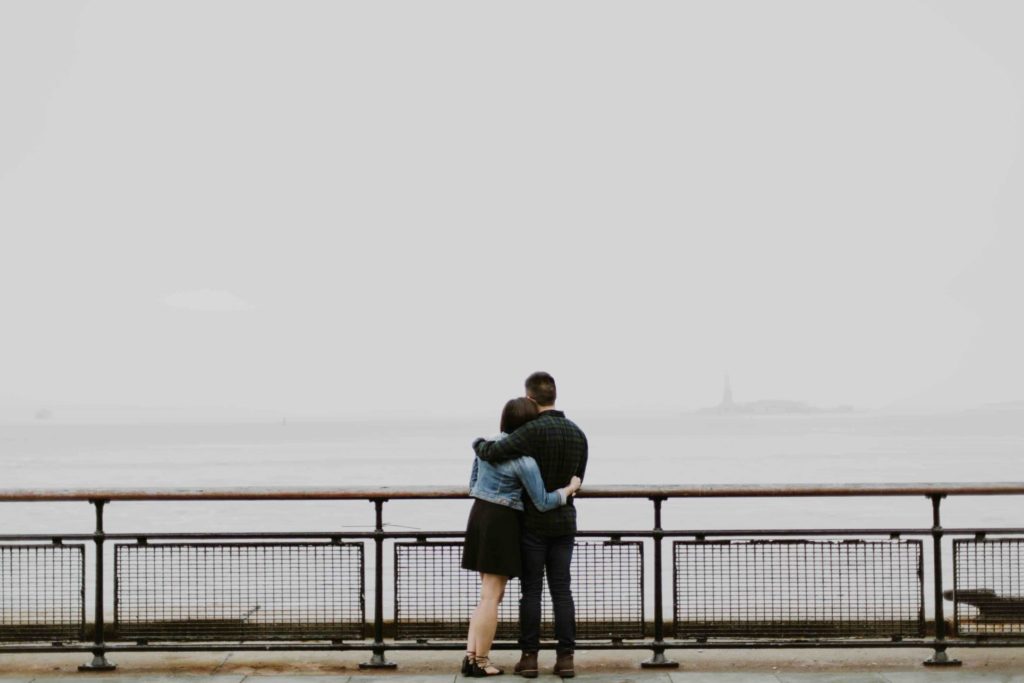 Australia's Partner visas are both temporary and permanent visas that enable the spouses (married) or de facto partners of Australian citizens, permanent residents, and eligible New Zealand citizens to reside in Australia on the basis of their relationship. Eligibility for a Partner visa is dependent on several factors, primarily relating to the nature of your relationship.
This document checklist relates to Australia's Partner visas that can lead to eventual permanent residence (referred to collective as Partner visas below), and not Australia's new Subclass 870 temporary partner visa, which you can read about here.
Onshore and Offshore visas
There are both onshore and offshore versions of the Partner visa.
The onshore versions of the Partner visa consists of both the:
Subclass 820 (temporary) visa; and
Subclass 801 (permanent) visa.
On the other hand, the offshore versions of the Partner visa are the:
Subclass 309 (temporary) visa; and
Subclass 100 (permanent) visa.
As a matter of procedure, both applications are applied for at the same time. Usually, the temporary visa will be granted first, with the applicant being eligible for the corresponding permanent component two years after the lodgement of the initial application. However, where a couple are in a long-term relationship, the two visas can be granted at the same time. A long-term relationship refers to where the couple have:
been together for more two years and have a child (not including a step-child); or
have been together for more than three years.
Regardless of the Partner visa subclass you are applying for, the documents and information required for your application are largely the same.
Documents Required for a Partner Visa: Evidence of Relationship
There are a range of documents required for a Partner visa, many of which serve as evidence of your relationship. The document types required and some examples of what you might include are outlined in the table below:
Evidence required

Examples

Suggested documents

Financial aspects of the relationship

Joint ownership of real estate or other major assets

Land title
Home loan documentation
Purchase agreement of vehicle

Joint liabilities

Letters demonstrating co-signatory on a loan
Evidence of joint credit cards

Pooling of financial resources

Shared bank accounts
Wills
Superannuation documents showing beneficiaries

Sharing of household expenses

Shared bank accounts
Joint utility bills
Evidence of bank transfers for household items

Nature of the household

Joint responsibility for the care of any children

Birth certificates of children

Living arrangements

Shared responsibility for housework

Statutory declaration attesting to division of household duties (see here for a template prepared by the Department)

Social aspects of the relationship

Opinions of friends and family about the nature of your relationship

Whether you present yourself as being in a relationship

Photos of attendance at events as a couple
Joint invitations to events

Social activities undertaken together

Flight tickets
Accommodation booking confirmation
Photos at events and on various occasions (such as anniversaries)
Joint club memberships

Nature of the commitment to each other

Duration of the relationship

Correspondence over the course of the relationship (such as text message screenshots, emails etc.)

Length of time you've lived together

Joint lease agreement
Mail addressed to you both at the same location and in the same time frame

Degree of emotional support and companionship

Evidence of contact in periods of separation, such as telephone bills or emails

Evidence of long-term commitment

Evidence of declaration of relationship to government bodies (such as Centrelink, the Australian Taxation Office or De Facto registration)
Statutory declaration setting out intentions for the future (see here for a template prepared by the Department)
The above is a general checklist, meaning that depending on your circumstances, alternate documents might be more appropriate.
Documents Required for a Partner Visa: Identity and Character
In addition to evidence of your relationship, there are a number of other documents required for both applicant and sponsor. These are outlined below:
| | | |
| --- | --- | --- |
| Document required | Applicant | Sponsor |
| Application for migration (through Immi Account) | ✔ | ✖ |
| Sponsorship application (through Immi Account) | ✖ | ✔ |
| Passport | ✔ | ✔ |
| Passport-sized photograph | ✔ | ✔ |
| National identity card (if relevant) | ✔ | ✔ |
| Police clearance certificates | ✔ | ✔ |
| Birth certificate | ✔ | ✖ |
| Evidence of Australian citizenship/permanent residency | ✖ | ✔ |
| Health examinations | ✔ | ✖ |
Depending on your circumstances, further documents may be required.
Please also note that all documents not in English should be accompanied by a certified English translation.
Including Children
You will be able to include your children in your visa application, who will also be granted a Partner visa. If you are including your children, there are several other documents that will need to be included. For example, you might need:
Form 1229 for children under 18 years of age travelling without both parents;
Identity and contact details of other parents of the children;
Form 48A for children over 18 years of age; and
Evidence of financial dependency of any children aged over 18.
Your children will also need identity documents, such as passports and birth certificates.
Post-Lodgement
Processing times for Partner visas vary but are generally quite lengthy. For the latest updates on processing times, you should refer to the Department's website.
After lodgement, you will need to undertake your health examinations using a HAP ID.
If you apply for the onshore Partner visas, you will normally be granted a Bridging Visa A (BVA), providing you unlimited work and study rights. However, if you apply for the offshore Partner visas, you will need to wait for an outcome before travelling to Australia, or alternatively, obtain a different visa.
Key Takeaways
Applying for an Australian Partner visa can be stressful, largely due to the lengthy processing times and high costs involved. However, knowing the range of documents required can help make this process easier. The key documents you will need to provide include evidence of:
financial aspects of the relationship;
nature of the household;
social aspects of the relationship;
nature of the commitment to one another;
identity; and
health
If you require assistance with your Partner visa application, or have any other immigration related queries, our experienced team can help. Contact us by email at [email protected] or by phone at +61 3 9016 0484.
This document does not constitute legal advice or create an attorney-client relationship. Please consult an immigration professional for up to date information.