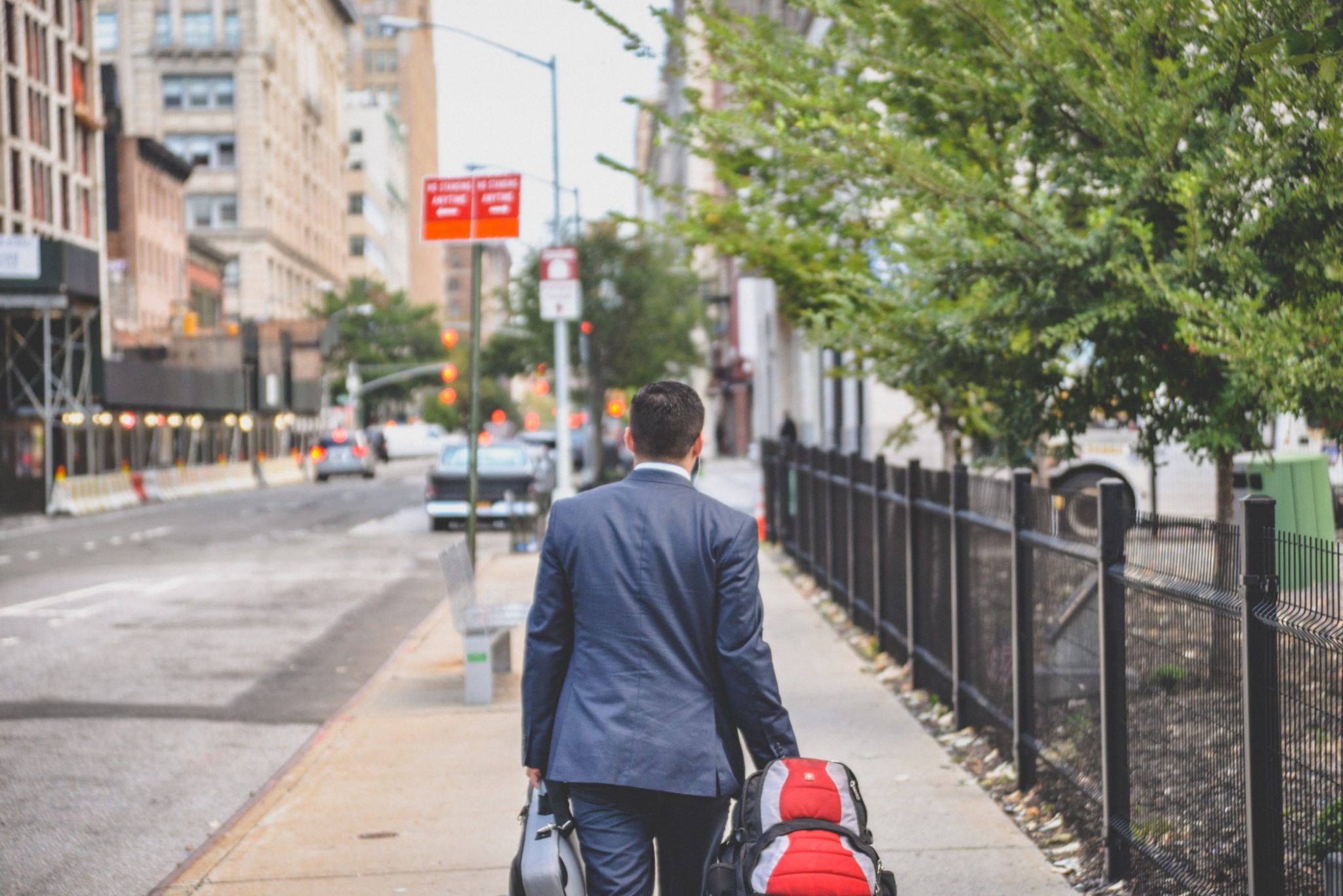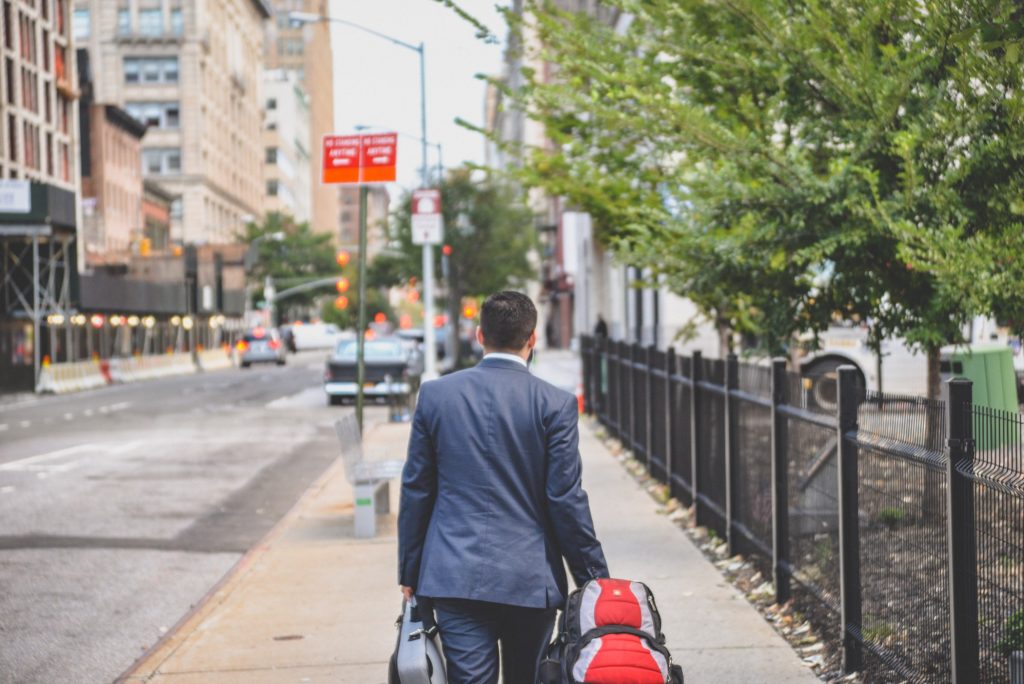 Applicants frequently seek our assistance after having their visa applications refused. Having a visa refusal, especially when lodged in Australia, can have significant impacts for future applications (such as being barred from future applications). When factoring in the financial and time investment in preparing a visa application, it is therefore critical to get the application right the first time.
Common reasons for TSS visa refusal
Temporary Work Skilled (Subclass 482) (TSS) visas are employer sponsored visas which allow certain foreign workers to live and work in Australia temporarily, and in some cases, can lead to permanent residence. These visas are generally processed quickly but are particularly strict in terms of eligibility requirements. Further, a 482 visa application refusal not only has implications to the visa applicant, but also a sponsor (e.g. it can impact their Accredited Sponsorship status).
Some of the more common reasons 482 visa rejection can include the following:
1. Failure to demonstrate genuine position
One of the most common reasons 482 visa refusal is when the sponsor fails to demonstrate that there is a genuine need for the position. What is considered 'genuine' will be dependent on the size, scale, nature of the business and the position being nominated.
For example, it is easy to demonstrate why a large IT company would want to sponsor a Software Engineer, however things can get complicated when an IT company would like to sponsor an Accountant, or where the business has been incurring a loss year on year.
It is important to identify these areas of risk at the start of an application and address them in a submission. For example, if the business is a start-up, then the early losses may be justifiable. However, supporting documents will need to be provided to explain how the business intends to generate a profit/growth, pay for the nominated position and/or how the position is consistent with the scale/nature of the business.
2. Incorrect ANZSCO occupation alignment
The Department relies on the Australian and New Zealand Standard Classification of Occupations (ANZSCO) code to determine the skill level/duties for each occupation. Quite frequently we see businesses copy and paste duties directly from the ANZSCO website to the position description and/or pick occupation codes that do not align but are on the more favourable medium and long-term skilled occupation list.
Not only does this cause issues of genuineness, but it may also lead the Department to question the alignment of duties to the ANZSCO.
This happens quite frequently with more junior roles where some duties in a position may appear to be quite clerical in nature. For example, a Junior Accountant may be involved duties such as:
preparing financial statements to management;
conducting audits and financial investigations;
reconciling invoices and despatching payments;
preparing bank reconciliations;
allocating expenditure to specific budget accounts; and
preparing cost reports
However, from these duties, only 2 of these duties fall within the occupation code of an Accountant – ANZSCO 221111, the other 4 duties are of a clerical nature and fall within Accounting Clerk – ANZSCO 551111.
In such cases it is important to provide what percentage of time the position will be spent performing each duty. For example, 60% of the time spent in the role will be on preparing financial statements and 20% of the time conducting audits with the remaining time spent on the 4 duties.
It may also help to provide an organisational chart to show where the position fits within the business. An Accountant that reports directly to the CEO/CFO is likely to be more involved with financial reporting compared to someone who reports to an Accountant or Payroll Officer.
3. Not meeting Labour Market Testing requirements
Labour Market Testing (LMT) is a mandatory component of the TSS visa application eligibility requirements and must be completed within 4 months of the nomination being lodged (unless an exemption applies). The Department is extremely strict with the LMT requirements and if not advertised correctly can result in the nomination application being refused.
As of 1 October 2020, the Department requires a nominated position to be advertised on the Government's Job Active website and two other channels.
To avoid any issues with the LMT requirements, we recommend you review our definitive guide to LMT for subclass 482 nominations.
It is also important to note the purpose behind the LMT requirements and that there needs to be a genuine attempt to fill the role before offering the position to the nominee.
This is extremely important as we sometimes find employment contracts being issued and signed by nominees before LMT has been advertised for the required 28 days. If the position has already been guaranteed to the nominee before LMT is completed, the Department can refuse the nomination on the grounds that the LMT conducted was not genuine.
4. Not having 2 years of post-qualification experience
Applicants must demonstrate that they have worked in the nominated occupation, or a related field for at least two years. This experience should be undertaken on a full-time basis in the last five years and at the required skill level.
If a position requires a bachelor's degree skill level, then the two years' experience must be obtained post-qualification and relevant to the nominated role.
The Department will generally be satisfied by CV and employment reference letters, but applicants may sometimes be requested to provide independently verifiable documents such as bank statements / tax return documents.
5. Substantial compliance with previous visa conditions
One of the often-missed requirements for applicants when applying for a TSS visa whilst in Australia is that there is a requirement that the applicant has "substantially complied" with the conditions of their last visa. It is important that an applicant understands the conditions of their previous visas and has complied with these conditions. For example, if an applicant last held a TSS visa, they would need to ensure that they have not ceased employment for more than 60 days and that they have worked in their nominated position.
If they are applying for a position in a different occupation code, they should be cautioned not to refer to experience obtained in a previous position, as it may trigger the Department to question if they have been working in their nominated occupation code.
Do you require further information?
The above is a selection of the most common reasons why the Department may refuse a TSS visa application. It is important to be able to identify and address these issues / risks early on to not only prevent an application from being refused, but also to ensure a seamless and stress-free visa application process. If you are an employer looking to sponsor foreign workers, or are a visa applicant seeking a TSS visa, feel free to contact our experienced team by email at [email protected] or by phone at +61 3 9016 0484.
THIS DOCUMENT DOES NOT CONSTITUTE LEGAL ADVICE OR CREATE AN ATTORNEY-CLIENT RELATIONSHIP. PLEASE CONSULT AN IMMIGRATION PROFESSIONAL FOR UP TO DATE INFORMATION.