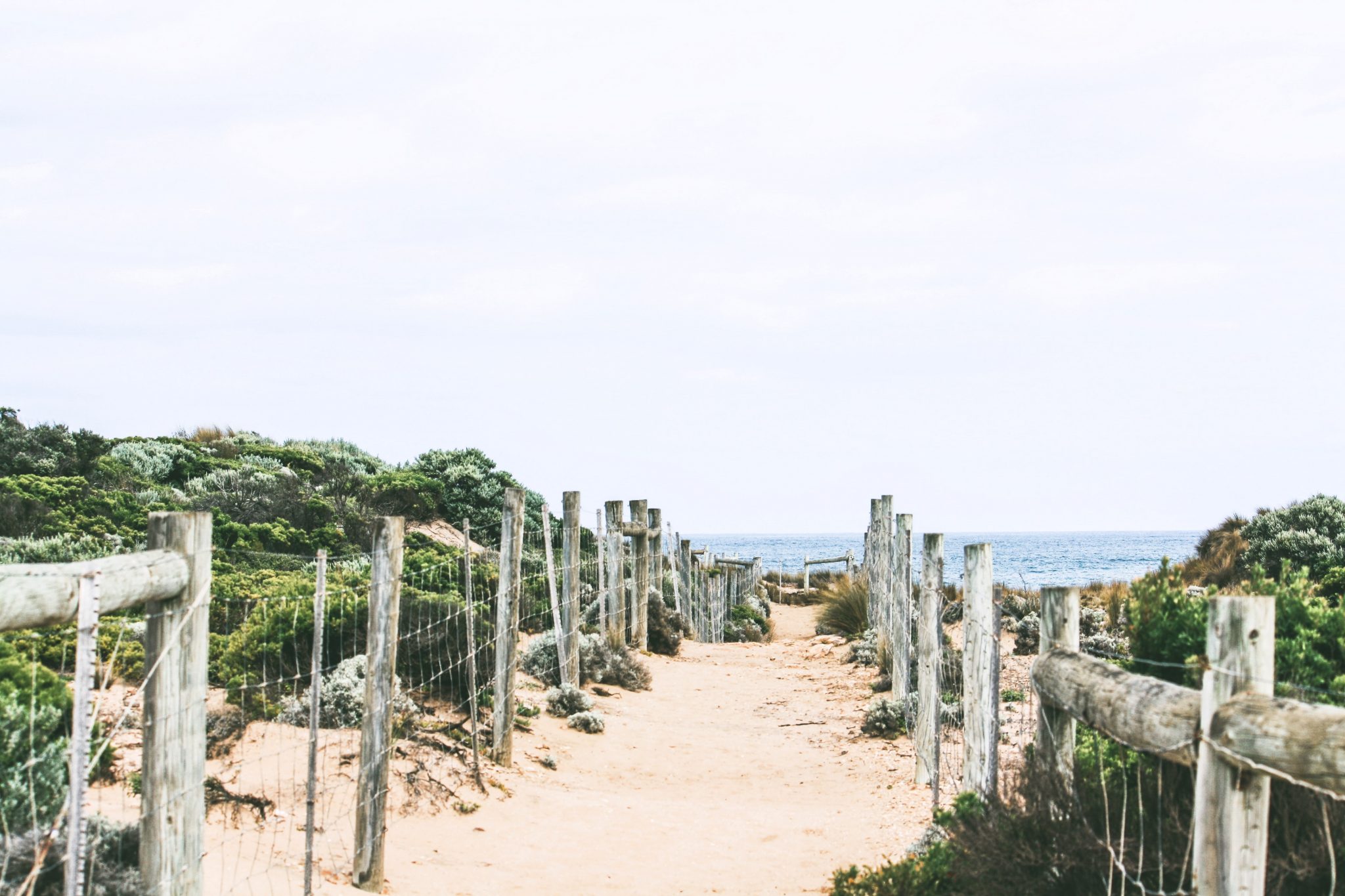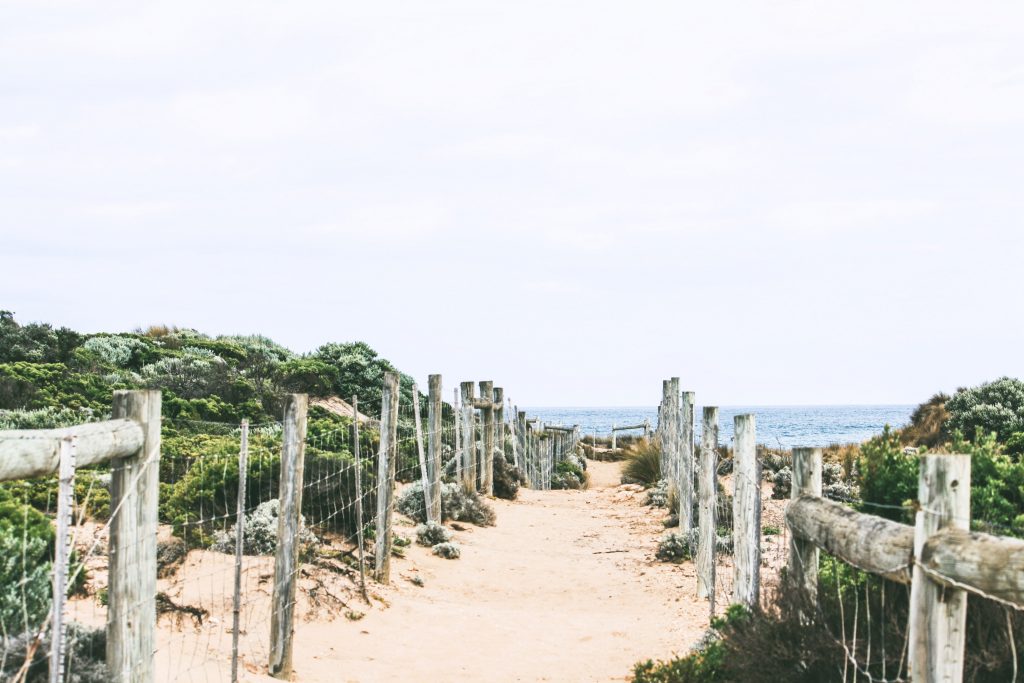 The Visitor visa is a temporary visa that allows holders to visit Australia as a tourist, undertake business visitor activities, or to see family and friends. This visa does not have work rights, and importantly, requires applicants to demonstrate that they have a genuine intention to remain in Australia temporarily.
What are the various streams of a Visitor visa application?
The Subclass 600 visa is comprised of five distinct streams:
the Tourist stream;
the Sponsored Family stream;
the Business Visitor stream;
the Approved Destination Status (ADS) stream; and
the Frequent Traveller stream.
The documents required for each stream are broadly the same, with some minor differences.
What are the eligibility requirements of the Visitor visa?
Broadly speaking, a successful Visitor visa application requires an applicant to demonstrate:
their identity;
a genuine intention to stay temporarily in Australia; and
an ability to adequately support themselves during their stay in Australia.
What documents are required for a Visitor visa?
The standard documents required for a Visitor visa application are as follows:
Evidence required

Suggested documents

Identity

Passport
Name change documentation
Other identity documents (e.g. National ID card)

Evidence of ties to home country

Employment contract / business ownership documents
Education enrolment documents
Marriage certificate (if spouse is remaining overseas)
Birth certificates (if children are remaining overseas)
Evidence of previous compliant travel (e.g. previous visa grants)
Lease agreement / evidence of home ownership

Evidence of financial position

Bank statement
Share portfolio
Pay slips
Tax records

Planned trip to Australia

Expected flight tickets
Invitation letter from your Australian personal or business contact
Expected accommodation
Draft itinerary
Note that the specific documents required will depend on the stream of your application, and the basis for your stay. To satisfy that you are a genuine temporary entrant, it is highly recommended that an applicant includes a clear statement in relation to their plans in Australia.
Who can I include in my Visitor visa application?
The Visitor visa application does not allow you to include dependents. As such, each applicant will need to make their separate application, even when they are a family.
Do you require further assistance?
If you require assistance with your Visitor visa application, or have any other immigration related queries, get in touch with our experienced team. Contact us by email at [email protected] or by phone at +61 3 9016 0484.
This document does not constitute legal advice or create an attorney-client relationship. Please consult an immigration professional for up to date information.