This is a permanent visa for older parents of settled Australian citizens, permanent residents or eligible New Zealand citizens.
Read our general information and document checklists in relation to these visa categories below. Contact us directly for specific advice.
This is a permanent visa for older parents of settled Australian citizens, permanent residents or eligible New Zealand citizens. One applicant must meet the age criteria for Aged Pension in Australia. Although the processing time for this visa is 30+ years, onshore visa applicants can obtain bridging visas which would permit them to remain in country during processing. If parents are not concerned about permanent residence but seek long term permission to remain in Australia, this pathway can be a cheap alternative to the more expensive Contributory Parent pathways.
Contact Us
Aged Parents of Australian citizens, permanent residents or eligible New Zealand citizens
must be an Australian citizen, permanent resident or eligible New Zealand citizens

may be required to provide an assurance of support
Aged Parent (Subclass 804)
must be inside of Australia at time of application and decision (may grant bridging visa )

have an eligible sponsor

meet the balance of family test

have an assurance of support

meet health and character criteria

have no debts to the Australian government
The actual documents you require are dependent on your particular circumstances including (but not limited to) your family members, your health and character, and your identity. Your Hannan Tew advisor will provide you with a link to the Hannan Tew portal which will set out the specific documents required.
Contact Us
Copy of passport bio data page

Proof of name change (if relevant)

police clearances from any country you have lived in for 12 months or more in the last 10 years

sponsorship application form (Form 47PA)
Balance of family test and relationship to sponsor
assurance of support

evidence of relationship to sponsor (e.g. birth certificate)

proof that the sponsor is an Australian citizen, permanent resident or an eligible New Zealand citizen (e.g. citizenship certificate, passport)

evidence regarding the balance of family test (e.g. birth certificates and evidence of each child's permanent residence)
Copies of passport for each child

Full birth certificate for the child listing out names of both parents

Adoption papers or court orders (if applicable)

If child is over 16, police clearances for any country where the child has lived for more than 12 months

If child is over 18, proof that the child has been financially dependent on you (e.g. bank statements showing transfers) and evidence of continued
attendance at school (e.g. academic transcripts)
Frequently Asked Questions
Disclaimer
The information contained here is offered for informational purposes only and does not constitute legal advice or give rise to an attorney-client relationship between you and our firm. The information: (i) must be regarded as a practical guide for general information and not a process guide for determining the specific immigration requirements of the countries covered, (ii) should not be a substitute for a more indepth analysis of applicable facts and circumstances conducted by competent professionals, and (iii) does not represent an opinion from Hannan Tew or any of its agents with regard to the laws of any of the jurisdictions concerned. The information does not guarantee the outcome or approval of any particular immigration application.
What can we do for you?
With extensive experience leading a private client practice at one of the world's largest immigration law firms, our staff have extensive experience advising in relation to all aspects of the Parent visa process, including determining which visa category is most appropriate for you.
Contact Us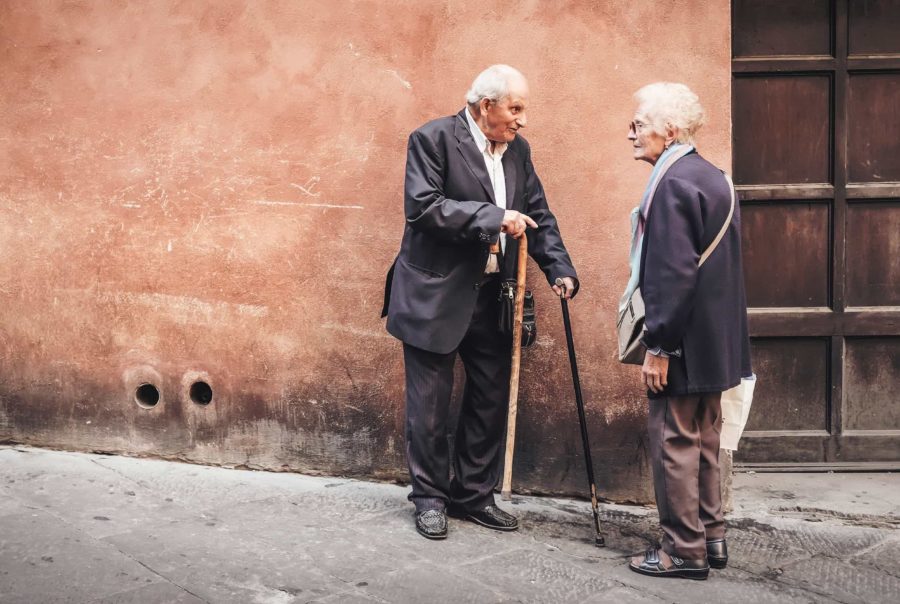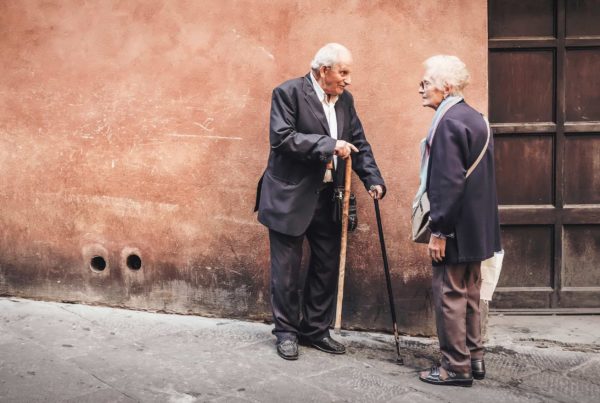 Expected start date announced for the temporary five year Sponsored Parent visa (Subclass 870)
On 1 March 2019, the Department of Home Affairs (Department) announced that: applications to sponsor a parent through the Sponsored Parent (Temporary) visa (temporary Parent visa) will be open from 17 April 2019; and once a sponsorship application is approved, a sponsored parent will be able to apply for the temporary Parent visa. Applications for the visa are intended to…
Provide your details below and we'll get back to you.