Businesses are entitled to hire foreign workers on temporary and permanent visas.
The Employer Nomination Scheme is the permanent component of Australia's employer sponsored visas. It contains the 186 and 187 visas.
Frequently Asked Questions
Disclaimer
The information contained here is offered for informational purposes only and does not constitute legal advice or give rise to an attorney-client relationship between you and our firm. The information: (i) must be regarded as a practical guide for general information and not a process guide for determining the specific immigration requirements of the countries covered, (ii) should not be a substitute for a more indepth analysis of applicable facts and circumstances conducted by competent professionals, and (iii) does not represent an opinion from Hannan Tew or any of its agents with regard to the laws of any of the jurisdictions concerned. The information does not guarantee the outcome or approval of any particular immigration application.
What can we do for you?
With extensive experience representing the world's largest corporations, SMEs, and start ups, our staff are well placed to assist with all issues in relation to the employer sponsored visa process, including: business sponsorship applications, nomination applications, compliance and sponsorship bars.
Contact Us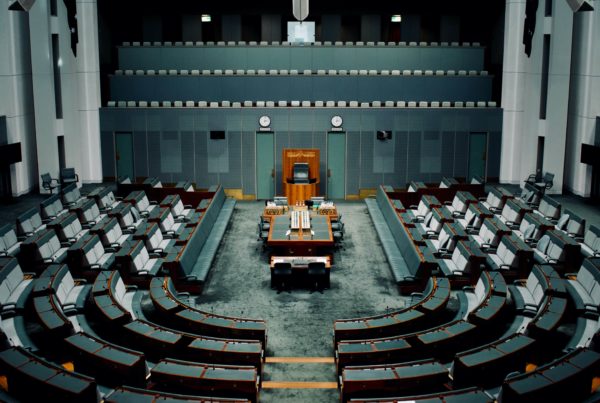 The Joint Standing Committee on Migration releases its interim report on Australia's Skilled Migration Program
On 18 March 2021, the Joint Standing Committee on Migration (the Committee) presented an interim report for its inquiry into Australia's skilled migration program. It makes 12 welcome recommendations focused on Australia's recovery from the economic effects of the COVID-19 pandemic. It also makes submissions in relation to Australia's international competitiveness in attracting entrepreneurs, venture capital, start-ups, and the best…
Provide your details below and we'll get back to you.