Our professionals have experience from the biggest immigration law firms in the world. We provide world class service with a client focused approached.
Our friendly team is stacked with experience and focused on delivering personalised service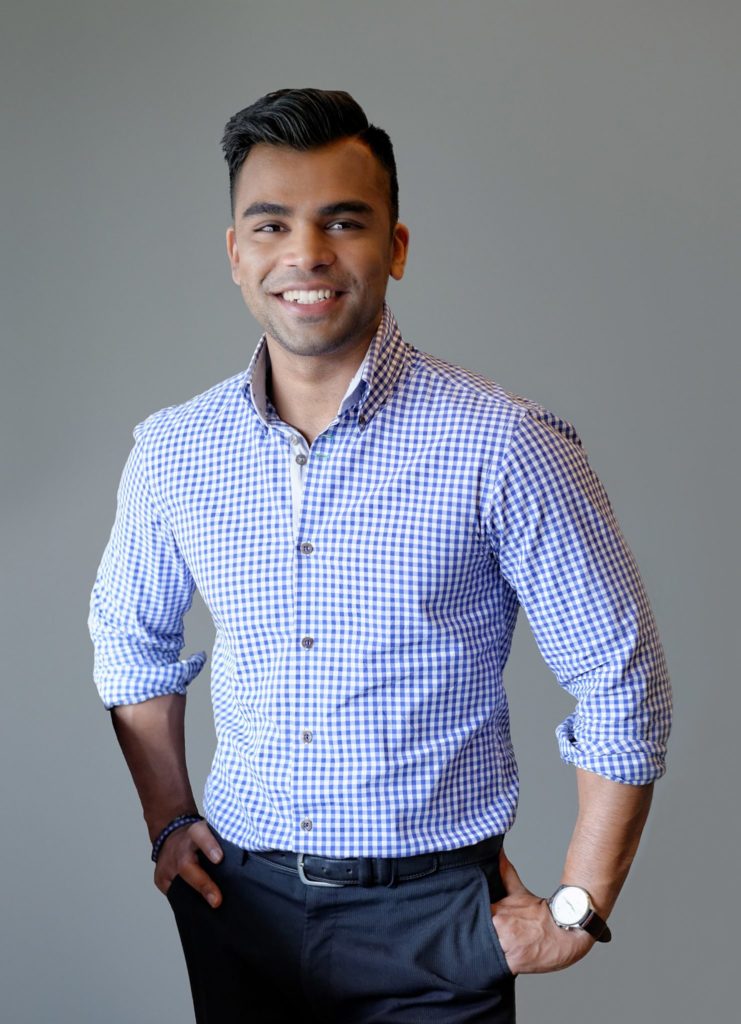 Formerly a Senior Associate in one of Australia's most reputable immigration litigation and review practices, Mihan is solutions focused and well versed in all aspects of Australian immigration law. Mihan has represented individuals from diverse backgrounds as well as global 100 companies with primary applications, merits review, ministerial intervention and judicial review.
Mihan is currently based outside of Australia developing our global immigration practice (now offering services in Vietnam and Singapore).
In his off time, Mihan is barracking for the Lakers and West Ham united, which demonstrates an appreciation for both the highs and lows of life.
Qualifications
LLB, Australian National University
BCom, Australian National University
LLM, University of New South Wales
Supreme Court of Victoria / High Court of Australia
Languages: Bengali / English
MARN: 1275998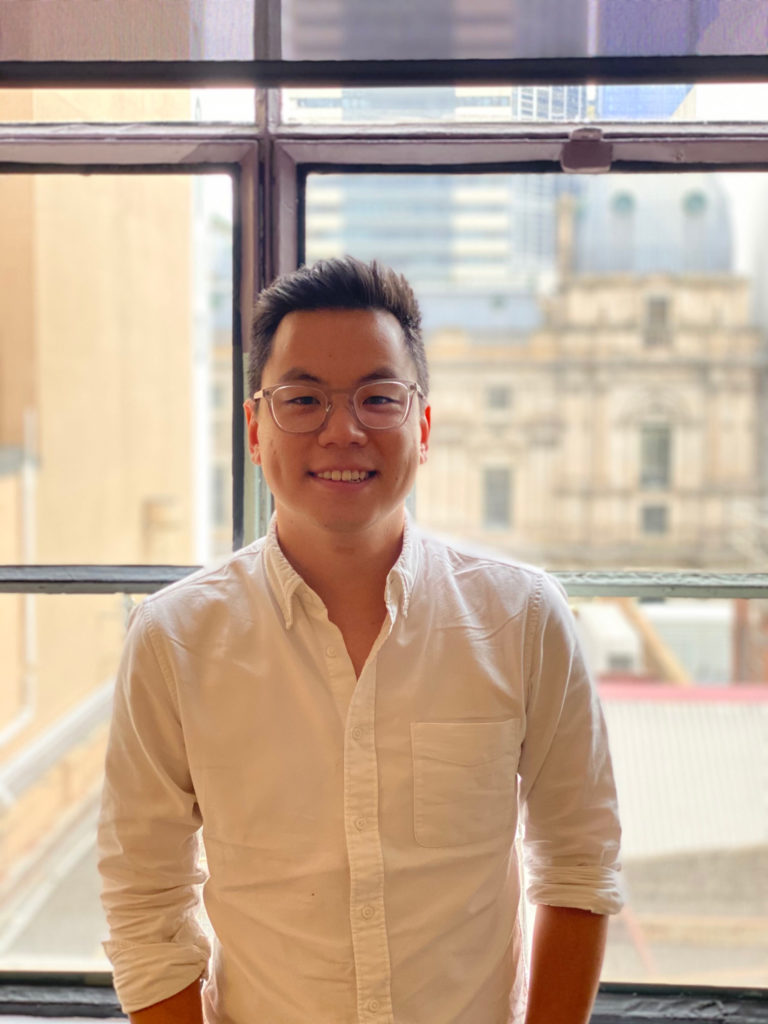 Jordan is one of less than 50 lawyers who are Accredited Specialists in Immigration Law by the Law Institute of Victoria, and less than 100 nationally. Accredited Specialists undergo a vigorous assessment process, and make up about 1% of all registered migration agents.
Formerly a Senior Associate at a global immigration law firm, Jordan regularly acts for and advises multi-national businesses, start-ups, and foreign companies looking to establish their Australian presence. He also has significant experience advising across Australia's immigration framework to individuals across various complex cases, including appeals to the Tribunals and Courts. He has been published and interviewed by various media outlets.
Jordan is an avid supporter of Manchester United and an MMA enthusiast – he can regularly be found shouting at the TV when either are on.
Qualifications
LLB, Bond University
High Court of Australia / Supreme Court of Victoria
Accredited Specialist in Immigration Law (LIV)
2020 Finalist for Lawyers Weekly 30 under 30 in Migration Law
MARN: 1276506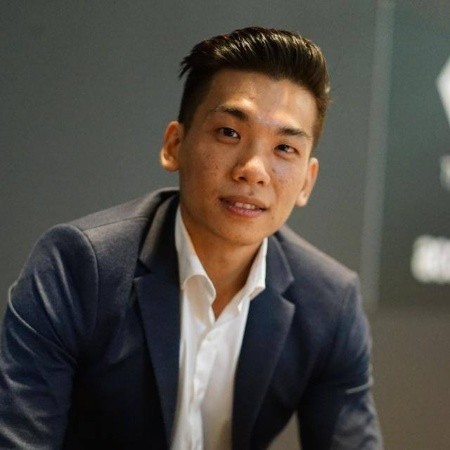 An experienced advisor having assisted corporate clients operating across a variety of sectors, including telecommunications and information technology, engineering, resources, entertainment, financial services, retail, hospitality and professional services on immigration policies, compliance and related matters.
When David isn't focused on delivering immigration outcomes for our biggest clients, you are most likely to find him on the nearest oz tag field blitzing the competition.
Qualifications
LLB, Macquarie University
BCom, Macquarie University
Supreme Court of New South Wales
Languages: Cantonese / English
MARN: 1171902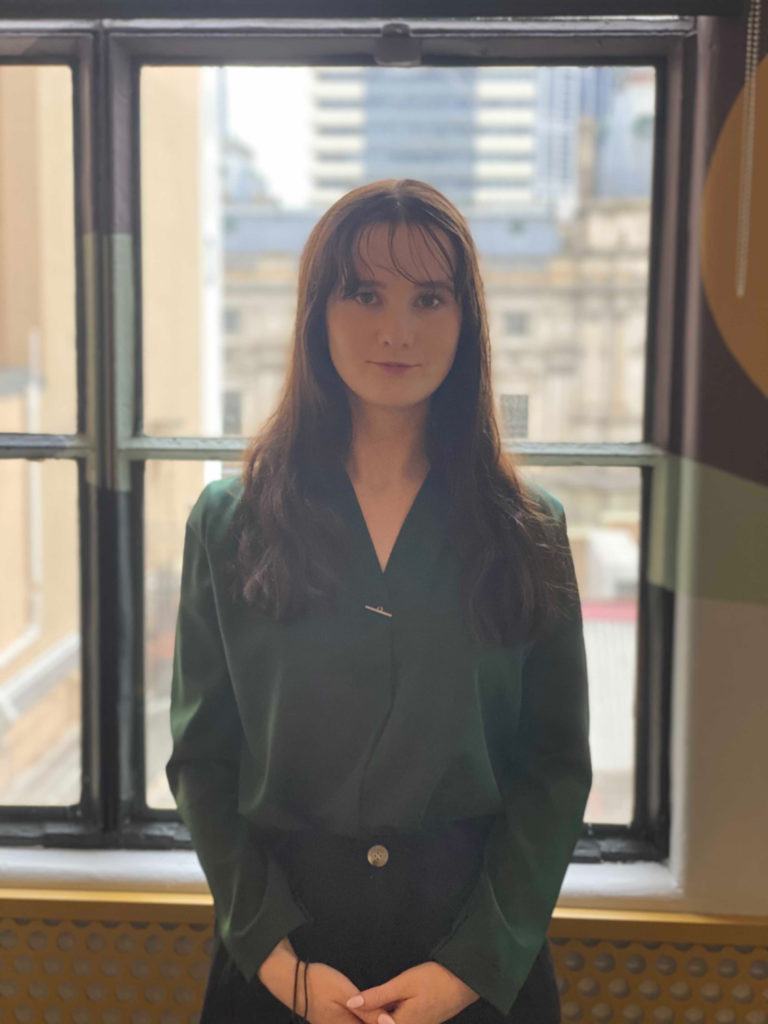 Emily completed her Bachelor of Laws (Honours) from Bond University in 2019, and is busy building her legal knowledge across the entire Australian immigration law framework.
She's passionate about global mobility and social issues, having previously worked on matters regarding international parental child abduction, volunteered for Camp Quality, and even set foot in North Korea!
Qualifications
LLB (Hons), Bond University
Supreme Court of Victoria
Languages: English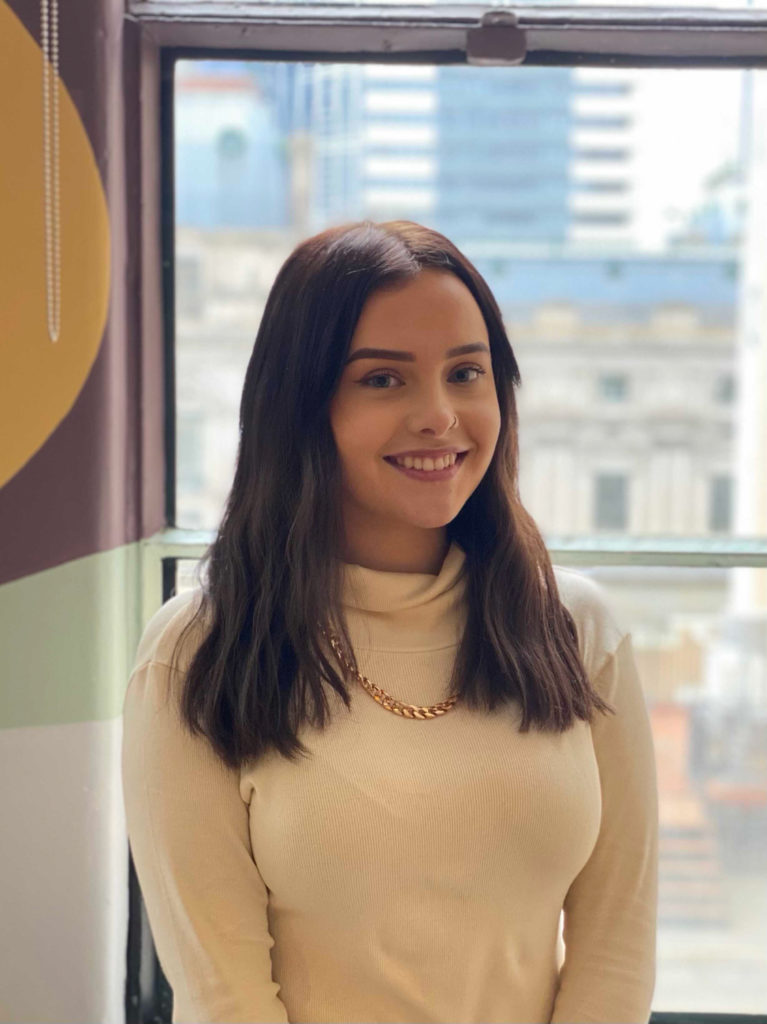 Lucie is an experienced administrative assistant with over 2 years of experience in customer relationship management and 5 years in various customer service roles. She's enthusiastic about law and justice, the fight for equality and building positive interpersonal relationships.
Outside of an office, Lucie has a keen interest in houseplants, spicy food and travelling. Before her 21st birthday, she had already lived in 8 different cities around the globe!
Qualifications
Business Cert IV, Rhodes College
Languages: English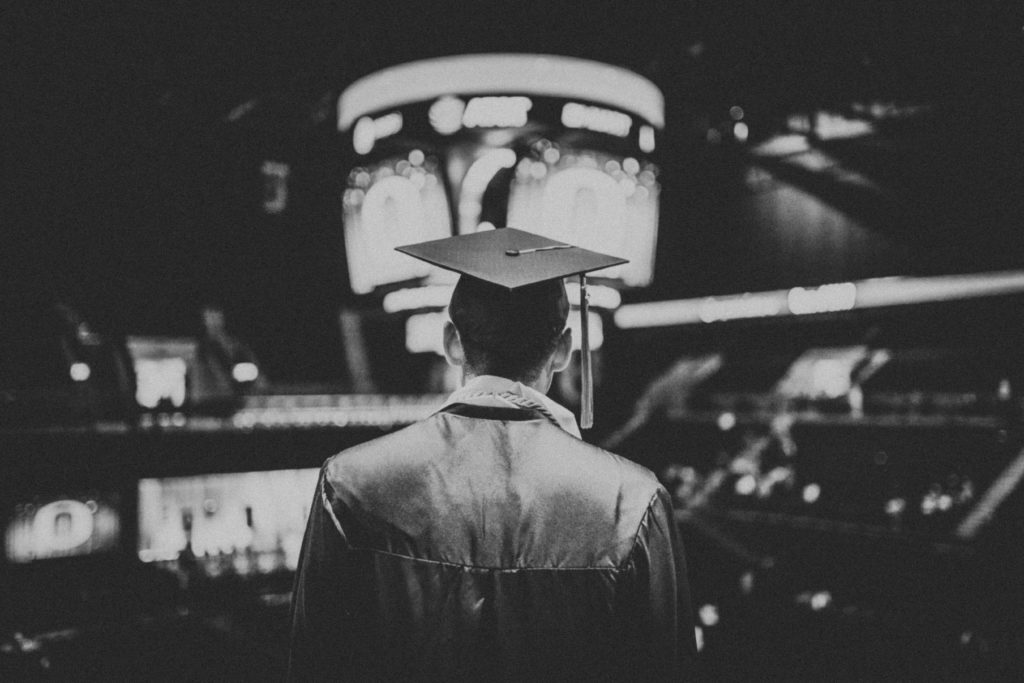 We're currently looking for a Lawyer / Graduate lawyer to build our team. If you want to join us, visit our careers page here: https://www.hannantew.com.au/careers/
Qualifications