Our team is experienced, responsive and focused on providing effective advice without the jargon.
Meet Our Immigration Experts
We're a high performance, multilingual team with a passion for providing innovative immigration solutions. We work with businesses and people to create a truly interconnected world.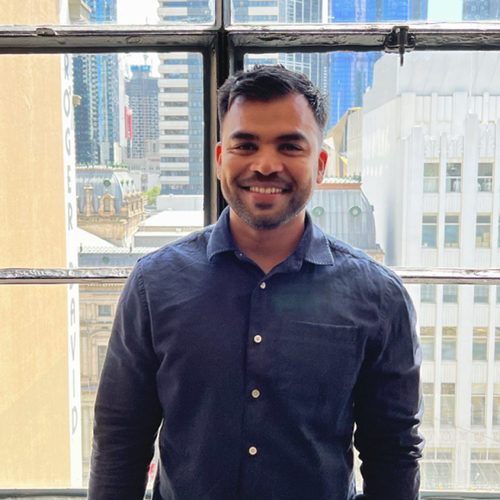 Mihan is a solutions focused, people loving lawyer who is well versed in all aspects of Australian immigration law. Having built high performance teams in Malaysia, Singapore, and Australia, he utilises his global experience to assist individuals as well as global 100 companies with beautifully streamlined immigration services.
Qualifications
LLB, Australian National University
BCom, Australian National University
LLM, University of New South Wales
Supreme Court of Victoria / High Court of Australia
Languages: English, Bengali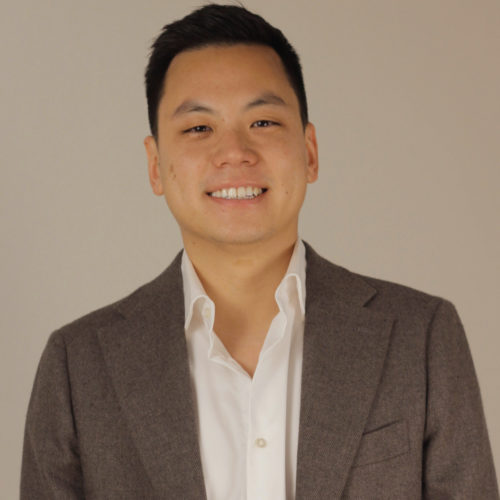 Jordan is one of 45 lawyers who are Accredited Specialists in Immigration Law by the Law Institute of Victoria and less than 100 nationally. Accredited Specialists undergo a rigorous assessment process, and less than 0.1% of all lawyers in Australia have this designation. He considers curiosity to be his primary virtue and is particularly fascinated by the intersection of food and culture. He has interests in professional sports that go beyond the available hours in a day.
Qualifications
LLB, Bond University
High Court of Australia / Supreme Court of Victoria
Accredited Specialist in Immigration Law (LIV)
2020 Finalist for Lawyers Weekly 30 under 30 in Migration Law
Languages: English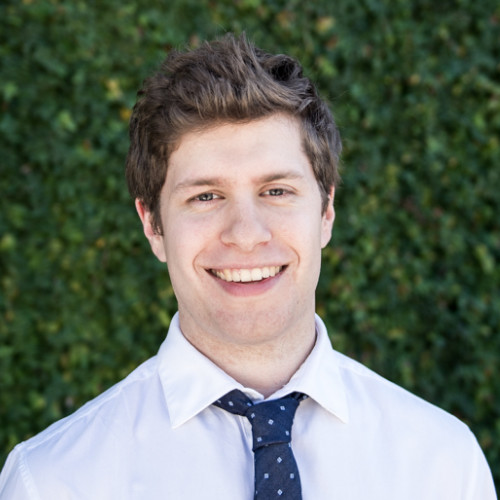 Over the past few years, he has worked almost solely in complex migration law matters. This has included successfully responding to Notices of Intention to Consider Refusal/Cancellation issued under s 501(1)&(2) of the Migration Act 1958 and successfully requesting revocation of mandatory cancellations under s 501CA(4). He also has extensive experience assisting clients in relation to quasi-character-related cancellations under s 116(1)(e).
Qualifications
BA, University of Queensland
LLB, University of Queensland
Supreme Court of Queensland / High Court of Australia
Languages: English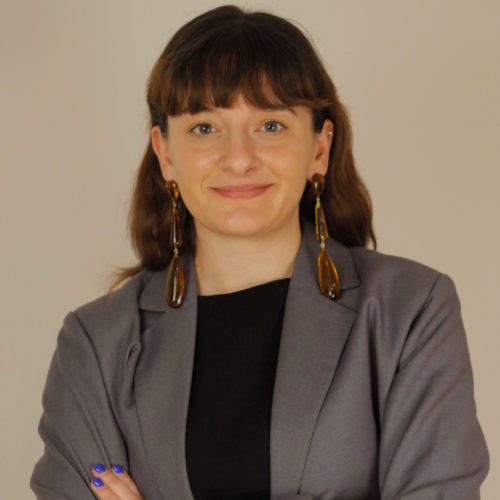 Sonia is an experienced immigration lawyer, joining us after having spent a number of years in the non-profit sector and at a boutique Melbourne based law firm. In addition to her Australian education, Sonia took the opportunity to study International Law in the Netherlands. She is experienced in a variety of immigration matters, and is dedicated to helping give everyone a fair opportunity to make Australia their home. Sonia can be spotted along Melbourne's bike paths and digging for new additions to her self-proclaimed impeccable vinyl record collection.
Qualifications
LLB, Victoria University
BA, Victoria University
Supreme Court of Victoria
Languages: English, Italian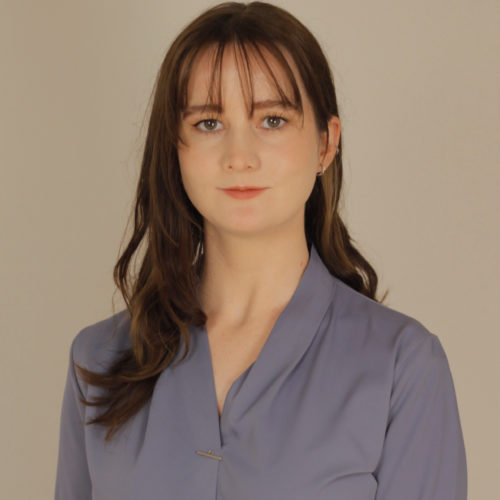 Emily completed her Bachelor of Laws (Honours) from Bond University in 2019. Though she works primarily with private clients and specialises in the Global Talent Independent program, she has experience across the entire Australian immigration law framework. Emily is passionate about global mobility and social issues, having previously worked on matters regarding international parental child abduction, volunteered for Camp Quality, and even set foot in North Korea.
Qualifications
LLB (Hons), Bond University
Supreme Court of Victoria
Languages: English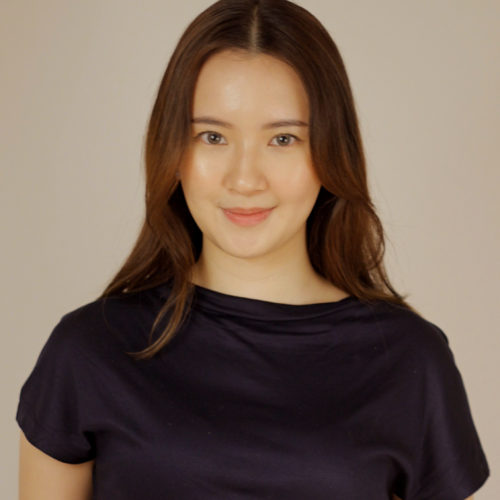 Lucinda graduated with a Bachelor of Laws (Honours) and Arts from Monash University. In addition to her passion for social justice (having worked in community legal centers), she has a keen interest in tech and written papers on smart contracts in the context of decentralised autonomous organisations. This background helps her to provide valuable advice in relation to the Global Talent Independent program.
Qualifications
LLB (Hons), Monash University
BA, Monash University
Supreme Court of Victoria
Languages: English, Mandarin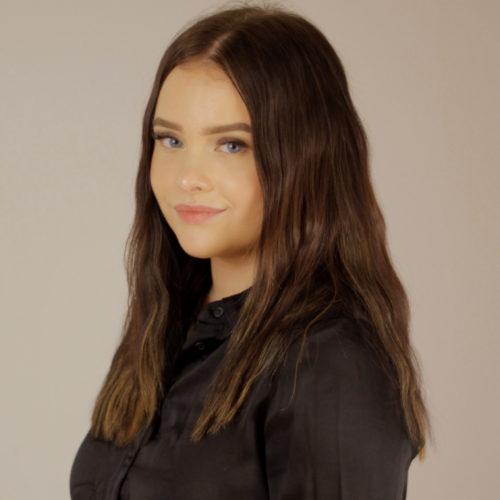 Lucie is an experienced administrative assistant with over 3 years of experience in customer relationship management and 6 years in various customer service roles. She's enthusiastic about law and justice, the fight for equality and building positive interpersonal relationships. Outside of the office, Lucie has a keen interest in houseplants, spicy food and travelling. Before her 21st birthday, she had already lived in 8 different cities around the globe!
Qualifications
Business Cert IV, Rhodes College
Languages: English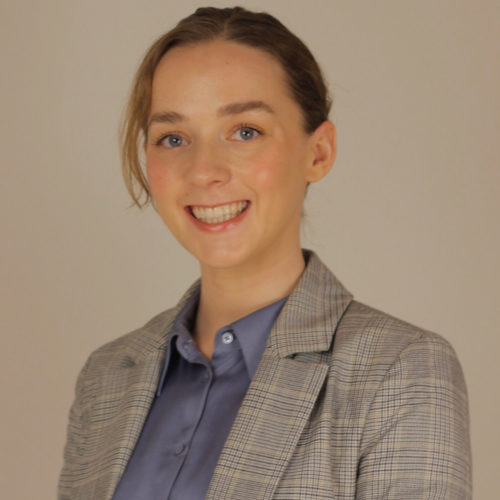 Annie recently graduated from Deakin University with a Bachelor of Laws (Distinction) and Arts (Distinction). She has over 3 years' experience in refugee law at a community legal centre where she found her passion for immigration law and social justice. She also has a keen interest in legal policy and advocacy work, having represented her University at the ALSA Red Cross International Humanitarian Law advocacy competition. Outside of her legal career, Annie can be found volunteering on the beach as part of her 12 year commitment with Life Saving Victoria.
Qualifications
LLB, Deakin University
BA, Deakin University
Languages: English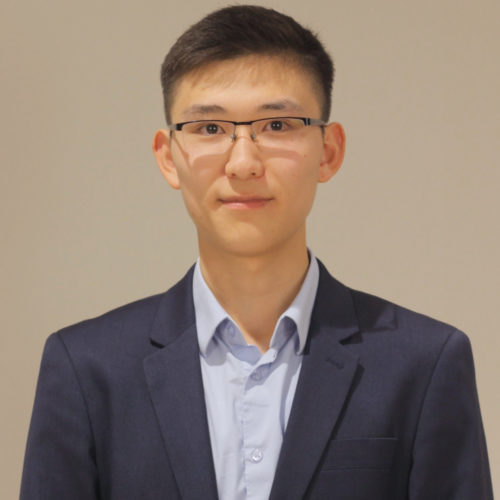 Edison joined Hannan Tew after completing his Bachelor of Laws at the University of Auckland. He has prior experience interning in immigration and refugee law in New Zealand, as well as a brief stint with the Taipei City Government. Edison discovered his passion for immigration and citizenship law while studying in Canada as an international student. He deeply sympathises with the challenges faced by immigrants, and hopes to help others gain the opportunity to start a new life in Australia. Outside of work he's an aviation addict, regularly searching out same day return flights to exotic locations.
Qualifications
LLB, University of Auckland
BA (Economics), University of Auckland
Languages: English, Mandarin
We also partner with external experts to provide access to a full ecosystem of services related to immigration.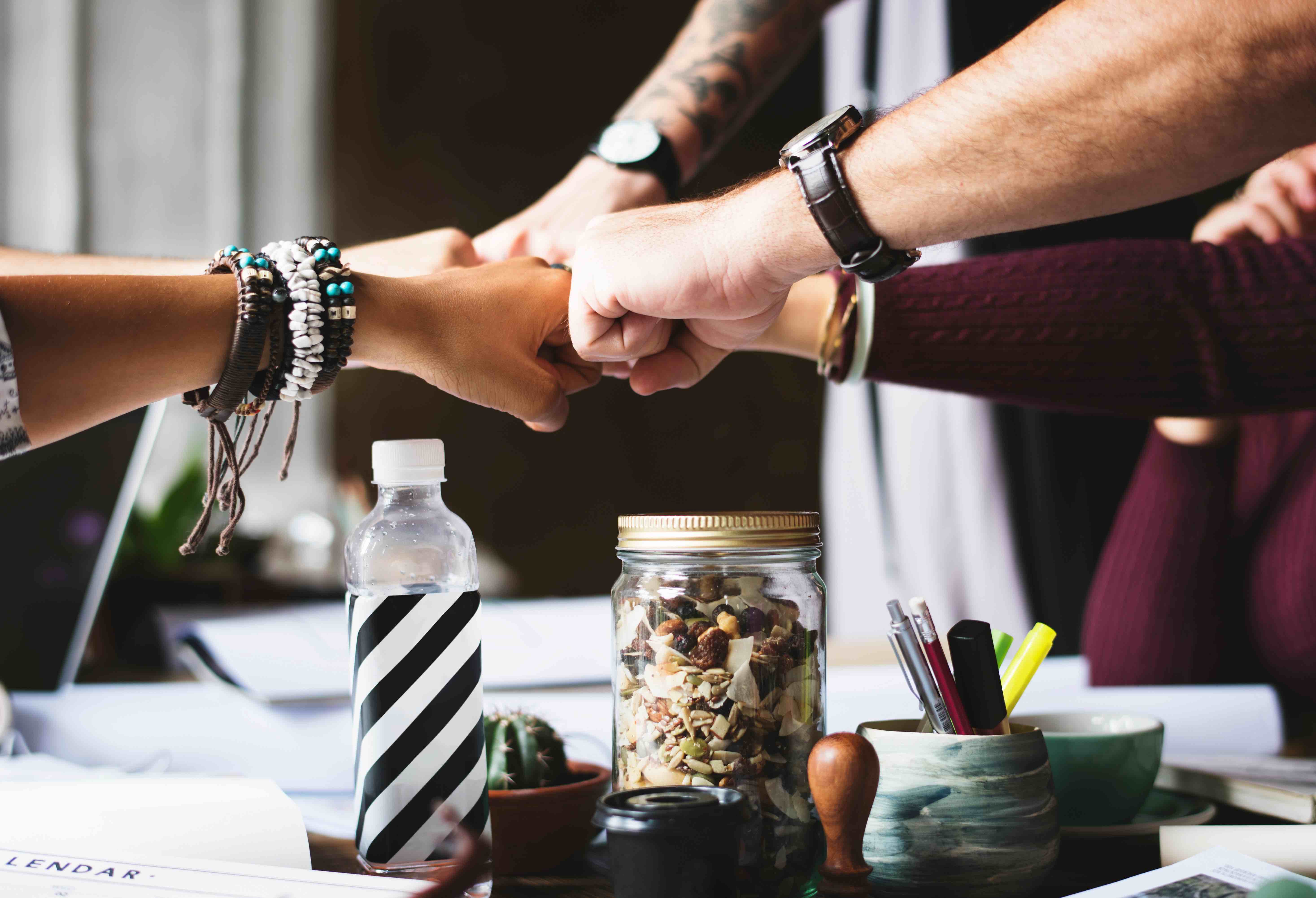 Riady is a senior accountant at a premier accounting, taxation and business advisory firm. He advises hundreds of clients' on their domestic and international tax affairs, and helps them structure their income and investments so as to minimise their cross-border tax liabilities.
In his free time, he is a fervent supporter of Arsenal, Borussia Dortmund and the New York Giants, and he often finds himself backing the dark horses of both the sports and business worlds. Following his sides on the journey to success is one of the highlights of his career.
Qualifications
BCom/BEcon (Honours), University of New South Wales
GradDipCA, Chartered Accountants Australia New Zealand
Languages: English, Bahasa Indonesia (conversational)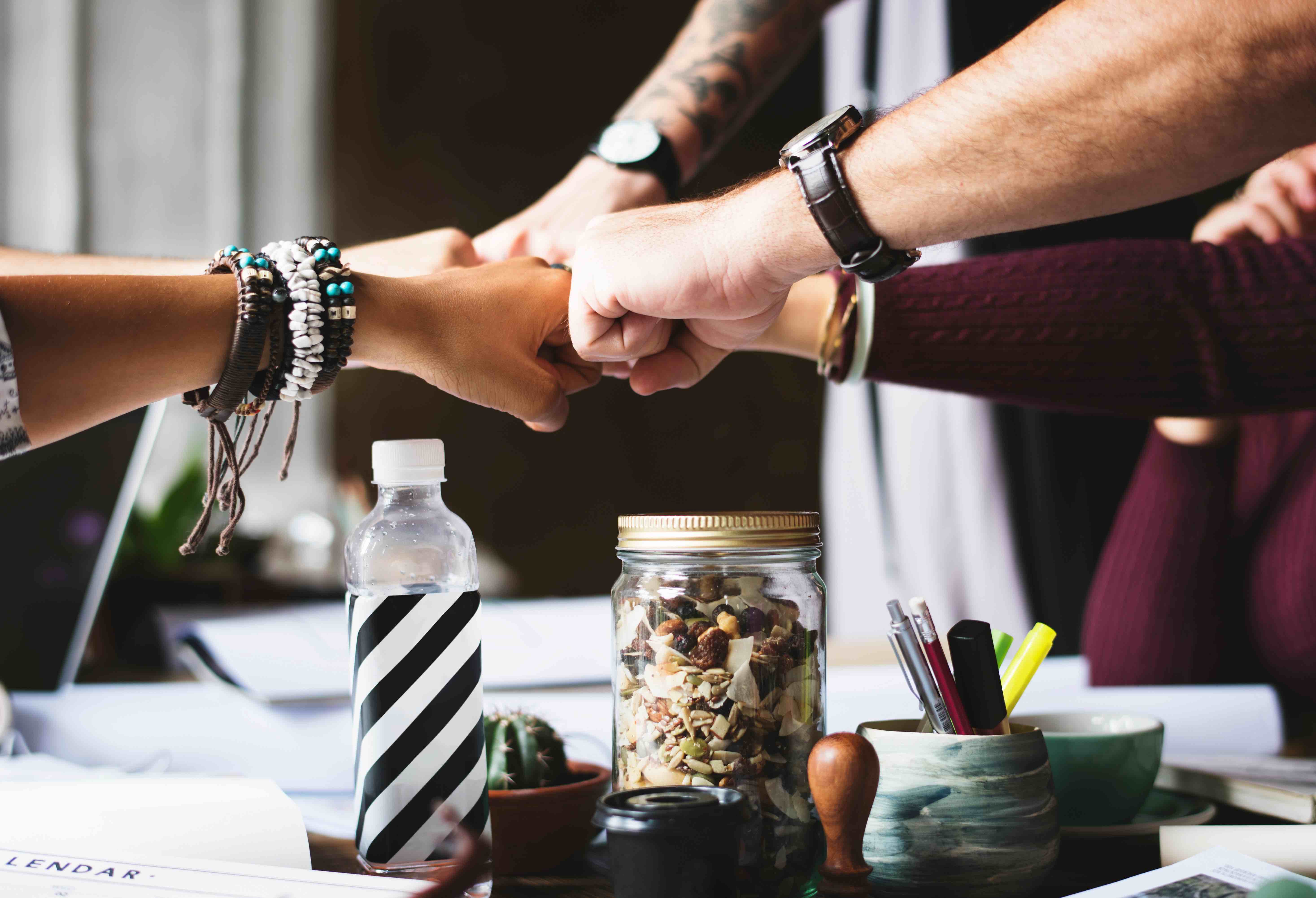 Sherwin is an experienced US immigration lawyer based in Australia. He specialises in helping ambitious Australian tech startups and entrepreneurs expand to the US.
Qualifications
JD (Law), University of Houston Law Centre
BSc, Houston Baptist University
Supreme Court of Victoria / Supreme Court of Texas
Languages: English, Farsi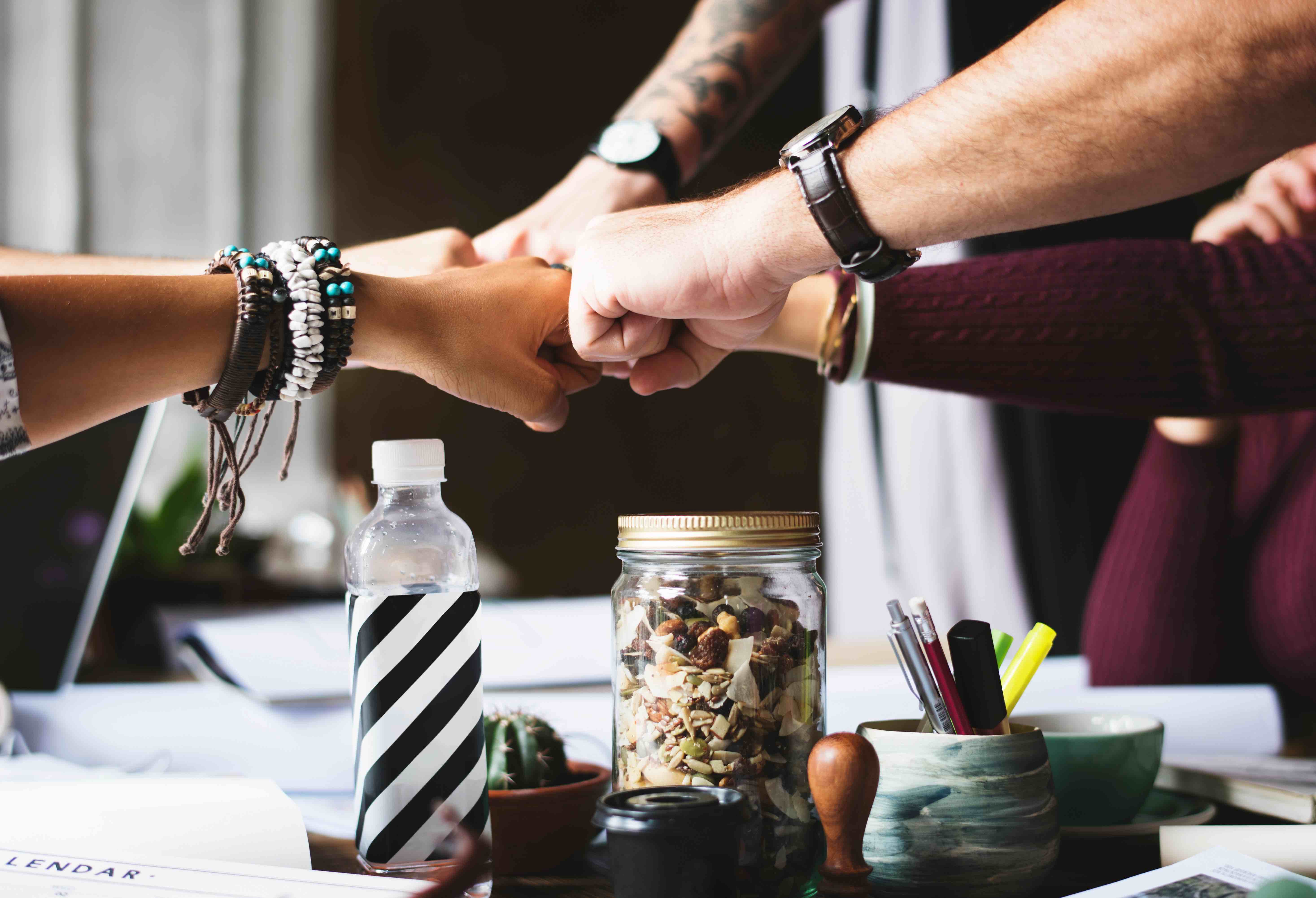 Vikki Southey, founder of OurHR is a human resource specialist who works with small to medium sized businesses and organisations, assisting them to achieve better results. Vikki's team are trained to deliver HR to the same methodology and standard. The focus is not only on what they do, but how they do it – they deliver with respect, recommending HR methods that maintain a positive workplace culture.
OurHR has been providing HR Services for more than 15 years, across a variety of industries including hospitality, IT, Professional Services, Retail, Property, Education, Not for Profit, Health and the Arts.
Qualifications