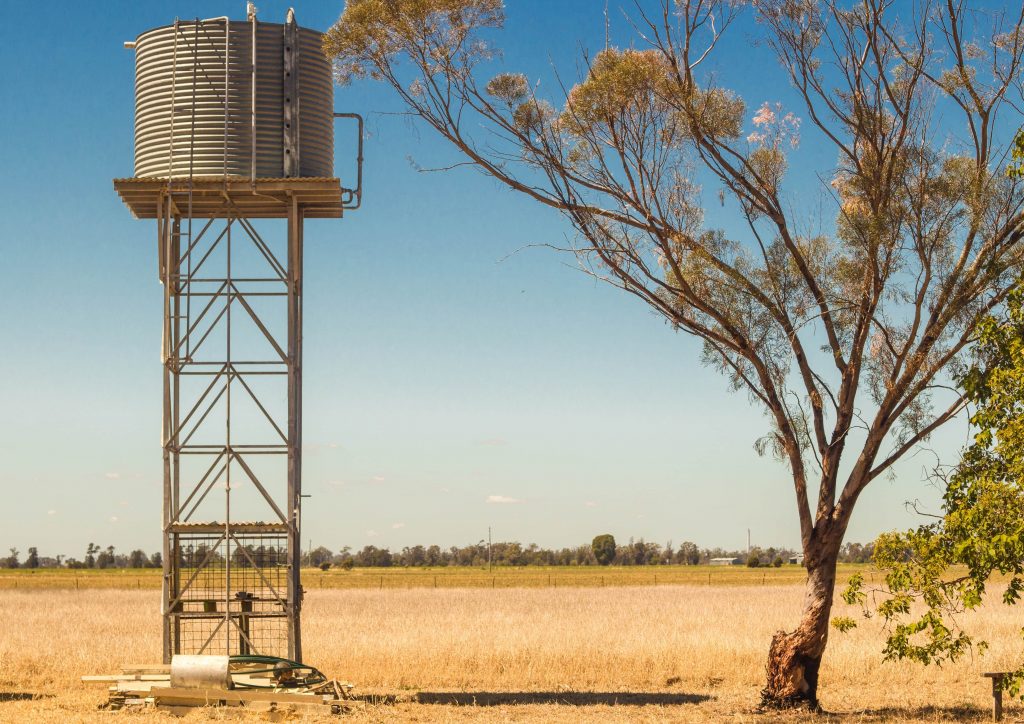 The SESR 494 visa is a temporary, employer sponsored visa for skilled foreign workers employed in positions located in "designated regional areas".
A temporary visa valid for 5 years, it also offers some pathways to permanent residency, making it an appealing option for workers wanting to stay in Australia on a more long-term basis.
What are the stages of a SESR 494 visa application?
There are three key stages of a SESR 494 visa application, each with their own specific eligibility and evidentiary requirements. These three stages are the:
Standard Business Sponsorship (SBS), where the company applies for permission to sponsor employees for employer sponsored visas;
Nomination, where the business nominates a position with their organisation; and
Visa, where the applicant demonstrates they meet the requirements for a SESR 494 visa.
Ultimately, the nominated occupation must be genuine and be used exclusively to address skills shortages. You can read more about addressing the SESR 494 requirements to meet the genuineness criteria in the 482 visa nomination here (which are similarly applicable to the SESR 494 visa).
What are the eligibility requirements of the SESR 494 visa?
The SESR 494 visa itself has two streams, each with their own eligibility requirements. These streams are the:
Employer Sponsored stream; and
Labour agreement stream.
Unless your employer specifically has a Labour Agreement, most candidates qualify under the Employer sponsored stream.
Broadly speaking, eligibility for the SESR 494 visa requires an applicant to have an approved nomination, have the skills and experience to fill that role, and meet the relevant English, health, and character criteria.
You can read a summary about the eligibility requirements for the SESR 494 visa here.
What documents are required for a SBS application?
A SBS generally lasts for 5 years from the date of approval. Once approved, a business is able to nominate positions within their business to fill with foreign skilled workers. To apply for a SBS, the business will need to prove they are lawfully operating. Some of the documents to include are outlined below:
Evidence required

Document type

Company registration

Australian Business Number (ABN) registration certificate or Australian Registered Body Number (ARBN) registration certificate
Extract from the Australian Securities and Investment Commission's (ASIC) business name register

Financial documents

Profit and loss statements
Annual report from the most recent financial year
Tax returns from the most recent financial year
Recent business activity statements (BAS)
Recent bank statements

Other documents

Contracts to provide goods or services
Tenancy agreement
Evidence of staff
Evidence of intention to set up business operations in Australia (if relevant)
What documents are required for a SESR 494 nomination?
Once a business has a SBS, they will then be able to nominate a position within their company to be filled by a foreign skilled worker. When applying for a SESR 494 nomination, documents that should be provided include:
Evidence required

Document type

Genuine position

Organisational chart
Employment contract of a previous worker in the same role
Employment contract for candidate

Financial capacity to fill role

Letter of support from an accountant showing the company is a genuine concern
Financial reports
Evidence of new contracts / business won

Labour Market Testing

Market Salary

Advice from a Regional Certifying Body (RCB) that the nominee would be paid at least the annual market salary rate
Position description
Enterprise Agreement / Modern Award
Employment contract of Australian employees undertaking the same work at the same location
Available job advertisements for similar roles / salary remuneration reports
What documents are required for a SESR 494 visa?
The specific documents required for your SESR 494 visa application will depend on the individual and their family members unique circumstances. For a general SESR 494 visa checklist guide, refer to the table below:
General SESR 494 document checklist:
| | | |
| --- | --- | --- |
| Document required | Primary applicant | Secondary applicants |
| Passport | ✔ | ✔ |
| Passport sized photograph | ✔ | ✔ |
| CV | ✔ | ✖ |
| Relevant change of name documents | ✔ | ✔ |
| Marriage certificates / de facto registration (spouse) | ✔ | ✔ |
| Birth certificates (children) | ✖ | ✔ |
| Relevant qualification certificates and academic transcripts | ✔ | ✖ |
| Relevant skills assessment | ✔ | ✖ |
| Previous employment references | ✔ | ✖ |
| Relevant registration or licenses | ✔(depending on occupation) | ✖ |
| Police clearances from every country you have spent 12 months or more in the past 10 years (since turning 16 years of age) | ✔ | ✔ |
| Evidence of health insurance (see here) | ✔ | ✔ |
| Health assessments | ✔ | ✔ |
| Evidence of English language proficiency (you will need to demonstrate at least a "competent" level of English unless exempt) | ✔ | ✖ |
The above is a general checklist so further information may be required
Who can I include in my SESR 494 visa application?
Your family can be included in your SESR 494 visa as secondary applicants. This includes your spouse or de facto partner, children under 18 years of age, and dependent children 18 years of age or over in certain circumstances.
To include dependents over 18 years of age (up to 23 years of age) who are not your spouse / de facto partner, you need to provide additional evidence that they are financially dependent on you or your partner. 'Dependency' refers to your child being substantially reliant on you to meet their basic needs. To demonstrate dependency, your SESR 494 dependent visa document checklist should include evidence that:
they live with you (bills / lease agreements);
they are a full-time student (course enrolment, payment of fees);
you send them money (bank statements)
In limited circumstances a dependent child over 23 years old can be included with your SESR 494 visa (e.g. if they have a recognised disability).
I have lodged my SESR 494 visa – what happens now?
If you are in Australia and have lodged a SESR 494 visa application, you will be granted a bridging visa A (BVA) to allow you to remain in Australia while a decision is made. A BVA application is typically submitted alongside your SESR 494 visa application simultaneously (and automatically). Please note that you will not be allowed to re-enter Australia if you depart on a BVA. You will need to apply for a different type of bridging visa if you wish to travel.
You can learn more about bridging visas and what they mean for your immigration status here.
If you are outside Australia when you apply for your SESR 494 visa application, you will need to wait for it to be granted before entering Australia (or otherwise obtain another visa to allow you to first travel).
Do you require further assistance?
If you require assistance with your SESR 494 visa application, or have any other immigration related queries, get in touch with our experienced team. Contact us by email at [email protected] or by phone at +61 3 9016 0484.
This document does not constitute legal advice or create an attorney-client relationship. Please consult an immigration professional for up to date information.