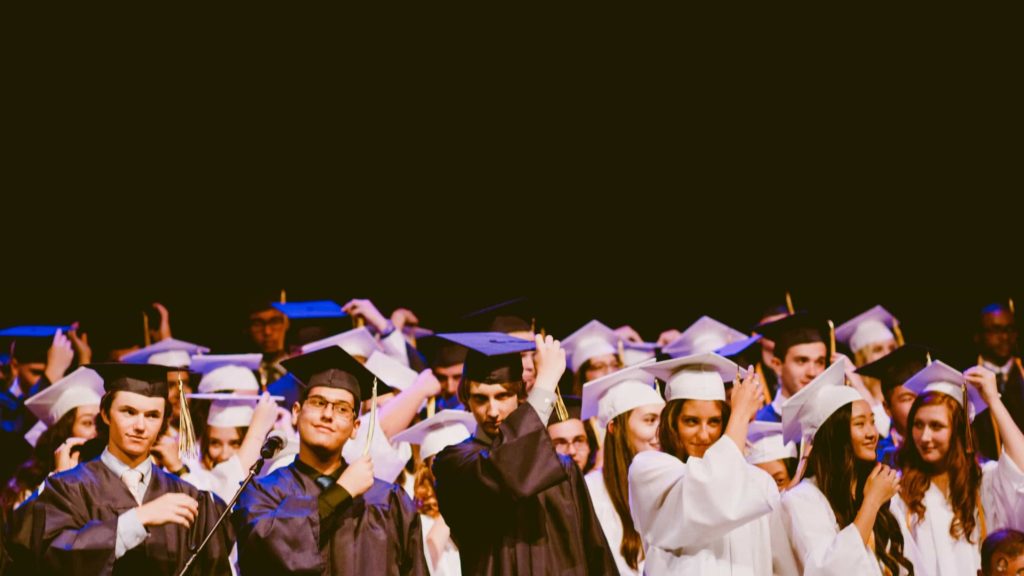 On 8 May 2021, Minister for Immigration Alex Hawke announced temporary measures to increase support to Australia's tourism and hospitality sector. This includes increased access to the 408 visa (COVID-19 Pandemic event stream) and the removal of existing fortnightly work limits placed on student visa holders.
These temporary changes are part of the government's response to support Australia's economic recovery in the aftermath of the COVID-19 pandemic. The hospitality and tourism sector currently employs more than half a million Australians, with these changes being implemented to supplement the workforce to enable businesses to keep their doors open. The Minister's media release can be found here.
Increased access to the 408 (COVID-19 Pandemic Event stream) visa
The 408 visa (COVID-19 Pandemic event stream) is a temporary visa that allows you to stay in Australia to work if employed in a critical sector (see here). This visa has previously been limited to the following critical sectors:
agriculture;
food processing;
health care;
aged care; and
disability or child care.
However, the Minister's recent announcement has added tourism and hospitality to this list of critical sectors, with temporary visa holders currently employed in (or intending to be employed in) tourism and hospitality being able to access this visa.
This visa can be applied for up to 90 days before the expiry of an existing temporary visa, allowing the visa holder to remain in Australia for up to an additional 12 months.
Removal of work limits for student visa holders working in the tourism and hospitality industry
The Minister's recent announcement also removes existing work hour limits on student visa holders. Previously, a 40 hour fortnightly limit applied to student visa holders during study periods. The temporary removal of this limit will allow for students currently working in (or intending to work in) the tourism and hospitality industry to work more than 40 hours per fortnight.
The relaxation on this restriction currently extends to the other critical sectors. This includes student visa holders who are:
employed in the agricultural sector;
employed in the health sector, enrolled in a health related course, and are directed to assist in the COVID-19 effort by a health official;
working in the aged care sector, and were employed by an Approved Provider or Commonwealth-funded aged care service provider prior to 8 September 2020; or
working in the disability care sector, and were employed by a registered National Disability Insurance Scheme provider prior to 23 April 2020.
The addition of tourism and hospitality to this list of critical sectors has emerged as a result of feedback from states, territories, and industry.
Can this impact your immigration strategy?
One significant impact this change can have is allowing Students to build additional work experience in the tourism and hospitality to access employer sponsored visa options. The Subclass 482 (Temporary Skill Shortage) (TSS) visa (see here) allows eligible companies to sponsor foreign workers who have at least 2 years of post qualification experience. This can also eventually lead to permanent residence through the Employer Nomination Scheme (ENS) (see here). The 408 (COVID-19 Pandemic Event stream) visa can be a valuable tool in bridging any experience deficiencies.
Do you have any further questions?
If you have any questions relating to this recent change, or have any other immigration related queries, get in touch with our experienced team. Contact us by email at [email protected] or by phone at +61 3 9016 0484.
THIS DOCUMENT DOES NOT CONSTITUTE LEGAL ADVICE OR CREATE AN ATTORNEY-CLIENT RELATIONSHIP. PLEASE CONSULT AN IMMIGRATION PROFESSIONAL FOR UP TO DATE INFORMATION.