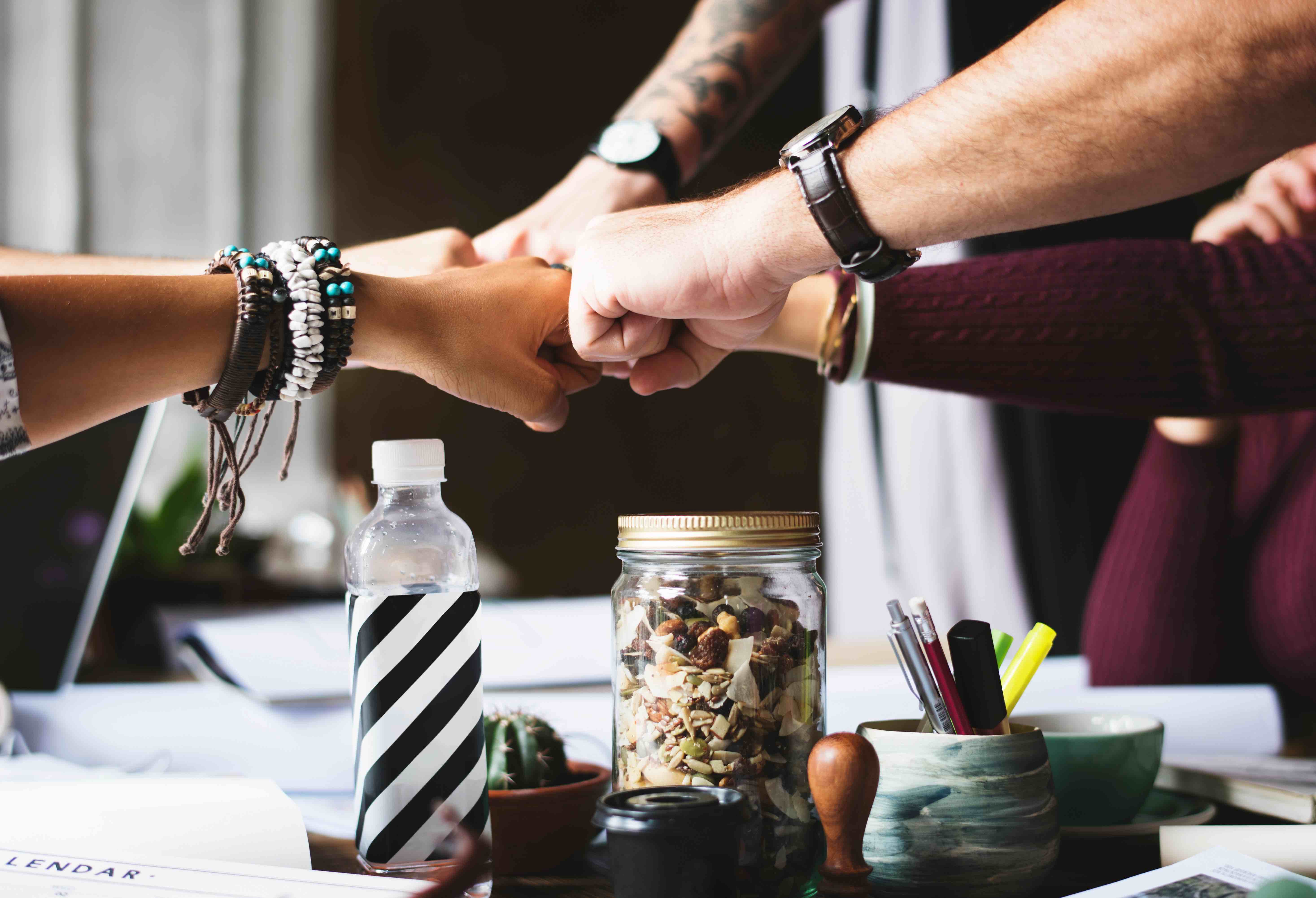 A shortage of skilled workers is an ongoing challenge in Australia and globally. Businesses in Australia are able to consider the Employer Nomination Scheme (Subclass 186) (ENS) visa to hire foreign workers as a solution to local labour market shortages. Whilst businesses are entitled to hire foreign workers on both temporary and permanent visas, the process can be time-consuming. ENS visa processing times can range between a few to 12 months, depending on particular circumstances.
Skill-shortage occupations in Australia targeted by the Department of Home Affairs
STEM skills equals job currency of the future. A worsening skills shortage in Australia has driven the government to respond with innovative visa programs (e.g. the streamlined Global Talent visa) in addition to existing pathways (e.g. the ENS program). The Australian government relies upon skill shortage research to determine which sectors are hit the hardest by deficits in skilled labour. According to the most recent analysis, the following skills are the most in-demand.
Construction industry, especially engineers, technicians and commercial workers like carpenters, electricians, joiners and plumbers;

Farmers and temporary farmworkers are needed to assist with tasks like harvesting crops;

Management professionals for white-collar positions in the advertisement, marketing, and accounting professions are in shortage in country areas;

Mechanics, especially those trained in the specialties of an automotive electrician, automotive transmission, and automotive air conditioning;

Nurses and medical staff with areas experiencing the highest level of shortages include Registered Nurses and personal care staff;

Skilled trades, including metal fabricators and welders;

Software programmers are a vital need, especially within the technology sector. Programmers who are trained in user interface and front-end and full-stack developers are in the highest demand; and

Teachers at the secondary school level are needed in several regions within Australia.
186 visa processing time in early 2021
It can be difficult to estimate processing times given that it can be impacted based on external factors such as the number of applications received or travel restrictions (e.g. COVID-19). As of 18 March 2021, the processing time can be summarised as follows:
Stream

Processing Times
(75% | 90%)

Direct Entry
3 months | 6 months
Labour Agreement
6 days | 12 months
Temporary Residence Transition
5 months | 10 months
Circumstances affecting a specific ENS visa application's processing time can include:
Whether all required and supporting documents to prove the claims;

Whether additional requests for information have been promptly responded to;

How long it takes to perform mandated background checks and verify supporting documentation



Once a visa application is filed, you can view estimated processing times within your online ImmiAccount.
Visa conditions once approved
If an ENS visa is approved, the holder is permitted to stay in Australia indefinitely. A permanent resident is eligible to enrol in Australia's public health care scheme and can sponsor family members who wish to immigration here. A permanent resident can also freely travel to and from Australia for five years from grant of the visa. After the five-year period expires, an individual must consider other visa options to travel outside and return to Australia (e.g. apply for a Resident Return Visa). The ENS visa can also be used as a stepping-stone toward Australian citizenship (see here).
For further information about what it means to be a permanent resident, please refer to here.
Speeding up the process

Although there is no formal means to expedite the process, ensuring you have provided a complete and clear set of documents can help in reducing unnecessary delays.
Do you have any further questions?
The process of applying for an ENS visa can be complex, and refusal costly. Our team is experienced at assisting a diverse range of organisations from start-ups to global multinationals across a variety of sectors. Please feel free to contact us by email at [email protected] or phone +61 3 9016 0484 if you have further comments or queries or would like some guidance.
This document does not constitute legal advice or create an attorney-client relationship. Please consult an immigration professional for up to date information.