Are you a former Australian permanent resident or citizen? Is the travel facility on your current permanent residence about to expire? There are steps you can take to maintain your permanent residence.
Read our general information and document checklists in relation to these visa categories below. Contact us directly for specific advice.
Frequently Asked Questions
Disclaimer
The information contained here is offered for informational purposes only and does not constitute legal advice or give rise to an attorney-client relationship between you and our firm. The information: (i) must be regarded as a practical guide for general information and not a process guide for determining the specific immigration requirements of the countries covered, (ii) should not be a substitute for a more indepth analysis of applicable facts and circumstances conducted by competent professionals, and (iii) does not represent an opinion from Hannan Tew or any of its agents with regard to the laws of any of the jurisdictions concerned. The information does not guarantee the outcome or approval of any particular immigration application.
What can we do for you?
With extensive experience representing individuals from all over the world, our staff are well placed to assist with all issues in relation to the Resident Return Visa process, including (but not limited to): demonstrating substantial ties, demonstrating compelling reasons for absences and complex family relationships.
Contact Us
The latest
Resident Return Visa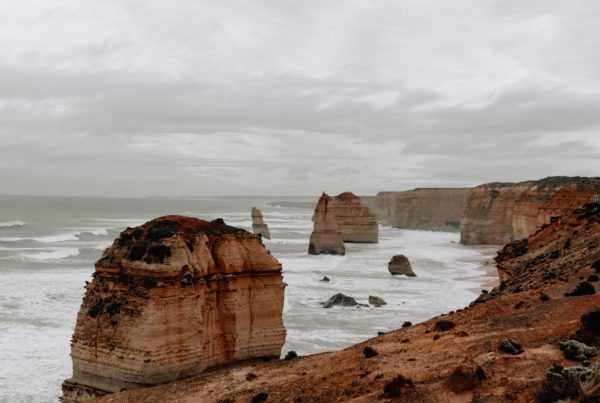 New Special Residence Requirements for Citizenship
On 14 September 2021, the Minister for Immigration, Citizenship, Migration Services and Multicultural Affairs, the Hon Alex Hawke announced that the government would streamline pathways to Australian citizenship for certain talented permanent visa holders. The relevant instrument giving effect to this announcement came into force on 11 October 2021, which represents a very limited broadening of those who may be…
Provide your details below and we'll get back to you.