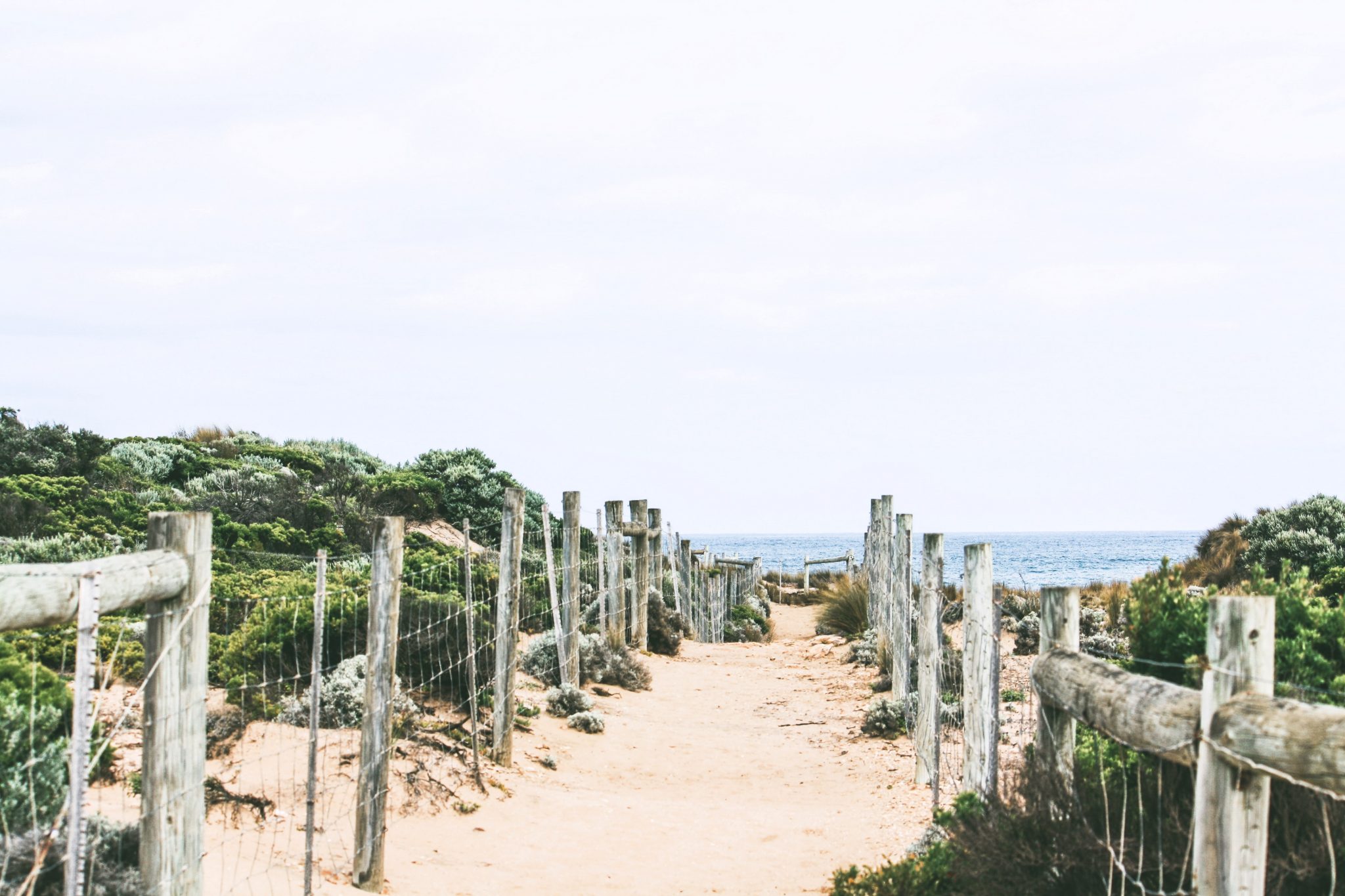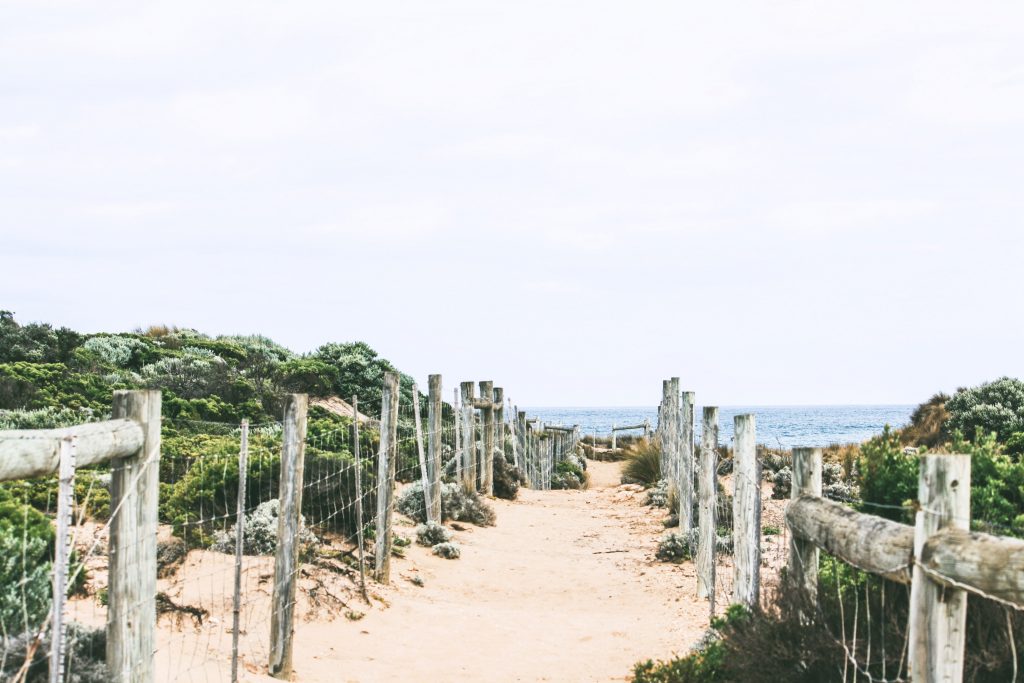 To be granted a Resident Return (Subclass 155) Visa (RRV), applicants who have spent long periods of time away from Australia may need to demonstrate that they had "compelling reasons" for their absence. This requirement generally applies to applicants who have been absent for five years or more. Its application depends on one's travel history and location when applying (whether in or outside of Australia).
You may also see the following articles about RRVs more generally (here), as well as the requirement for demonstrating one's ties to Australia (here).
When do I need to demonstrate "compelling reasons" for my absence?
If you have been absent for extended periods of time (generally speaking, 5 years or more), you may also be required to demonstrate that you had "compelling reasons" for your absence. This applies differently, depending on whether you are applying for the RRV while you are onshore or offshore:
Offshore applicants who:
are either currently a permanent resident or last departed from Australia as a permanent resident or Australian citizen – will need to demonstrate compelling circumstances if they have not been in Australia at any time within the last five years.
have been an Australian permanent resident or citizen within the last 10 years – will need to demonstrate compelling circumstances if their cumulative absences since their last departure as a permanent resident or Australian citizen exceeds 5 years.
If you were an Australian citizen or permanent resident more than 10 years ago, you cannot apply offshore.
Onshore applicants will need to demonstrate compelling circumstances if they have been absent from Australia for 5 years or more since the grant of their last permanent visa, or from the date they ceased to be a citizen.
These requirements are designed to retain migrants who can demonstrate a genuine commitment to living in Australia, and who are contributing to Australia's community and well-being. The flowchart below provides a simplified outline of the requirements: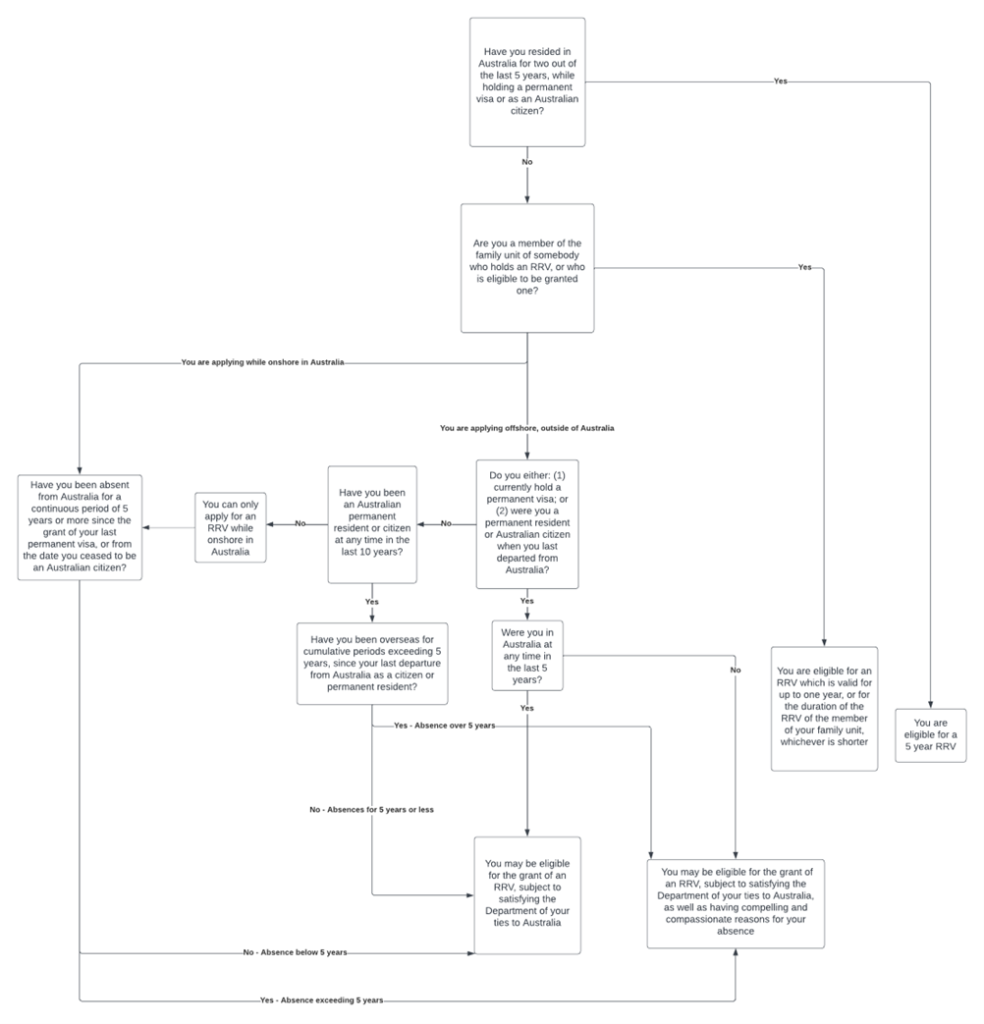 What are "compelling circumstances"?
The term "compelling" implies that the reasons for one's absence need to be forceful to the individual. Reasons beyond the individual's control would carry greater weight, although reasons within one's control may also be considered to be "compelling." The Department will consider an individual's circumstances as a whole to determine whether a reasonable person faced with the same circumstances would have made the same decision to depart.
Outlined below are several broad categories of compelling reasons, and examples of specific circumstances which the Department is likely to accept as compelling reasons:
The examples listed are not exhaustive, the Department will evaluate circumstances on a case-by-case basis. Furthermore, the Department considers an applicant's time spent in Australia prior to their departure, as well as evidence of any future intention to return and live in the country.
Additionally, this assessment does not require an applicant to demonstrate "compelling reasons" for their entire absence from Australia, but there must be compelling reasons as to why they have been absent from Australia for 5 years or more in total (or prior to the application be made).
Overall, the determination is a holistic evaluation which factors in the applicant's reasons for absence, as well as any overarching benefit to Australia.
How can we help?
If you are a permanent resident, former permanent resident, or former Australian citizen hoping to obtain a Resident Return Visa, feel free to contact us by email at [email protected] or phone +61 3 9016 0484 to determine which options might be available.
Our staff are well placed to assist with all issues in relation to the Resident Return Visa process, including demonstrating substantial ties, and compelling and compassionate reasons.
This document does not constitute legal advice or create an attorney-client relationship. Please consult an immigration professional for up to date information.