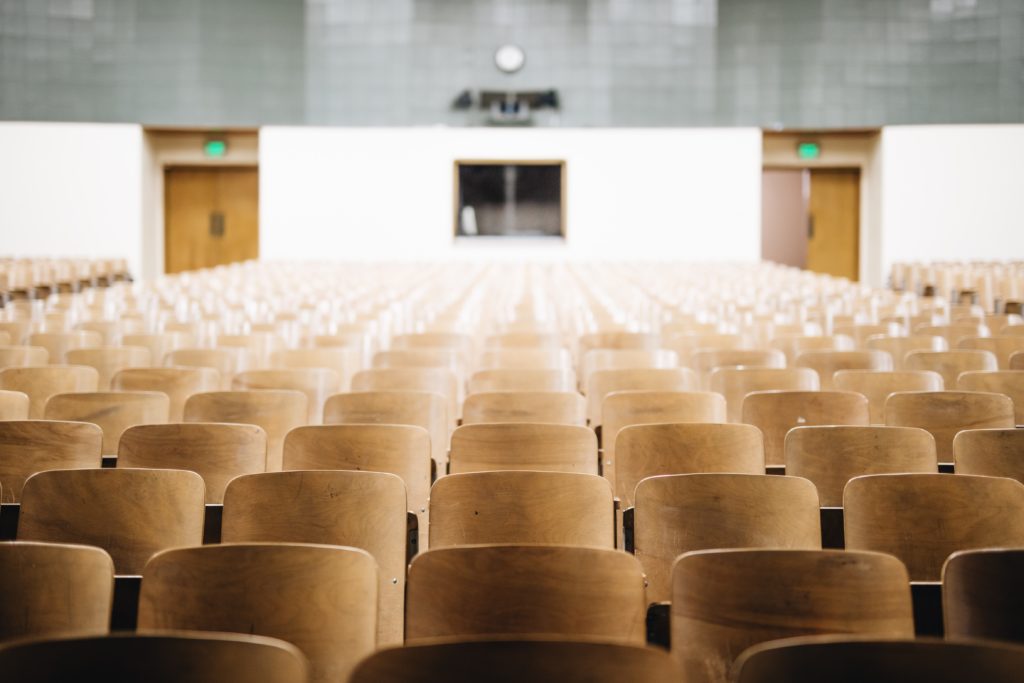 Securing an academic appointment at an Australian university is often a challenging and competitive process. However, securing such a position potentially also opens a lesser known, direct and streamlined pathway to permanent residency.
In short, certain "academic applicants" can be sponsored immediately for permanent residency under the Employer Nomination Scheme (ENS) (Subclass 186) visa.
Please see below for further information.
What is the Employer Nomination Scheme (Subclass 186) visa?
The ENS 186 is an employer-sponsored visa for permanent residency. It comprises of two parts, being the:
Nomination – the sponsoring company/universities side of the application; and
Visa – the individual's side of the application.
There are two main streams for the ENS 186 visa, being the:
Temporary Residence Transition (TRT) stream – which requires an individual to have worked for their nominating employer for at least 3 years on a Temporary Skill Shortage (TSS) Subclass 482 visa in their nominated occupation; or
Direct Entry (DE) stream – which requires an individual to have a skills assessment in their nominated occupation and demonstrate at least 3 years of relevant post-qualification work experience.
There are limited exemptions under the DE stream which include "academic applicants".
What is an academic applicant?
An "academic applicant" can be exempt from the skills assessment / 3 years work experience requirement if they:
are nominated by an Australian university;
the nominated position is for an academic classified as Level A, B, C, D, or E; and
the nominated occupation is that of either:
Notably, most post-doctoral researchers would be classified under the ANZSCO occupation of "University Lecturer" and be classified in the above academic levels.
Professional staff (i.e. non academics) employed by universities do not have access to the above exemptions.
What else should you know?
Firstly, your sponsoring employer needs to be agreeable to sponsoring. This means that the first step would be raising the possibility of the above with the university, with which there may be several reasons as to why they would not be willing to proceed.
A common reason why it may not be plausible is that the nomination component requires the nominee (i.e. you) to be be employed on a full-time basis in the position for at least 2 years, and the terms and conditions of employment will not include an express exclusion of the possibility of extending the period of employment.
As many post doctoral researchers are engaged on a fixed-term contract, the university may not be able to attest to the above. It really depends on the duration of the position and whether the university feel comfortable attesting to the above.
If the university are not willing to assist with facilitating this, then you would unfortunately need to look at other options that may be available to you, such as General Skilled Migration or under the Global Talent Independent (GTI) program.
How can Hannan Tew help?
Typically, most universities have their own internal team that would handle lodging the ENS 186 nomination component. This means that the individual would then be responsible for lodging the visa component themselves (or with the assistance of a migration agent/lawyer).
We have assisted numerous academics from leading Australian universities with submitting their ENS 186 visa applications, so are familiar with this process. Our fees for the ENS 186 visa component (only) are $2,200 incl GST + relevant lodgement fees.
Conclusion
With all the excitement of the Global Talent Independent program, many have forgotten that the above pathway allows for certain postdoctoral researchers (or other academics) to have a relatively streamlined pathway to permanent residency without the uncertainty of submitting an EOI.
Unlike the GTI program, the ENS 186 visa is quite procedural in that you either meet the legislative criteria (like age, English, skills) or you do not. It provides a little more certainty.
Please feel free to contact us by email at [email protected] or phone +61 3 9016 0484 if you have further comments or queries or would like some guidance.
This document does not constitute legal advice or create an attorney-client relationship. Please consult an immigration professional for up to date information.