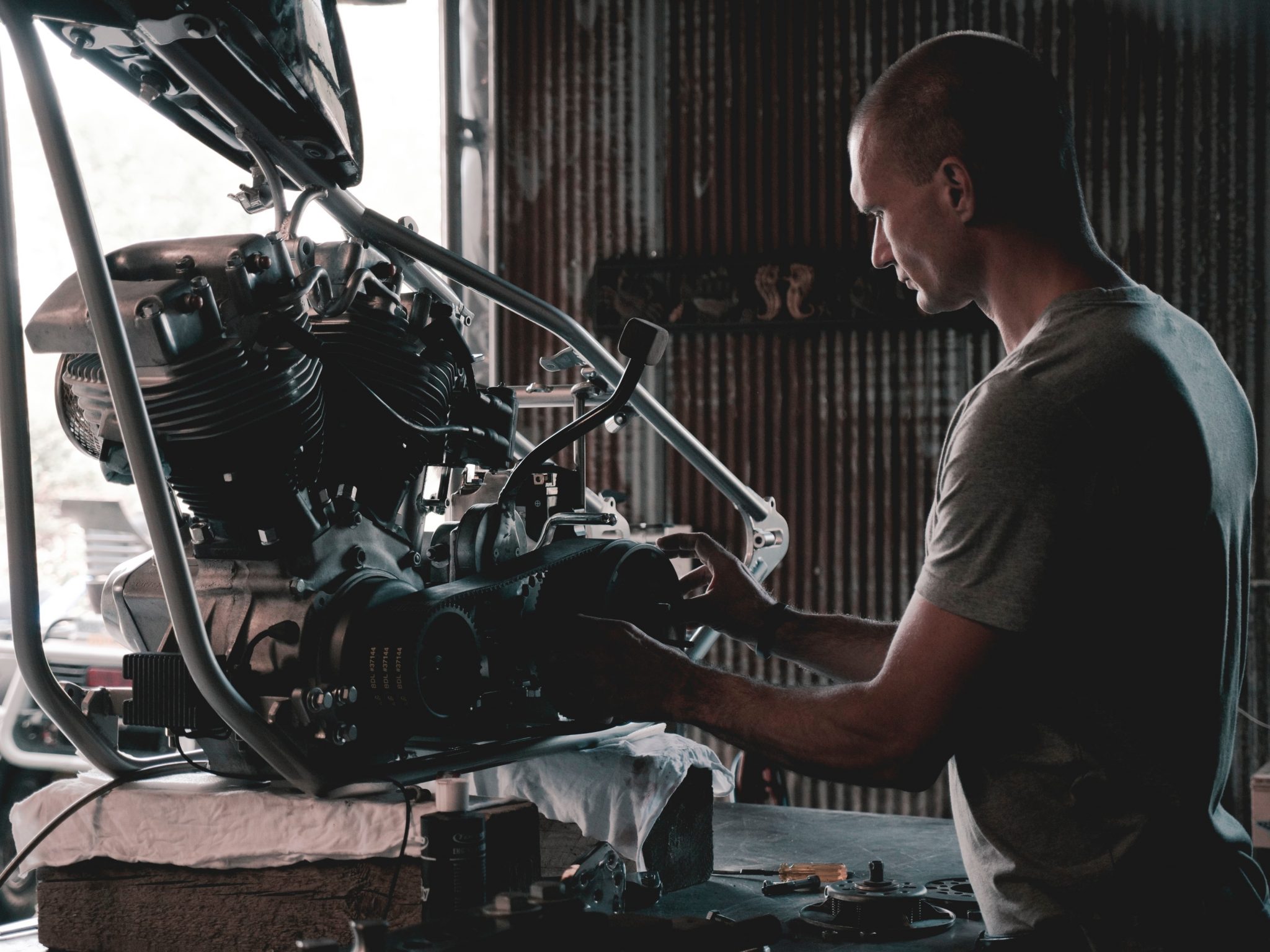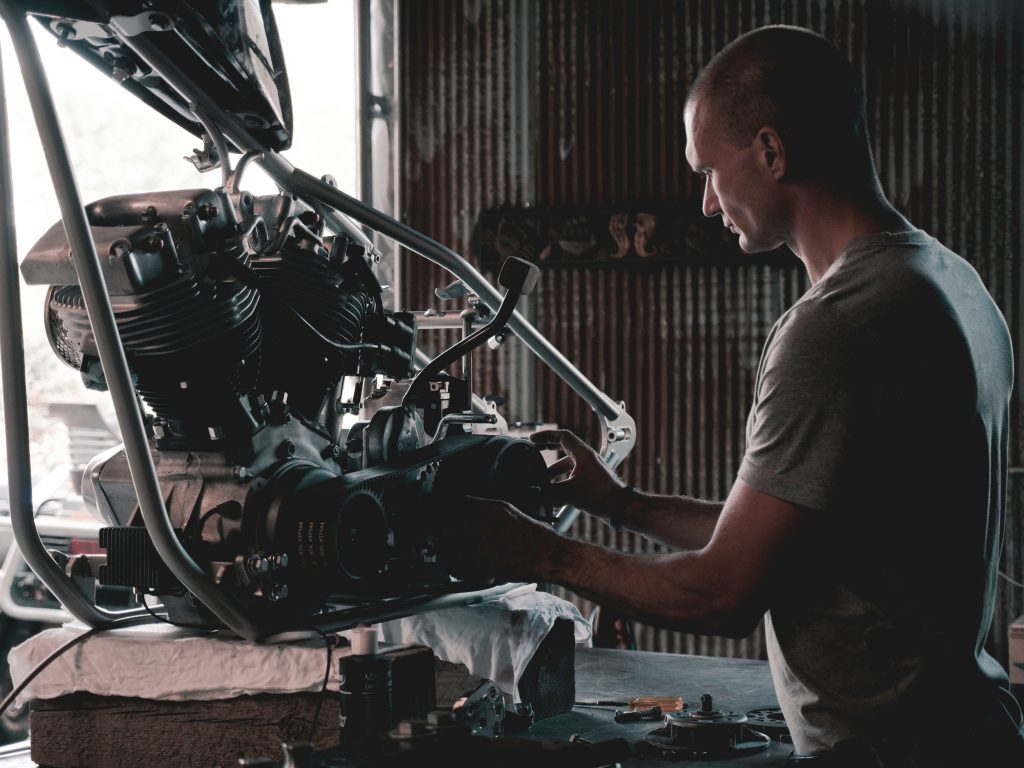 On 22 July 2021, The Minister for Immigration, Citizenship, Migrant Services and Multicultural Affairs Alex Hawke MP announced the inclusion of a further 22 skilled occupations to the existing Priority Migration Skilled Occupation List (PMSOL), taking it to a total of 41 occupations.
What is the PMSOL?
Employer sponsored nomination and visa applications with an occupation on the PMSOL are given priority processing. This includes applications for the following visas:
Temporary Skill Shortage (TSS) visa (subclass 482)​
Skilled Employer Sponsored Regional (Provisional) visa (subclass 494)
Employer Nomination Scheme (ENS) visa (subclass 186)​
Regional Sponsored Migration Scheme (RSMS) visa (subclass 187)
A foreign national sponsored by an employer to work in Australia in an occupation on the PMSOL is also eligible for a travel exemption a (though a formal request must still be made and existing visa process and quarantine rules continue to apply).
What are the updated PMSOL occupations?
The updated occupations are as follows:
Accountant (General) (221111)
Accountant (Management) (221112)
Accountant (Taxation) (221113)
Analyst Programmer (261311)
Cartographer (232213)
Chef (351311)
Chief Executive or Managing Director (111111)
Civil Engineer (233211)
Construction Project Manager (133111)
Developer Programmer (261312)
Electrical Engineer (233311)
External Auditor (221213)
General Practitioner (253111)
Geotechnical Engineer (233212)
ICT Security Specialist (262112)
Internal Auditor (221214)
Maintenance Planner (312911)
Mechanical Engineer (233512)
Medical Laboratory Scientist (234611)
Medical Practitioner nec (253999)
Midwife (254111)
Mining Engineer (233611)
Multimedia Specialist (261211)
Orthotist / Prosthetist (251912)
Other Spatial Scientist (232214)
Petroleum Engineer (233612)
Psychiatrist (253411)
Registered Nurse (Aged Care) (254412)
Registered Nurse (Critical Care and Emergency) (254415)
Registered Nurse (Medical) (254418)
Registered Nurse (Mental Health) (254422)
Registered Nurse (Perioperative) (254423)
Registered Nurses nec (254499)
Resident Medical Officer (253112)
Social Worker (272511)
Software and Applications Programmers (261399)
Software Engineer (261313)
Structural Engineer (233214)
Surveyor (232212)
Transport Engineer (233215)
Veterinarian (234711)
Any questions?
If your occupation is on the PMSOL, it represents a great opportunity to obtain a priority processed visa application and contribute to the Australian economy. Please feel free to contact us by email at [email protected] or phone +61 3 9016 0484 if you have further comments or queries or would like some guidance.
This document does not constitute legal advice or create an attorney-client relationship. Please consult an immigration professional for up to date information.