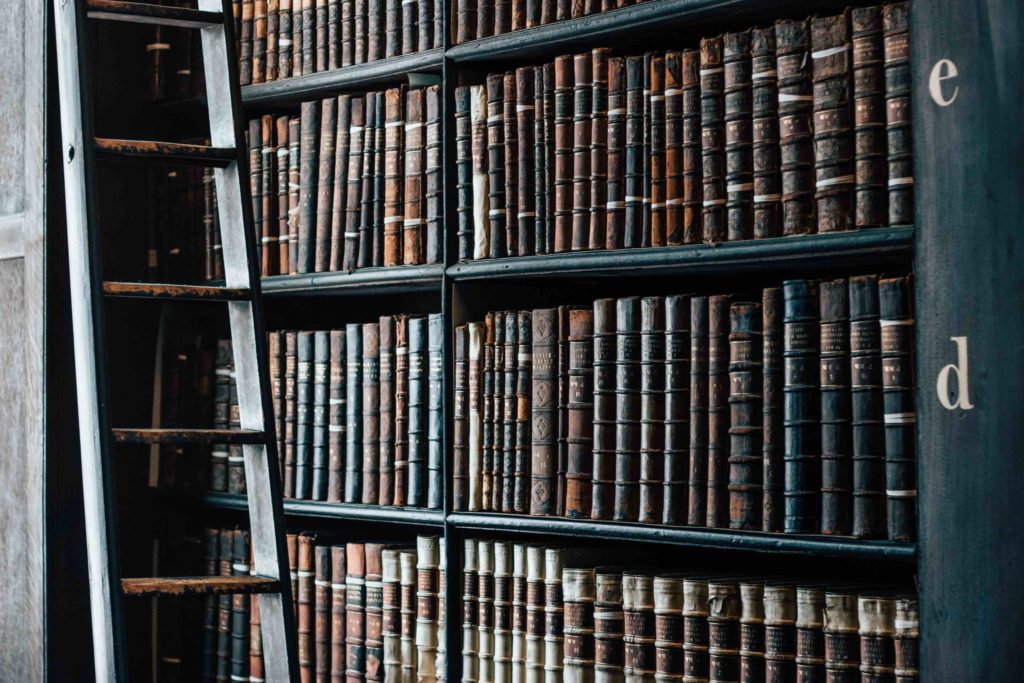 On 31 August 2023, the Australian government announced changes to the COVID-19 Pandemic Event stream (Subclass 408) (pandemic event) visa. Specifically:
From 2 September 2023, the pandemic event visa will only be open to applications from existing visa holders. Additionally, new applications will receive a six month visa. A visa application charge of $405 AUD will also be introduced, where previously it has been nil.
From February 2024, the pandemic event visa will be closed to all applicants.
What happens to people who current hold pandemic event visas?
Anyone with a valid pandemic event visa will retain this visa, including rights and obligations, until it expires.
People who currently hold a pandemic event visa will need to consider a different visa prior to their visa expiry, or are expected to depart Australia before this date. A range of different visa options in Australia are listed here. As these visas have generally required an offer of employment, it may be worth speaking to your employer about Australia's employer sponsored visas (see here).
Any questions?
To consider alternative visa options to remain in Australia, feel free to contact us by email at [email protected] or phone (03) 9016 0484 for information regarding how we can asist.
This document does not constitute legal advice or create an attorney-client relationship. Please consult an immigration professional for up to date information.