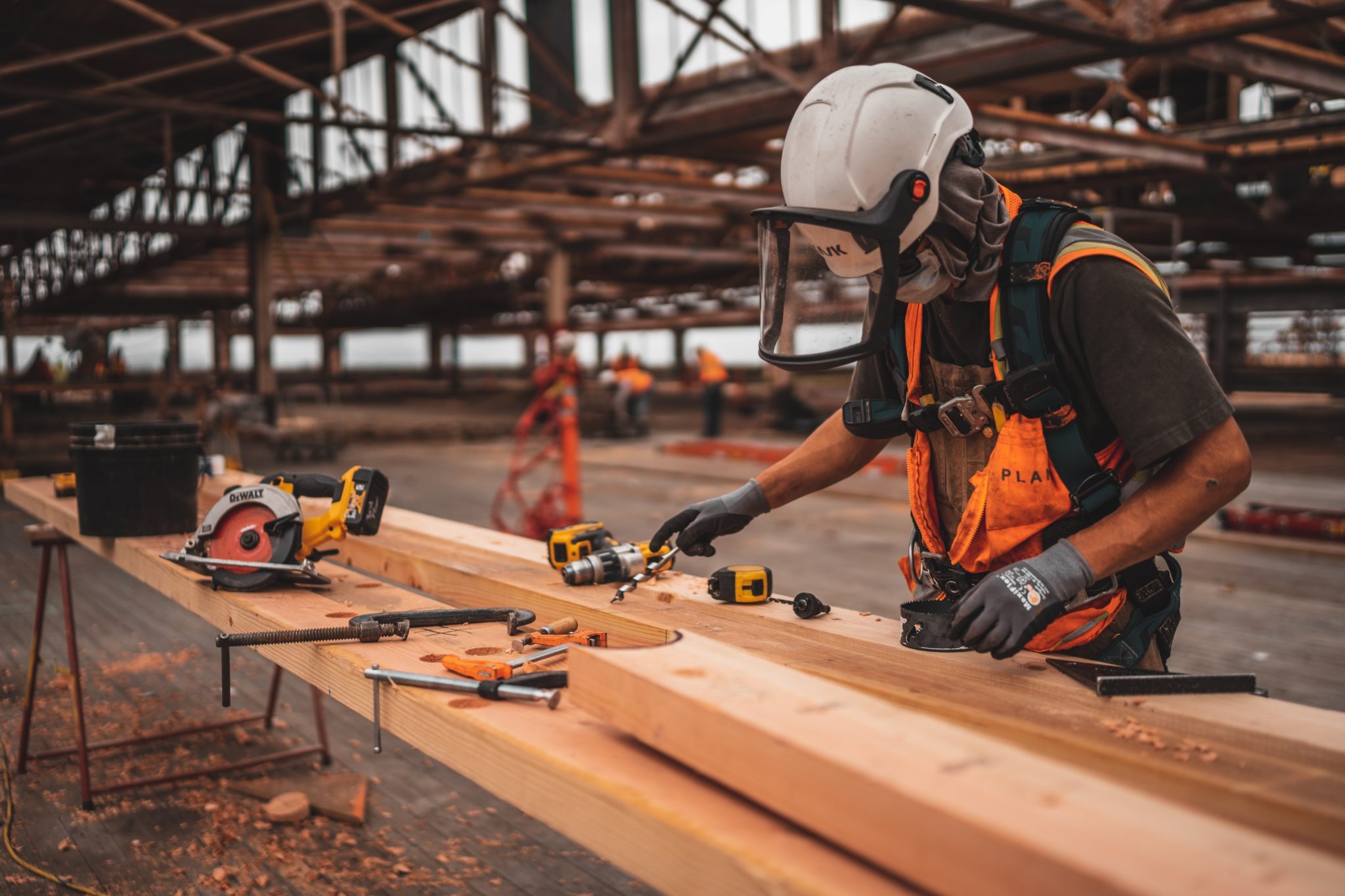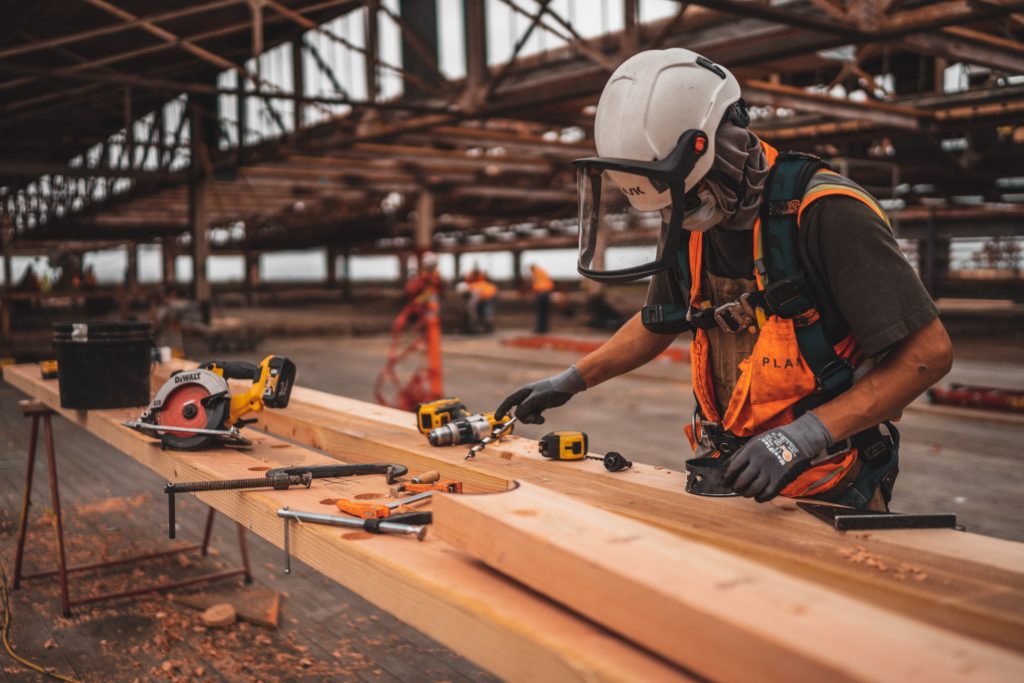 There are many reasons why you may want to change your employers. Changing employers while holding an employer sponsored Temporary Skill Shortage (Subclass 482) (TSS) visa is possible, but you should be aware of the specific conditions and procedures that you must comply with.
A summary of the process of changing employers while on a TSS visa is set out below.
What is Condition 8607?
As a primary holder of a TSS visa, your visa will have Condition 8607 imposed. In order to comply with this condition, you must:
only work in your nominated occupation on your TSS visa;
only work for the sponsoring business; and
not cease work for more than 60 consecutive days
This means that if you have resigned or had your employment terminated, you have 60 days from your last day with your sponsoring employer to:
find another approved sponsor to take over the nomination;
obtain a different visa; or
leave Australia.
After this 60-day period, the Department of Home Affairs (the Department) may take steps to cancel your visa if you have not done any of the above. If the Department believes that you have breached your visa condition, they will issue a Notice of Intention to Consider Cancellation (NOICC). You can read what happens when the Department has exercised its cancellation powers here.
Secondary holders of TSS visas do not have the Condition 8607 imposed on their visas and can change employers at will.
How can another employer take over the nomination of my TSS visa?
Because of the operation of Condition 8607, a primary TSS visa holder, who is not working in an exempt occupation (see below) can only change employers during their visa period when a (favourable) decision is made on a new nomination application lodged by their proposed employer. A visa holder who commences work for a new employer before their nomination is approved is in breach of their visa condition.
The process is set out below:
The first requirement is for a business to apply for and obtain approval to be a Standard Business Sponsor (
SBS
), which broadly requires the business to:
have a legally established and currently operating business; and
not have any adverse information regarded against it.
The business then assumes a number of sponsorship obligations, including assuming certain costs, ensuring your employee only works in their nominated occupations, and is subjected to equivalent terms and conditions of employment as your Australian workers. The business will only need to apply for the SBS once every 5 years.
The second component is the nomination application, where the business nominates a position within the organisation. Generally, the position must:
If you will be remaining in the same occupation but only changing your sponsor, your new employer will need to complete up to the nomination component. Your new employer will not need to apply for a new visa for you and can utilise the remaining of your visa validity.
If you will be changing your sponsor and occupation, you will also need to apply for a new visa for yourself and your dependents (if any). You will have to demonstrate you meet the requirements for a TSS visa again, including that you:
have relevant skills and qualifications that match the role;
have at least 2 years of experience in a related position;
have a genuine intention to work in the nominated position;
meet mandatory licensing, registration, or professional membership requirements;
have adequate arrangements for health insurance; and
satisfy health, character, and English requirements.
Do note that you may not be able to claim the experience gained in the prior occupation for the new occupation. For example, if you were previously sponsored as a Cook, the work experience gained in the Cook occupation cannot be counted towards the work experience required for a Chef.
If you have changed your sponsor and occupation, you cannot start working with your new employer until the visa application has been approved.
Can you work for your previous employer after a new nomination is approved?
If a new nomination is approved, a TSS primary visa holder may be required to continue working for their previous sponsor to fulfil a requirement to give notice of termination of employment under industrial relations law. This will not be considered as a breach of Condition 8607.
Otherwise, you cannot return to work for your previous employer unless a further nomination is approved to re-transfer your TSS visa.
What are the exempt occupations?
There are certain occupations that do not require the visa holder to work for their nominating sponsor. These TSS visa holders can be engaged as an independent contractor by the sponsor or an associated entity of the sponsor and may work for multiple employers, either simultaneously or consecutively.
The exempt occupations are:
Chief Executive or Managing Director
Corporate General Manager
General Medical Practitioner (GP)
Resident Medical Officer
Anaesthetist
Specialist Physician (General Medicine)
Cardiologist
Clinical Haematologist
Medical Oncologist
Endocrinologist
Gastroenterologist
Intensive Care Specialist
Neurologist
Paediatrician
Renal Medicine Specialist
Rheumatologist
Thoracic Medicine Specialist
Specialist Physician (nec)
Psychiatrist
Surgeon (General)
Cardiothoracic Surgeon
Neurosurgeon
Orthopaedic Surgeon
Otorhinolaryngologist
Paediatric Surgeon
Plastic And Reconstructive Surgeon
Urologist
Vascular Surgeon
Dermatologist
Emergency Medicine Specialist
Obstetrician and Gynaecologist
Ophthalmologist
Pathologist
Diagnostic and Interventional Radiologist
Radiation Oncologist
Medical Practitioners (nec)
Conclusion
We have assisted job seekers and businesses alike when it comes to applying for TSS applications, including nomination transfers. Given the tight timelines before your visa is up for cancellation, it is often worth seeking professional about what to do to ensure a smooth transition, especially to navigate the rules surrounding the Labour Market Testing component.
Please feel free to contact us by email at [email protected] or phone +61 3 9016 0484 if you would like assistance.
THIS DOCUMENT DOES NOT CONSTITUTE LEGAL ADVICE OR CREATE AN ATTORNEY-CLIENT RELATIONSHIP. PLEASE CONSULT AN IMMIGRATION PROFESSIONAL FOR UP TO DATE INFORMATION.