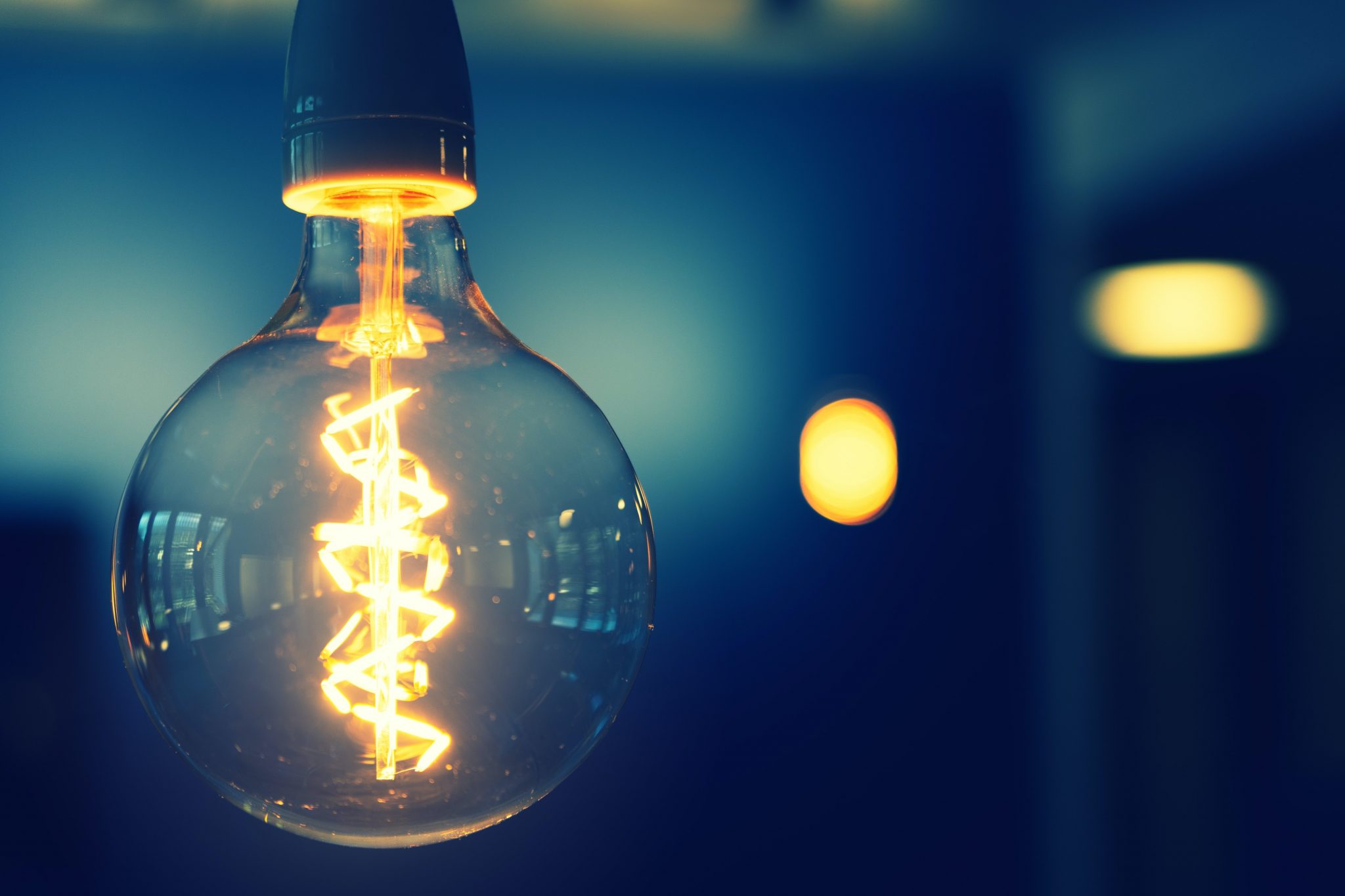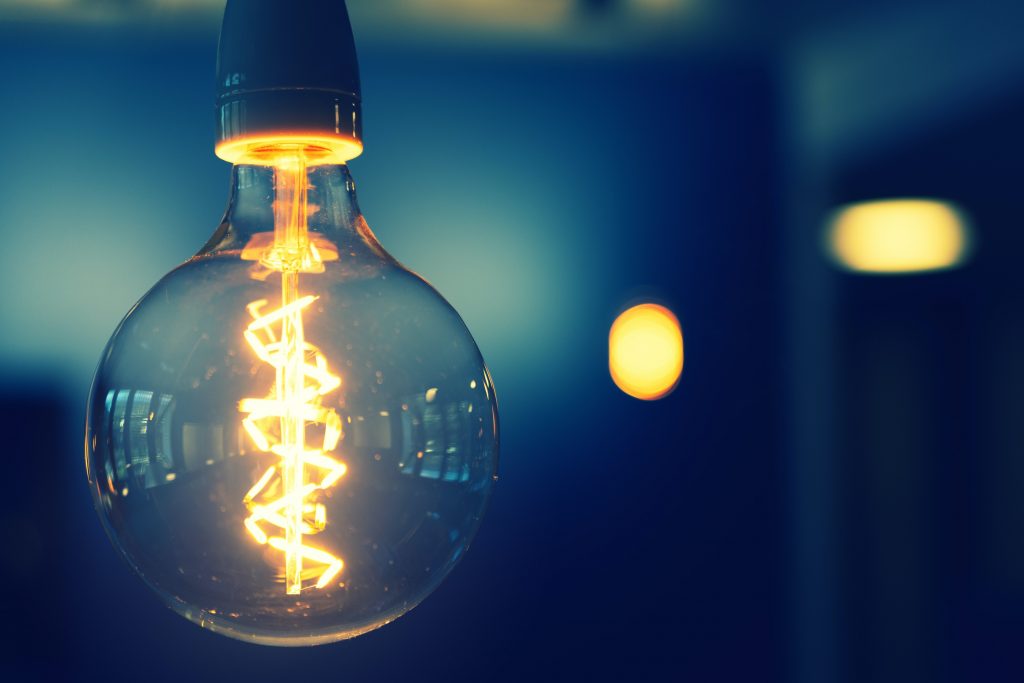 The Global Talent Independent (GTI) program is designed to attract highly skilled and talent individuals in 10 target sectors, offering them a streamlined pathway to Australian permanent residency.
You can read more about this program here.
What are the 10 target sectors?
The 10 target sectors are
Resources;
Agri-food and AgTech
Energy
Health Industries
Defence, Advanced Manufacturing and Space
Circular economy
Digitech
Infrastructure and tourism
Financial services and Fintech
Education
How did I know if I fall within the 10 target sectors?
The Department offer some limited guidance as to what skill sets fit within these 10 target sectors. Examples of relevant skill sets to the target sectors include the following:
The above are just examples listed by the Department are relevant specialisations. These sectors are quite broad, and we've assisted numerous individuals with skills sets other than those listed above.
Conclusion
Hannan Tew Lawyers have assisted a significant number of individuals under the GTI program, including across all the stated sectors above.
With significant experience with this visa, we have the knowledge and experience to understand your profile and convey the importance of your achievements, research, experience, and skill sets to the Department to improve your prospects of receiving the visa itself.
Please feel free to contact us by email at [email protected] or phone +61 3 9016 0484 if you have further comments or queries or would like some guidance.
This document does not constitute legal advice or create an attorney-client relationship. Please consult an immigration professional for up to date information.