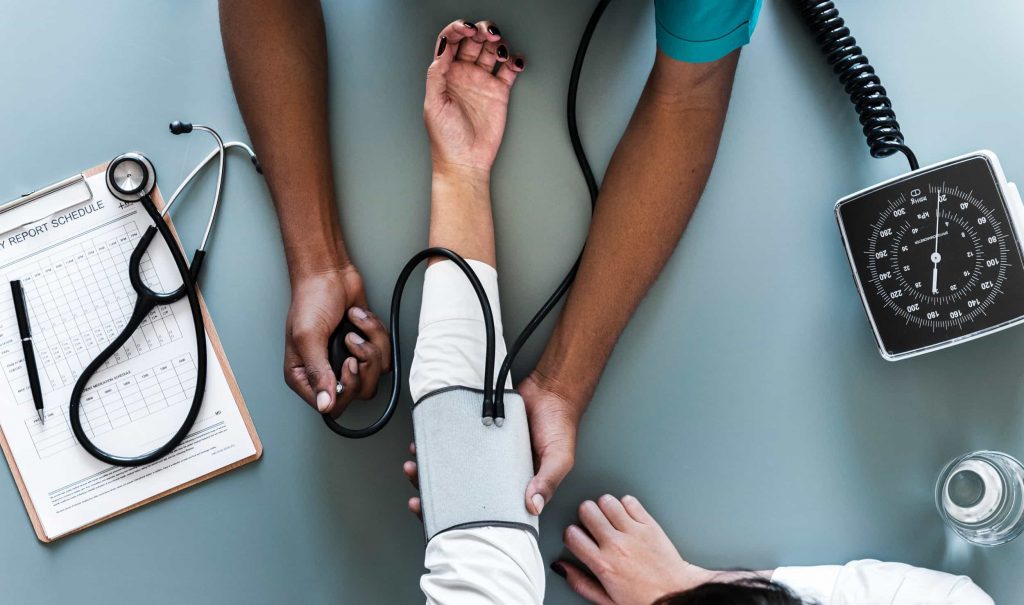 From 1 November 2021, Australian citizens and permanent residents aged 12 and over who are fully vaccinated are able to leave Australia without an outward travel exemption. They will also be able to enter quarantine free into the Australian Capital Territory, New South Wales, and Victoria.
Prior to travel, all travelers must request an International COVID-19 Vaccination Certificate (CVIC) to provide as evidence of vaccination to book airline tickets and for check-in.
For further information, please refer to here.
What does this mean for temporary visa holders and unvaccinated Australians?
Despite these new travel arrangements for vaccinated Australians, border restrictions remain in place for temporary visa holders – including fully vaccinated temporary visa holders – precluding their entry to Australia unless they meet an automatic travel exemption (for example, on the basis of being an immediate family member of an Australian) or have been granted an individual travel exemption. This includes temporary visa holders who wish to depart Australia and who must also obtain a travel exemption to re-enter Australia. Unvaccinated Australians remain subject to a departure ban and must obtain an outwards travel exemption to depart Australia.
Nonetheless, on 2 July 2021 the Prime Minister announced that the National Cabinet agreed to formulate a National Plan to transition Australia's National COVID-19 Response from its current pre vaccination settings. This National Plan includes measures in the 'Vaccination transition' (Phase B) and 'Vaccination Consolidation' (Phase C) phases to allow capped entry of student and 'economic visa holders' subject to quarantine arrangements and availability. Though promising, these new measures are yet to be introduced and given the variations in vaccination rates within the individual States and Territories, and we do not expect them to be introduced until early 2022.
What does this mean for current employer sponsored visas?
Following the issuance of two new Ministerial processing directions for skilled visas in August 2021, applicants who are in Australia are afforded priority ahead of applicants who are outside of Australia, with the highest priority given to Hong Kong SAR or Hong Kong British National (Overseas) passport holders. Within these processing directions, the second priority group includes employers who are party to a Global Talent Scheme agreement or who hold Accredited Status, and to sponsors in regional Australia. Priority is also given to skilled visa applications with occupations on the PMSOL, or for applicants with travel exemptions granted. For employer sponsored visa applications which fall within the above groups, we see TSS visas processed very quickly, usually within 1-2 months.
However, as a result of these processing arrangements, processing for offshore Temporary Skill Shortage (TSS) visa applicants who do not fall within the above remains lengthy, with applications taking between 3-12 months.
What does this mean for other visas?
Generally, only onshore visa applications are being processed at this stage (with the exception of some of the visas discussed above).
Offshore visa applications are generally only processed if a corresponding travel exemption is approved.
What are the quarantine free arrangements for fully vaccinated travelers (including temporary visa holders with a travel exemption)?
From 1 November 2021, fully vaccinated travelers (including children aged under 12 accompanied by a fully vaccinated person over the age of 18) will not be required to undertake any quarantine upon arrival in the Australian Capital Territory, New South Wales, or Victoria, although will be required to do a PCR (polymerase chain reaction) test prior to aircraft boarding and show proof of vaccination. Fully vaccinated travelers who are already in quarantine in the ACT, NSW and Victoria will also complete their quarantine requirements on 1 November 2021, even if it is less than 14-days. These new quarantine free travel arrangements apply to all arriving passengers who are fully vaccinated, including temporary visa holders entering Australia with an approved travel exemption.
Unvaccinated or partially vaccinated children aged 12-17 years returning to Australia will not be allowed to access schools for 7 days after arrival. They will also not be able to visit high risk settings such as child care, aged-care residential facilities, disability care facilities or hospitals until 14 days after arrival. Exemptions apply for emergency medical care.
If the child is travelling with unvaccinated adult family members, then the entire family group will be subject to managed quarantine and passenger caps.
States and territories are responsible for determining and managing quarantine requirements for people entering from overseas. To find out about quarantine arrangements check State and Territory Information for travellers.
What does it mean to be fully vaccinated?
Travelers will be considered to be 'fully vaccinated' if they have completed a course of a Therapeutic Goods Administration (TGA) approved or 'recognised' vaccine. This includes mixed doses as long as all vaccines are approved or recognised by the TGA. Current vaccines and dosages accepted for the purposes of travel are:
Two doses at least 14 days apart of:

AstraZeneca Vaxzevria
AstraZeneca Covishield
Pfizer/Biontech Comirnaty
Moderna Spikevax
Sinovac Coronavac
Or one dose of:

Johnson & Johnson/ Janssen-Cilag COVID Vaccine.
Importantly, at least 7 days must have passed since the final dose of vaccine in a course of immunisation for travelers to be considered 'fully vaccinated'.
If you do not meet Australia's definition of fully vaccinated, current border restrictions apply and you must continue to follow current border processes when leaving Australia or coming to Australia. This includes requesting a travel exemption and undertaking mandatory quarantine.
Any questions?
Please feel free to contact us by email at [email protected] or phone +61 3 9016 0484 if you have further comments or queries in relation to the above.
This document does not constitute legal advice or create an attorney-client relationship. Please consult an immigration professional for up to date information.