In response to the COVID-19 outbreak, government's around the world have clamped down on immigration programs in order to stem the transmission of the virus.
This immigration alert pertains to updates in Australia. Given the fluid nature of the situation, we strongly recommend you contact your Hannan Tew adviser prior to making any travel plans.
Frequently Asked Questions
Disclaimer
The information contained here is offered for informational purposes only and does not constitute legal advice or give rise to an attorney-client relationship between you and our firm. The information: (i) must be regarded as a practical guide for general information and not a process guide for determining the specific immigration requirements of the countries covered, (ii) should not be a substitute for a more indepth analysis of applicable facts and circumstances conducted by competent professionals, and (iii) does not represent an opinion from Hannan Tew or any of its agents with regard to the laws of any of the jurisdictions concerned. The information does not guarantee the outcome or approval of any particular immigration application.
Contact Us
Keep abreast of urgent updates by subscribing to our newsletter
The latest
COVID-19

related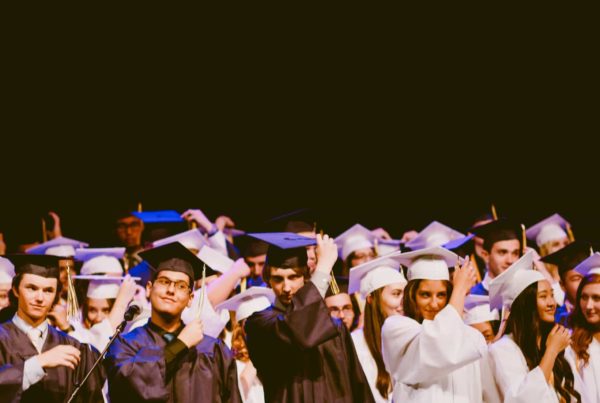 Can I apply for a Graduate Subclass 485 visa from outside Australia using the COVID-19 concessions?
The COVID-19 pandemic has been disruptive for all, including migrants and visa holders. Australia's travel restrictions and the pandemic in general meant that a significant number of individuals had their eligibility for Australian visas removed due to factors outside of their control. On 19 September 2020, a suite of legislative amendments came into effect which, amongst other things, made certain…
Provide your details below and we'll get back to you.