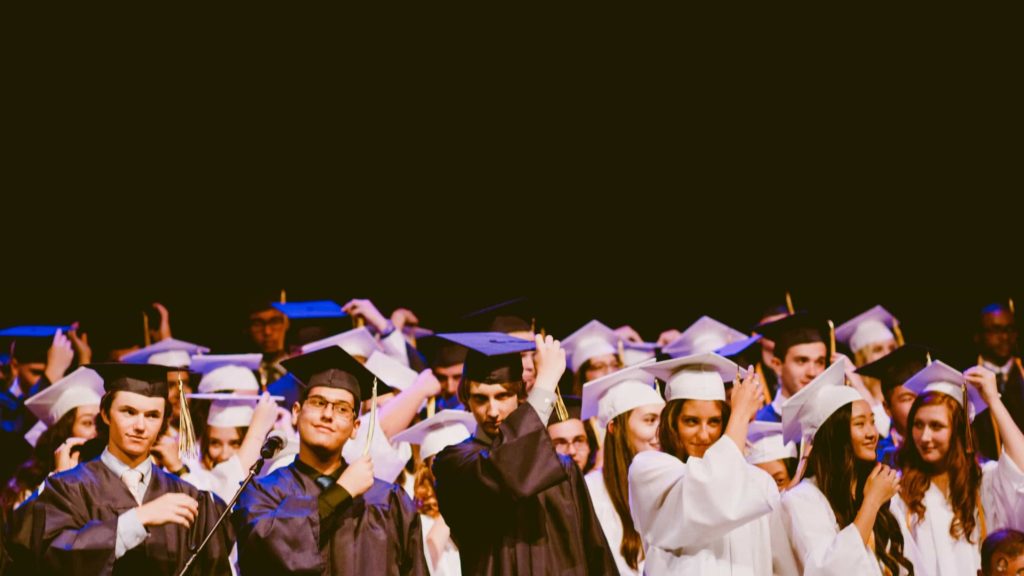 The COVID-19 pandemic has been disruptive for all, including migrants and visa holders. Australia's travel restrictions and the pandemic in general meant that a significant number of individuals had their eligibility for Australian visas removed due to factors outside of their control.
On 19 September 2020, a suite of legislative amendments came into effect which, amongst other things, made certain former Students re-eligible for the Graduate Subclass 485 (Graduate) visa, and permits them to apply from outside Australia. These changes are summarised below.
Why are these changes significant?
The Graduate visa previously required all applicants to:
be inside Australia at the time they lodged their visa application;
hold an eligible Student visa (or have held an eligible Student visa in the 6 months prior to application); and
have completed the Australian study requirement in the 6 months prior to applying for the Graduate 485 visa.
If you did not meet the above criteria, you unfortunately lost eligibility for the Graduate visa. The COVID pandemic meant that many former international students, who for example went overseas for holidays and/or to see family, were stuck outside Australia, and became ineligible for the Graduate visa.
Without legislative changes, these former Students would have loss their opportunity to apply for a Graduate visa.
What are the changes?
The changes amended the legislative criteria to apply for a Graduate visa for affected individuals, including:
adding the ability to apply for a Graduate visa while outside Australia during a "concession period";
removing the requirement to hold or have held a Student visa in the 6 months prior to applying for the Graduate visa for individuals who apply from outside Australia;
increasing the period that an applicant is required to have completed the "Australian study requirement" prior to applying for the Graduate visa from 6 months to 12 months;

this only applies to individuals who satisfy the Minister that they were unable to apply for a Graduate visa within 6 months because they outside Australia for all or part of the period between 1 February 2020 to 19 September 2020 (both days inclusive).
These changes will ensure that certain former Students who lost their eligibility to apply for Graduate 485 visas regained eligibility. These changes apply irrespective of stream (i.e. they apply to applicants under both the Post-Study Work stream and the Graduate Work stream).
What is the "concession period"?
The initial concession period begins from 1 February 2020 and ends on a date determined by the Minister in a legislative instrument. There is currently no such instrument.
Can I travel to Australia / how long will my visa be granted for?
Presently, even if the Graduate visa is granted to you, you will still need to apply for a travel exemption to be able to travel to Australia. You can read about these exemptions here.
Interestingly the explanatory memorandum that accompanied these legislative changes indicated that these concessions were made "in anticipation of the easing of travel restrictions". There is no indication as to what these may be, and/or whether it will be specific to Graduate visa holders.
Ordinarily, Graduate visas are granted for 18 months for individuals under the "Graduate Work" stream, and 2 to 4 years for individuals under the "Post-Study Work" stream (depending on your qualification) from the date of grant.
However, the explanatory memorandum further indicated that such Graduate visas will be granted to allow a period of stay in Australia which commences on the date of first entry to ensure that there is no disadvantage to Graduate visa holders if the travel restrictions remain in place for a further period.
When do these changes take effect?
The changes took effect from 19 September 2020, and the relevant immigration forms have been updated to reflect this.
Can we help?
Our professional fees for a consultation to discuss your eligibility, or assistance with an application are set out below:
Consultation
Recommended
$

350

Plus GST
Review of Circumstances
Discussion on Prospects
Consideration of other visa options
Book Now
Application
$

1,500

Plus GST
Review of Documents
Preparation of Complete Application
Submission of Application
Contact Us
Conclusion
This is a welcome reprieve for many former international students who feared losing eligibility for visa pathways.
Please feel free to contact us by email at [email protected] or phone +61 3 9016 0484 if you have further comments or queries.
This document does not constitute legal advice or create an attorney-client relationship. Please consult an immigration professional for up to date information.