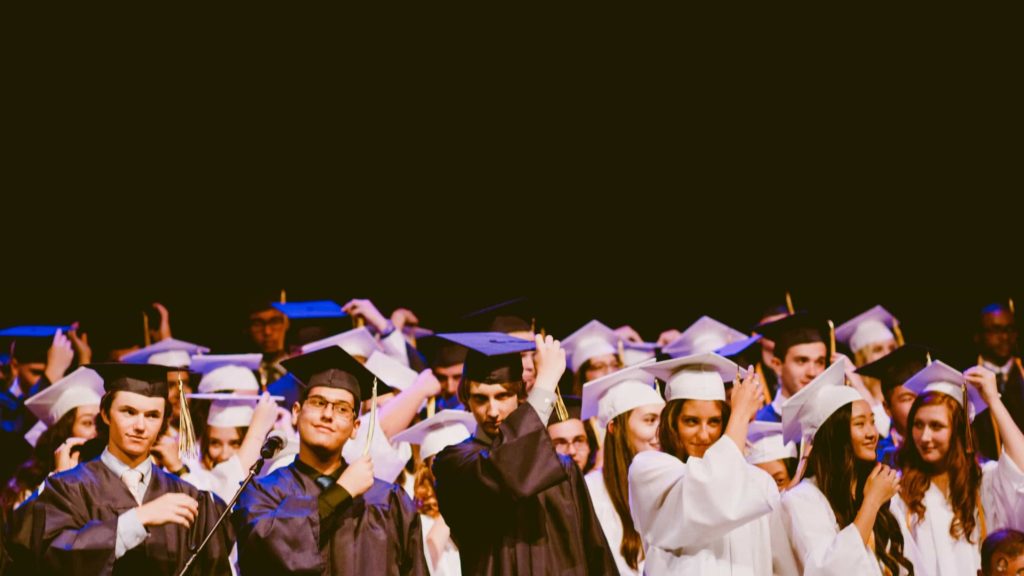 On 20 July 2020 the Australian government announced a number of changes to student visa arrangements to ensure Australia remains a priority destination for international students post COVID-19.
International students are not only able to obtain world class education in Australia, but many go on to further temporary visas after their studies and even obtain Australian citizenship (for example, through 482 visas, 485 visas, 186 visas, the global talent scheme and / or the general skilled migration program).
What are the Australian immigration changes for international students?
Recognising that international students are significantly impacted by the current border restrictions, the Australian government announced five visa changes to assist students. This includes:
The Government will recommence granting student visas in all locations lodged outside Australia. This means when borders re-open, students will already have visas and be able to make arrangements to travel. In the meantime, existing Student visa holders must apply for permission to travel before entering Australia
International students will be able to lodge a further student visa application free of charge, if they are unable to complete their studies within their original visa validity due to COVID-19
Student visa holders studying online outside Australia due to COVID-19 will be able to use that study to count towards the Australian study requirement for a post-study work visa
Graduates who held a student visa will be eligible to apply for a post-study work visa outside Australia if they are unable to return due to COVID-19
Additional time will be given for applicants to provide English language results where COVID-19 has disrupted access to these services
The Government has previously indicated that it would relax work restrictions for international students working in the health, aged and disability care sectors during the COVID-19 pandemic. It has also said it will be flexible in cases where the COVID-19 pandemic has prevented international students meeting their visa conditions, such as not being able attend classes in person. See here for further information.
Student visa fees
The Department have updated their COVID-19 mini site (here) to note they will waive the visa application fee to allow you to lodge a further student visa application to complete your study if you held a student visa on or after 1 February 2020 and couldn't complete your course within their original visa validity due to the impacts of COVID-19. This includes students who:
deferred their study as they were unable to enter Australia due to travel restrictions
were forced to reduce to a part-time study load
were unable to complete their work-based training and/or placements.
This measure is not intended for students who are applying for a new student visa due to ordinary reasons (including if you have failed a course or a unit of study, deferred for personal reasons or voluntarily reduced your study load).
To be eligible to have your application for a fee waiver considered, you must apply for a Student visa and attach a completed Form 1545 COVID-19 Impacted Student from your education provider with a valid Student visa application.
You must apply for this visa online. You can be in or outside Australia when you apply.
Refunds will not be available for students who have already applied for a Student visa as only new applications will be eligible to have the application fee waived.
Online study for Graduate visas
The Department have advised that online study undertaken outside Australia as a result of COVID-19 travel restrictions will count towards the Australian Study Requirement for existing and new student visa holders
English tests for Graduate visas
According to the Migration Regulations (1994) (Cth) (Regulations), Graduate (Subclass 485) visa applicants need evidence of an English test to be completed prior to lodging their visa application.
Notwithstanding the above, we have seen some notification from the SA Temporary Graduate Visa section with the following text:
The Department of Home Affairs will be allowing additional time for Temporary Graduate 485 applicants to provide results for English language testing where COVID-19 has disrupted access to services. For Time of Application requirements to be met, COVID affected applicants must provide, at time of lodgement, evidence they have an appointment booked for a English language test, or provide evidence that are unable to book a test where the centre is closed. The requirement must still be met in full, that is, applicants must provide evidence they have sat and achieved the appropriate score in an English language test in order for their Temporary Graduate Visas to be granted. Please note the English language test must be administered by a Departmentally accredited provider. Currently, online or home edition test results are not acceptable forms of evidence.
Despite that wording, this interpretation is at odds with Migration Regulation 485.212, so please speak to an immigration adviser if this situation is relevant to you.
Flexible approach to visa conditions
The Department have advised that they are taking a flexible approach where COVID‑19 restrictions have prevented student visa conditions from being met. Specifically, they have advised that you will not be in breach of your student visa conditions if you:
have an approved course deferral
are studying online.
You are also temporarily allowed to work more than 40 hours per fortnight if you are:
employed in the health sector, enrolled in a health related course (such as nursing or medicine) and are directed by a health official to assist in the effort against COVID‑19
employed in aged care by an Approved Provider or Commonwealth-funded aged care service provider
employed by a registered National Disability Insurance Scheme provider.
See here for further information.
Students facing financial hardship
Although students are unfortunately excluded from JobKeeper and other government benefits, many universities and education providers are offering support to students including deferring fees, deferring studies or payments, food and accommodation support as well as mental health and other medical support.
For more information, see Study Australia's website www.studyinaustralia.gov.au/.
Any questions?
As with many policy statements of this nature, the detail surrounding the announcements are not always clear. If you feel any of the above impacts you and would like to discuss your situation further, please contact us by email at
[email protected]
or phone +61 3 9016 0484.
This document does not constitute legal advice or create an attorney-client relationship. Please consult an immigration professional for up to date information.