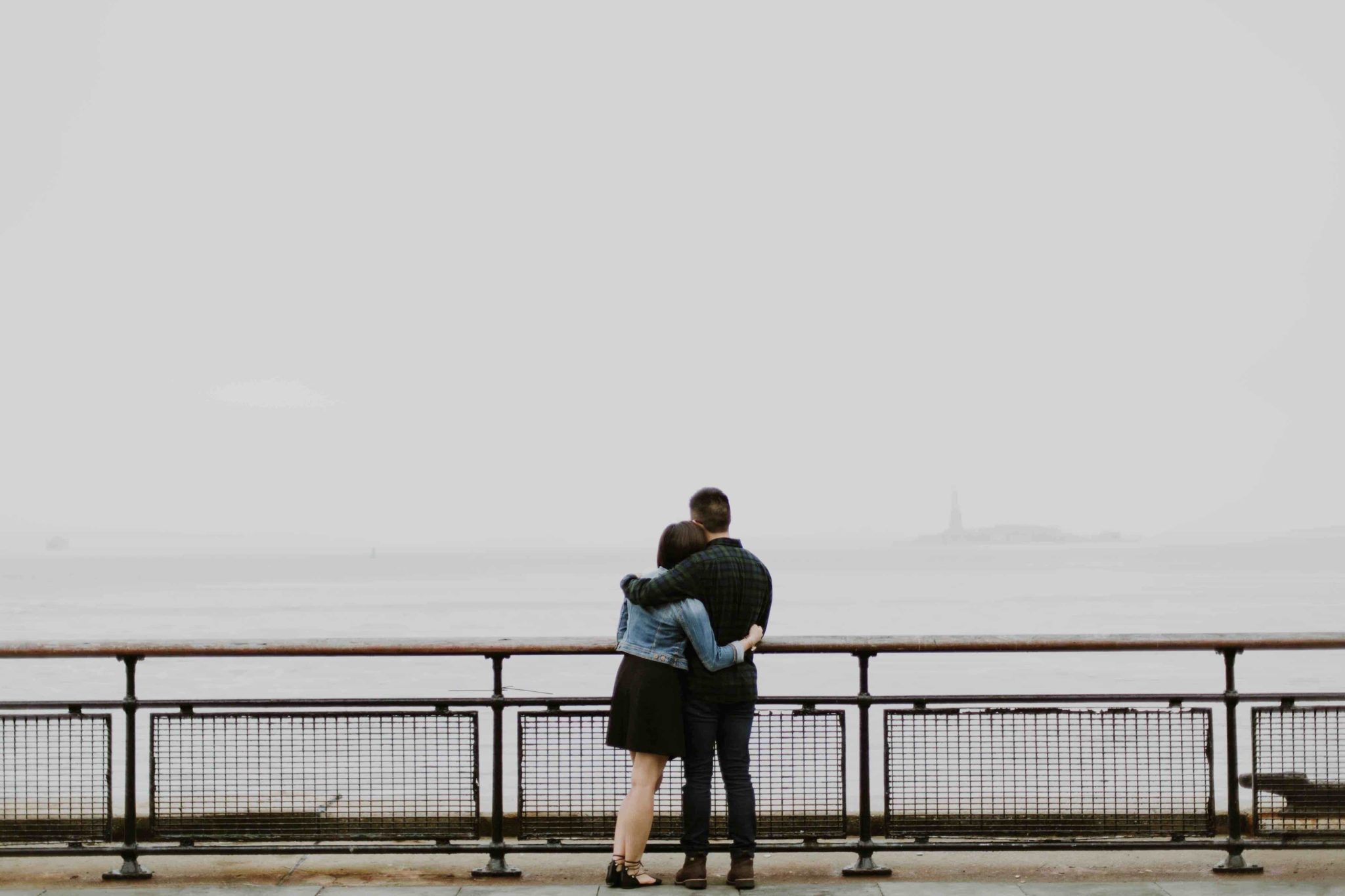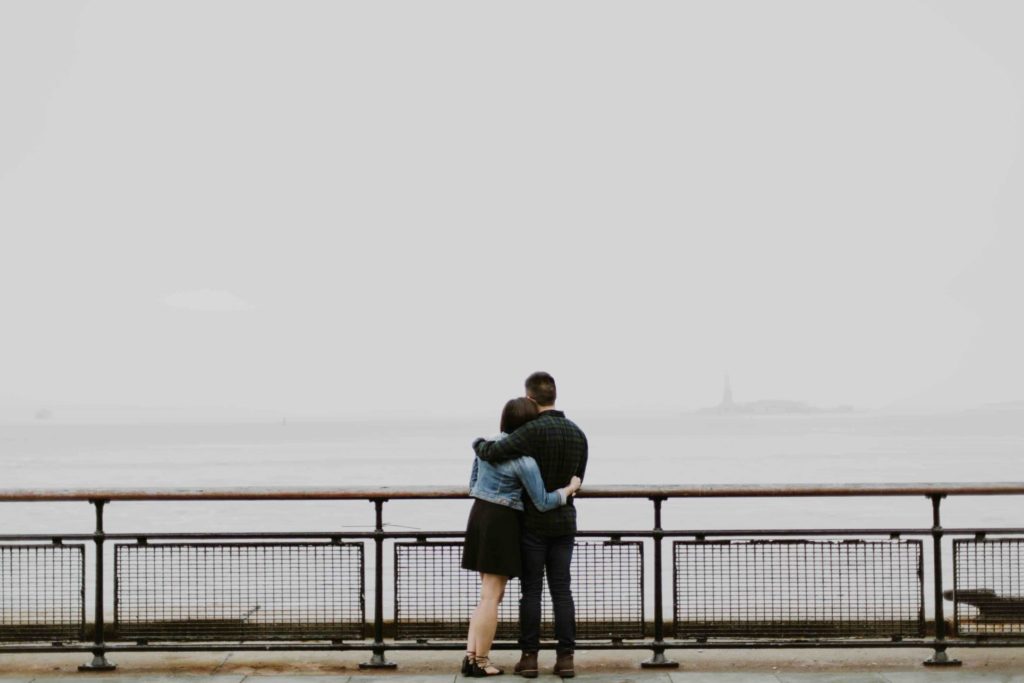 In short, the Prospective Marriage visa (PMV) is for overseas nationals seeking entry to Australia:
to marry, after their first entry to Australia and within the PMV period, their sponsor who is an Australian citizen, Australian permanent resident or eligible New Zealand citizen; and
with the intention to live together as spouses.
The PMV allows the visa holder to travel to, enter and remain in Australia for a period of between 9 and 15 months from the date of visa grant. After marrying their sponsor (and while the PMV is still in effect), the visa holder can proceed with an application for an onshore Partner (Subclass 820/801) visa.
What happens if a couple marry before the PMV is granted?
At time of application, one requirement is that the PMV applicant must demonstrate their "intention to marry" an Australian citizen, permanent resident, or eligible New Zealand citizen.
At time of decision, the PMV applicant must continue to meet this. However, circumstances may arise in which a couple's plans change, and they marry after the PMV is lodged but before a decision. Consequently, the PMV requirements can no longer be met.
Nevertheless, once the couple have notified the Department of Home Affairs of their marriage (as would be required of them under s 104 of the Migration Act), and provided the marriage certificate, they are taken to have applied for the offshore Partner (Subclass 309/100) visa. The "date of application" is the date the Department were notified of the marriage.
It is important to note that these arrangements do not extend to the onshore Partner (Subclass 820/801) visa. In other words, even if the couple became married and notify the Department while the applicant is in Australia, they are still taken to have applied for the offshore Partner visa. The main effect of this is that the applicant will not be issued with a Bridging Visa to remain in Australia for the remainder of processing.
When the Department is notified, no additional visa application charge is payable – the amount paid for the PMV is taken to be the payment for the Partner visa.
For completeness, once the Partner visa application is acknowledged, the PMV should be withdrawn to avoid it from being refused.
What evidence is required for a successful Partner visa?
The evidentiary threshold for the grant of a Partner visa is generally higher than that required for the grant of a PMV.
To meet relationship-related requirements, PMV applicants and sponsors merely need to prove that they intend to be married, have met in person, and that they are known to each other personally.
On the other hand, Partner visa applicants and sponsors need to demonstrate the degree to which they:
Share a household;
Share their finances;
Present socially as a couple; and
Have a long-term commitment.
A useful document checklist for these visas is here.
As such, merely becoming married and providing the certificate is not necessarily sufficient for the grant of a Partner visa. If a couple are considering to "convert" a pending PMV into an offshore Partner visa, they would be strongly encouraged to ensure they have sufficient evidence of their relationship to meet the different set of requirements.
Any questions?
Determining the appropriate visa for Australian partners can be stressful, largely due to the lengthy processing times and high costs involved. Having a discussion early on can ensure an appropriate strategy is selected, and remove unexpected consequences later on. If you require assistance or have any queries, our experienced team can help. Contact us by email at [email protected] or by phone at +61 3 9016 0484.
This document does not constitute legal advice or create an attorney-client relationship. Please consult an immigration professional for up to date information.