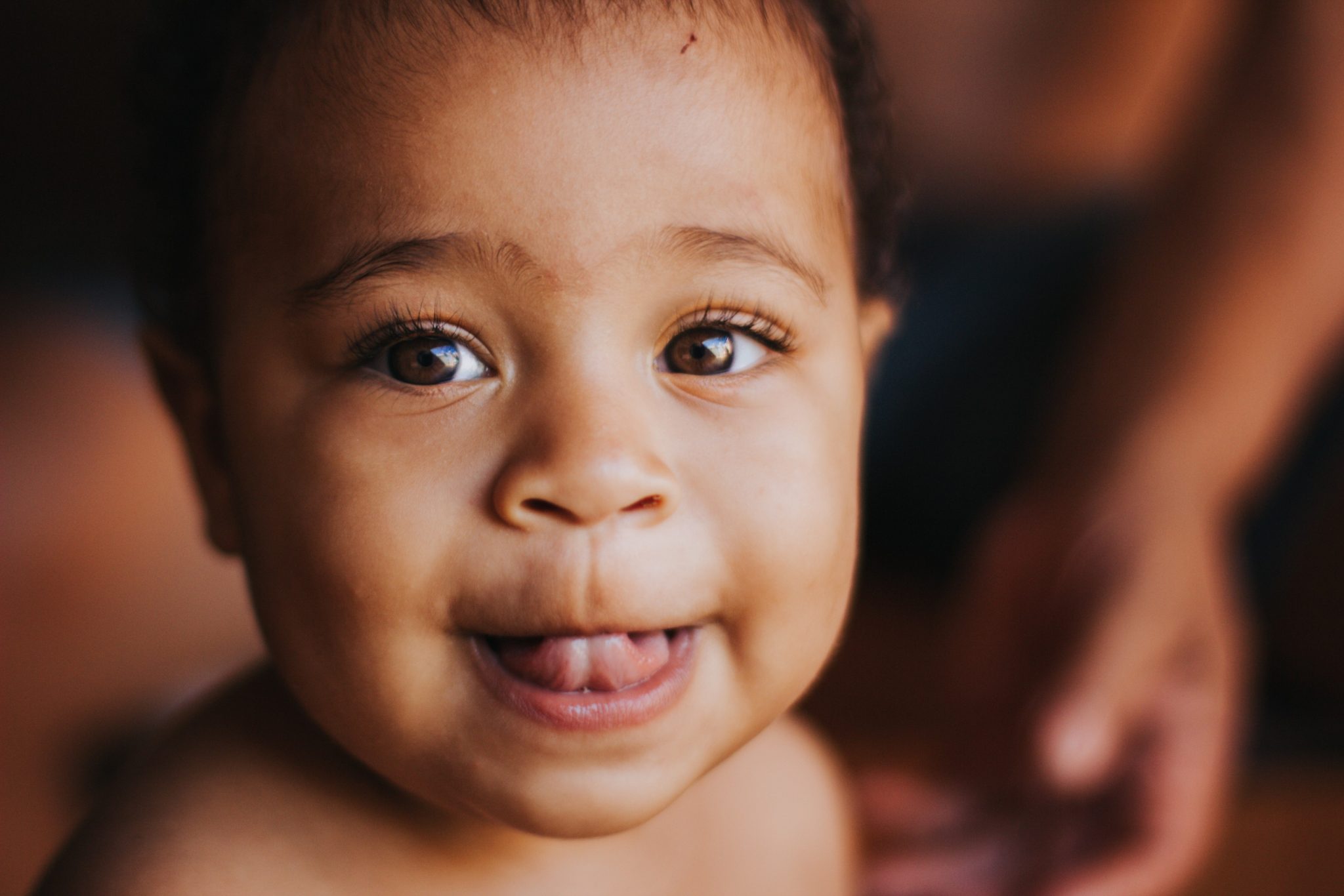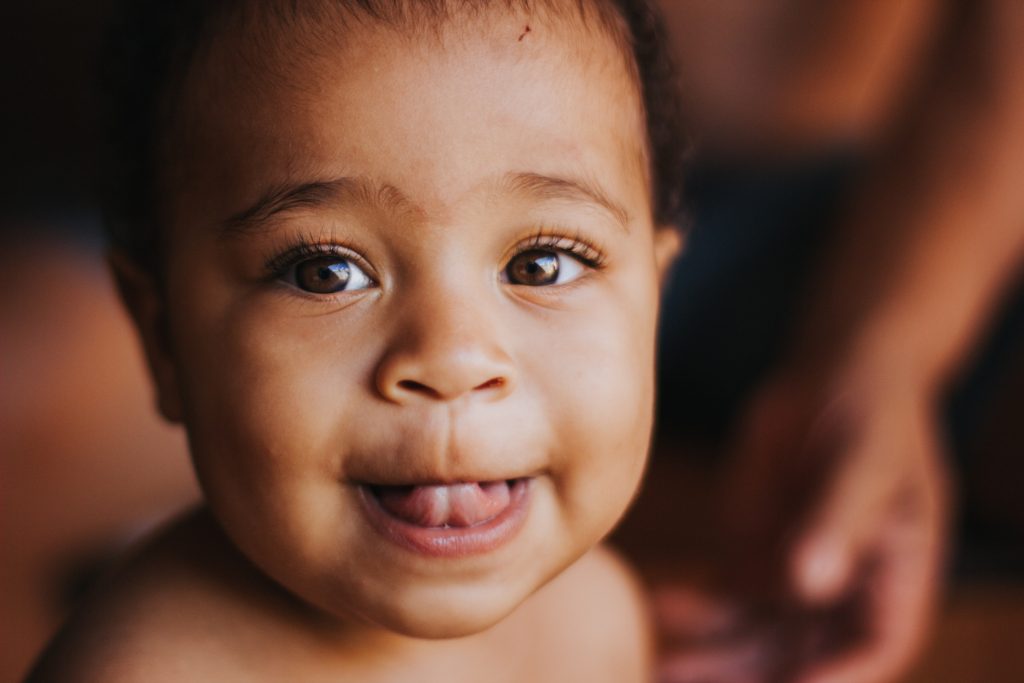 It is essential that anyone with parental responsibility for a child give permission for them to be granted an Australian visa. This includes both temporary and permanent visas. If you intend to travel to Australia with a child under 18 years of age, you might need to complete a Form 1229 if the child has:
a non-accompanying parent(s); or
other person(s) with parental responsibility for them.
This article deals with circumstances where a Form 1229 is required, and why.
What is public interest criterion 4017?
Most visas are subject to public interest criterion (PIC) 4017 (commonly referred to as the 'custody criteria'). PIC 4017 exists to ensure that a child cannot be granted a visa where there are unresolved custody or residence issues.
One of the following must be met to satisfy PIC 4017:
The child's home country permits them to travel to Australia; or
Each person who has legal rights to determine where the child is to live consents to the grant of the visa; or
The grant of the visa would be consistent with any relevant Australian child order in force.
Who does PIC 4017 apply to?
PIC 4017 refers to persons "under the age of 18". This means that all applicants under the age of 18 need to satisfy this requirement. This includes any child who is not the dependent child of the main applicant.
PIC 4017 therefore applies to any person who is:
under 18;
included in the visa application; and
eligible to be included as a 'member of the family unit'.
Parental responsibility (custody)
Where a child is travelling with both parents, satisfying PIC 4017 is a straightforward process. In most cases, a full birth certificate showing the names of both migrating parents will usually be sufficient.
Where a child is travelling with one parent who has full parental responsibility, satisfying PIC 4017 may be achieved by providing the relevant court or custody documentation that demonstrates this.
Where another parent (who is not included in the application or not accompanying the child) has some parental responsibility, then their consent for the grant of the visa to the child is likely to be required.
Providing consent
To satisfy PIC 4017, the main question to be addressed is whether the adult supporting the application (e.g., the visa sponsor or family head) has the sole right to decide where the child can live.
There are a number of reasons why a non-accompanying adult will have parental responsibility for a child. For example, some common circumstances this might occur include where:
only the child and one parent are visa applicants;
the child is applying with one biological parent and a step-parent; or
the child's grandparent has a residence order.
In such cases, consent must be provided by any non-accompanying person with responsibility for the child.
The easiest way to provide consent is by completing a Form 1229. Alternatively, a Statutory Declaration from each person with parental responsibility will be suitable.
Completing a Form 1229
The Form 1229 is a relatively straightforward document. It requires details regarding the:
purpose of the child's visit to Australia;
child's identity document/s; and
non-accompanying parent/person's details.
You should also attach the following to the Form 1229:
a certified copy of the child's/children's birth certificate(s);
a certified identity document of the non-accompanying parent/person (e.g., passport, birth certificate, or national identity card).
The Form 1229 and the accompanying evidence should be uploaded to the relevant visa application via ImmiAccount.
Children With a Deceased Parent
As mentioned above, a birth certificate is usually sufficient to demonstrate a parent-child relationship.
However, where the child's other parent is deceased, you will need to provide a copy of their death certificate to confirm you have sole responsibility for the child.
I Am Travelling to Australia on a Holiday: Do I Need to Provide a Form 1229?
Most temporary and permanent Australian visas must meet PIC 4017. This includes applicants for a Visitor (subclass 600) visa. As such, each person who has parental responsibility for a child will need to provide consent for a Visitor visa.
Do you require further assistance?
If you need assistance including your child in your visa application or have any other immigration related queries, get in touch with our experienced team. Contact us by email at [email protected] or by phone at +61 3 9016 0484.
This document does not constitute legal advice or create an attorney-client relationship. Please consult an immigration professional for up to date information.