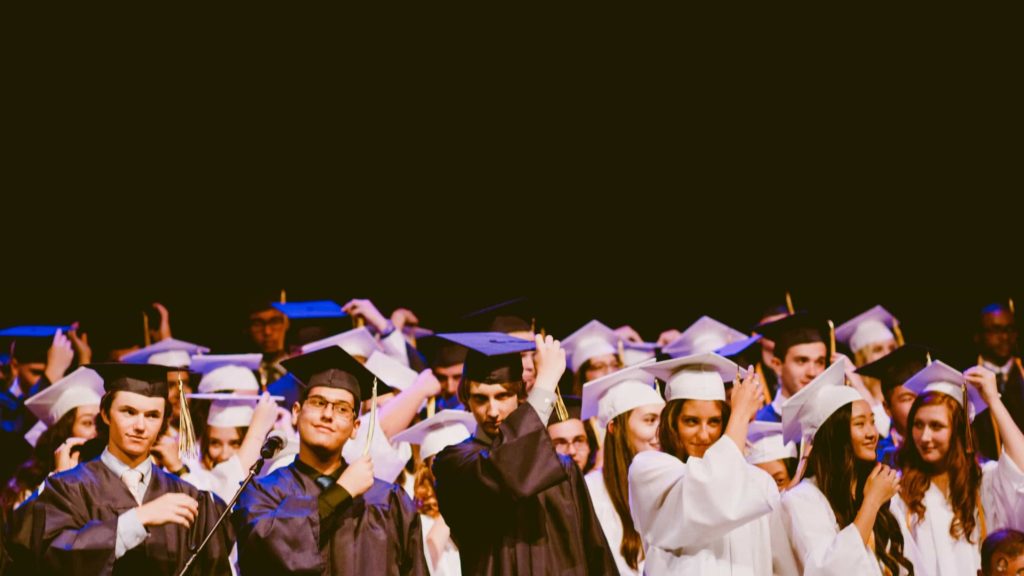 On 20 July 2020 the Australian government announced a number of changes to student visa arrangements to ensure Australia remains a priority destination for international students post COVID-19.
International students are not only able to obtain world class education in Australia, but many go on to further temporary visas after their studies and even obtain Australian citizenship (for example, through 482 visas, 485 visas, 186 visas, the global talent scheme and / or the general skilled migration program).
What are the Australian immigration changes for international students?
Recognising that international students are significantly impacted by the current border restrictions, the Australian government announced five visa changes to assist students. This includes:
The Government will recommence granting student visas in all locations lodged outside Australia. This means when borders re-open, students will already have visas and be able to make arrangements to travel. In the meantime, existing Student visa holders must apply for permission to travel before entering Australia
International students will be able to lodge a further student visa application free of charge, if they are unable to complete their studies within their original visa validity due to COVID-19
Student visa holders studying online outside Australia due to COVID-19 will be able to use that study to count towards the Australian study requirement for a post-study work visa
Graduates who held a student visa will be eligible to apply for a post-study work visa outside Australia if they are unable to return due to COVID-19
Additional time will be given for applicants to provide English language results where COVID-19 has disrupted access to these services
The Government has previously relaxed work restrictions for international students working in the health, aged and disability care sectors during the COVID-19 pandemic. It has also been flexible in cases where the COVID-19 pandemic has prevented international students meeting their visa conditions, such as not being able attend classes in person. See here for further information.
Any questions?
Although further information in relation to the above changes has not yet been provided, if you feel you could fall under one of the 5 categories and would like to discuss your situation further, please contact us by email at [email protected] or phone +61 3 9016 0484.
This document does not constitute legal advice or create an attorney-client relationship. Please consult an immigration professional for up to date information.