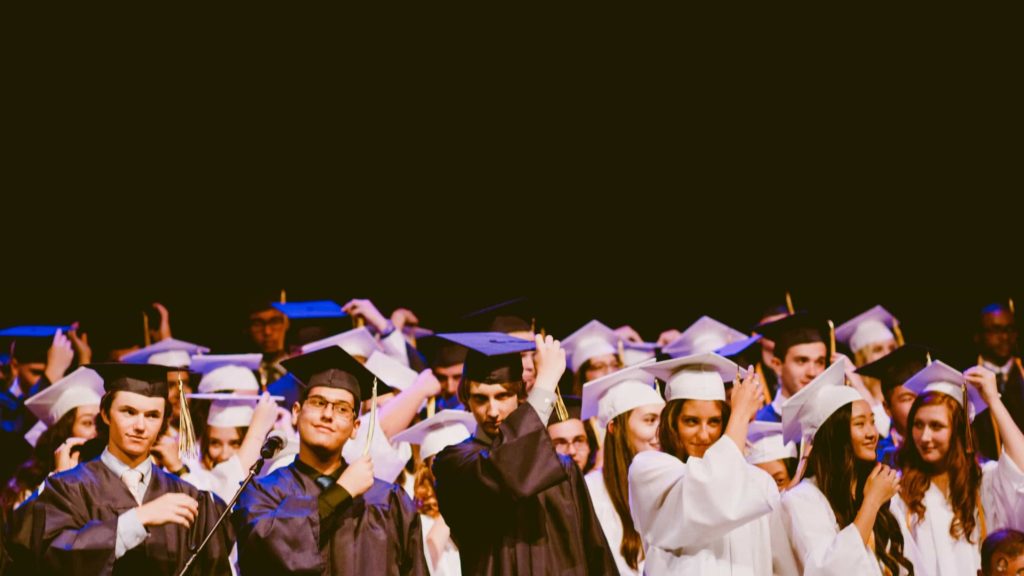 Australia is home to many international students due to its excellent higher education system. In order to study in Australia, prospective international students must apply for a Student (Subclass 500) visa. Fortunately, the Student visa includes provisions to include certain family members in an application. This allows applicants to study in Australia without having to separate from their immediate family.
This article will take you through when, and how, you can add a family member to your Student visa application.
Who can be included?
Only certain family members as eligible for inclusion in your student visa application. These eligible family members are those considered a "member of the family unit", which generally include your:
Spouse or de facto partner; and
certain dependent children.
Family members must also meet specific eligibility criteria to be included.
Regardless of whether they intend to join you in Australia, you must declare all members of your family unit in your initial application. This is an important component for case officers assessing the 'Genuine Temporary Entrant' requirement, and also for if you wish to later lodge a "subsequent-entrant" Student visa application for your family members to join you in Australia.
Can I include my family members in the initial visa application process?
The first opportunity to include family members in your Student visa application is during the initial application process.
To do this, you will need to provide proof of their relationship to you. For a spouse or de facto partner, this will be either a marriage certificate or evidence of a de facto relationship. For dependent children, birth certificates or legal adoption documents are required.
It is important to consider that adding family members to your visa application may have financial implications. You will need to demonstrate that you can financially support both yourself and your family members during your stay in Australia.
You must also arrange adequate health insurance coverage for any dependent family members.
Can I add my family members post-lodgement?
Fortunately, there are still options available to add your family members to your Student visa application should your circumstances change post-lodgement.
This is typically in the form of a "subsequent-entrant" Student visa application.
The only family member that can be added to your Student visa application after it is lodged, but before it is approved is a child who is born during processing.
In these circumstances, a newborn child is considered to have applied for a Student visa at the time of their birth, and their application is combined with their parents'.
You must notify the Department of Home Affairs (the Department) about the birth of your child as soon as you can. You must make this notification by uploading the following documents to your ImmiAccount (or emailing them):
a colour scan of your baby's birth certificate.
As soon as it is available, you must also provide the Department with a colour scan of your baby's passport, which will be required for the Department to issue the grant letter.
A family member who was declared on your initial Student visa application, or who later became a member of your family unit, can apply for a Student visa application on the basis of being a "member of the family unit" of a Student visa holder.
To facilitate this, you may either:
lodge a Student (Subclass 500) (subsequent entrant) visa application for any family members once your visa is granted; or
withdraw your current visa application and make a new application including all family members.
The most suitable option for you will depend on a variety of factors, including timing, cost, and current processing times.
What if there are changes to my family unit during processing?

You must inform the Department of Home Affairs if a person becomes a member of your family unit during visa processing. For example, this might be the case if you get married before a decision is made on your application.
You should notify the Department of Home Affairs by uploading a completed Form 1022 (the 'notification of changes in circumstances' form) to your application via ImmiAccount.
However, it is important to note that unless they are a child, the new family member cannot be considered in your current visa application. Instead, these details are recorded to enable them to later potentially be granted a Student visa as a subsequent entrant.
What if I forgot to include my family members in my initial application?
It is still possible to obtain a Student visa for eligible family members if you 'forgot' to declare them in your initial visa application. In these circumstances, you must apply for a new Student visa and include your previously undeclared family members.
However, it is important to note that such an application will be heavily scrutinised. The case officer will assess the genuineness of all applicants with extreme caution.
How can Hannan Tew help?
The Student (Subclass 500) visa allows international students in Australia the opportunity to include eligible family members in their application, both during the initial lodgement process and after visa approval. However, it is crucial to carefully follow the correct procedures when doing so.
At Hannan Tew Lawyers, we have assisted various individuals seeking assistance with their Student visa applications. If you need legal assistance or have an immigration related query, get in touch with our experienced team. Contact us by email at [email protected] or by phone at +61 3 9016 0484.
This document does not constitute legal advice or create an attorney-client relationship. Please consult an immigration professional for up to date information.