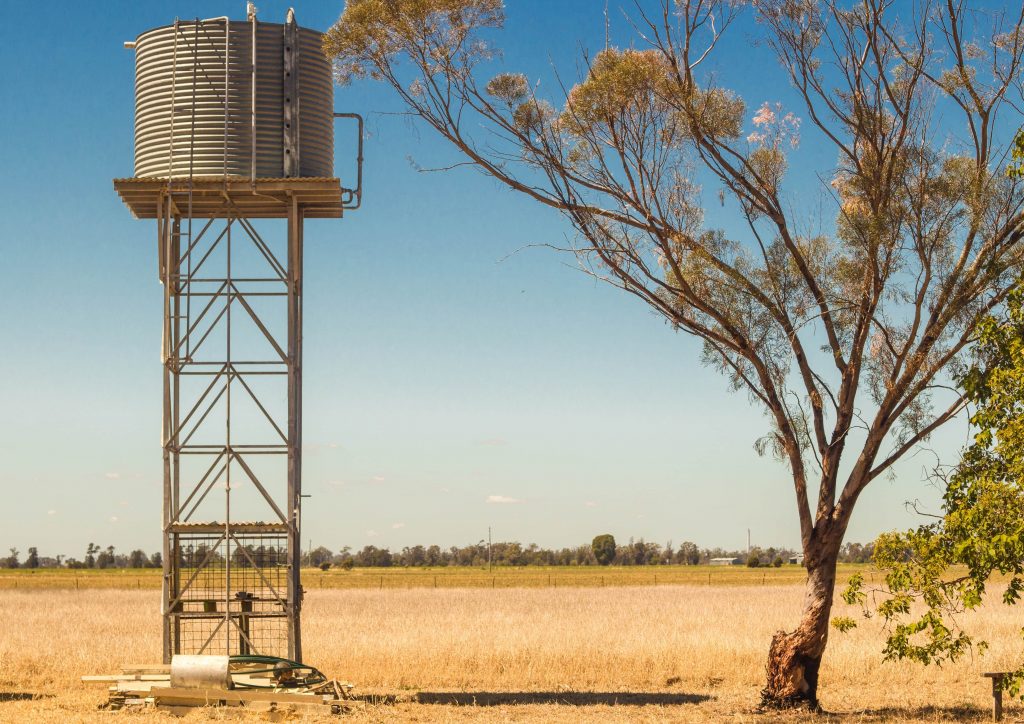 The Pacific Australia Labour Mobility (PALM) scheme has emerged as a way for Australia to both foster ties with neighbouring countries and address labour shortages. Broadly, the program is designed to facilitate the movement of workers from certain Pacific island countries and Timor-Leste to Australia to fill labour gaps in various sectors. This article will give you an understanding of the PALM Scheme and how it can benefit your business.
PALM Scheme Overview
At its core, the PALM Scheme aims to establish an interconnected Pacific community. This initiative is designed to provide opportunities for workers from certain Pacific island nations and Timor-Leste to access employment in Australia. In doing so, it is expected that these workers will contribute to the economic of their home countries through skill development and income generation.
On a broader scale, the Scheme aims to strengthen Australia's ties with its neighbouring countries to foster collaboration, understanding, and cultural exchange. Participating countries include:
Fiji
Kiribati
Nauru
Papua New Guinea
Samoa
Solomon Islands
Timor-Leste
Tonga
Tuvalu; and
Vanuatu.
Addressing Labour Gaps and Enhancing Productivity
One of the primary objectives of the PALM scheme is to address labour shortages in regional and rural Australia, particularly in the agricultural sector. Many Australian businesses in remote areas struggle to find a consistent and reliable workforce for various roles. The PALM scheme provides a solution to this problem by allowing employers to recruit international workers when the local labour supply falls short.
The Scheme is flexible to address the diverse needs of industries. For example, it caters to labour requirements of varying skill levels. Further, it allows employers to choose between short-term and long-term placements. Seasonal positions lasting up to nine months are available, as well as longer-term placements ranging from one to four years.
Longer-term placements are available across all sectors in regional and rural areas, while agricultural businesses Australia-wide can employ participants on a short-term basis.
Scheme Management
The Pacific Australia Labour Mobility scheme is jointly managed by the Department of Foreign Affairs and Trade (DFAT) and the Department of Employment and Workplace Relations (DEWR). These governmental bodies work in tandem to ensure the smooth operation of the scheme and its compliance with established guidelines.
The scheme also receives support from the Pacific Labour Facility (PLF), which further facilitates coordination of the program.
Business Eligibility
Businesses must meet certain eligibility requirements to participate in the PALM Scheme. As a starting point, your business must:
be lawfully operating in Australia;
not be an individual, sole trader, or unincorporated company;
have a history of compliance with various immigration, workplace relations, and safety laws; and
be in a sound financial position.
Additional eligibility criteria are largely based on geographical considerations, specifically rural and regional postcodes.
Please refer to the table below for a summary of eligible postcodes:
| | |
| --- | --- |
| State/territory | Postcodes |
| Australian Capital Territory | All postcodes |
| New South Wales (excluding Sydney, Newcastle and Wollongong metropolitan areas) | 2250 to 2251, 2256 to 2263, 2311 to 2312, 2328 to 2411, 2415, 2420 to 2490, 2536 to 2551, 2575 to 2594, 2618 to 2739, 2787 to 2898 |
| Northern Territory | All postcodes in the Northern Territory |
| Queensland (excluding Brisbane and Gold Coast metropolitan areas) | 4124 to 4125, 4133, 4211, 4270 to 4272, 4275, 4280, 4285, 4287, 4307 to 4499, 4515, 4517 to 4519, 4522 to 4899 |
| South Australia | All postcodes |
| Tasmania | All postcodes |
| Victoria (excluding the Melbourne metropolitan area) | 3211 to 3334, 3340 to 3424, 3430 to 3649, 3658 to 3749, 3753, 3756, 3758, 3762, 3764, 3778 to 3781, 3783, 3797, 3799, 3816 to 3909, 3921 to 3925, 3945 to 3974, 3979, 3981 to 3996 |
| Western Australia (excluding the Perth metropolitan area) | 6041 to 6044, 6083 to 6084, 6121 to 6126, 6161, 6200 to 6799 |
Source: https://www.palmscheme.gov.au/eligibility
Please note that exceptions to the above exist for employers in the agriculture and select agriculture-related food product manufacturing sectors, where there are no postcode restrictions.
Worker Eligibility
Skilled workers wanting to participate in the PALM scheme need to apply for a Temporary Work (International Relations) (subclass 403) visa under the Pacific Australia Labour Mobility Stream.
To be eligible for this visa, at a minimum participating workers must:
be at least 21 years of age;
be a citizen and resident of one of the participating countries;
meet DFAT's eligibility requirements – your sponsor must apply for approval and will provide you with a DFAT Recruitment endorsement number;
have a sponsor;
not have had a visa cancelled or an application refused;
have adequate health cover; and
meet the health and character requirements.
Workers' Protection
The Australian Government places paramount importance on the welfare of participating workers. As such, all PALM Scheme participants are afforded the same rights as their Australian counterparts.
There are various initiatives in place to ensure workers' rights are protected, including:
vetting of employers;
a strict monitoring and compliance framework;
regular workplace inspections; and
a support services contact number.
It is important to keep these protections in mind when participating in the program.
Recent Reforms and Expansion
The Australian Government is committed to continuously improving and expanding the PALM scheme to align with the needs of both employers and participating countries. It is essential that participating businesses remain informed about such changes.
Recent reforms to the Scheme include:
Oversight enhancement: The government is strengthening oversight to improve conditions for workers and their overall experience in Australia.
Resource allocation: Additional resources are being allocated to DEWR to support PALM scheme employers, particularly small growers, across Australia.
Support for participating countries: Resources are also being directed to partner countries to enable them to mobilise more workers and enhance their participation in the scheme.
Qualification attainment: More than 1,000 PALM scheme workers are set to attain formal qualifications over a four-year period, enhancing their skill sets and future employability.
Financial support: The scheme aims to make it easier for workers to access their superannuation savings upon returning home, ensuring financial security for their future.
Healthcare access: An initial pilot will provide access to Medicare for 200 particiapting families, enabling them to access necessary healthcare services during their time in Australia.
Next steps
The PALM Scheme is an excellent opportunity for both Australian businesses and workers from participating Pacific island nations and Timor-Leste. However, a nuanced understanding of the program and its requirements are needed to make a successful application to allow your business to participate – Hannan Tew can assist with this.
If you need legal assistance or have an immigration related query, get in touch with our experienced team. Contact us by email at [email protected] or by phone at +61 3 9016 0484.
This document does not constitute legal advice or create an attorney-client relationship. Please consult an immigration professional for up to date information.