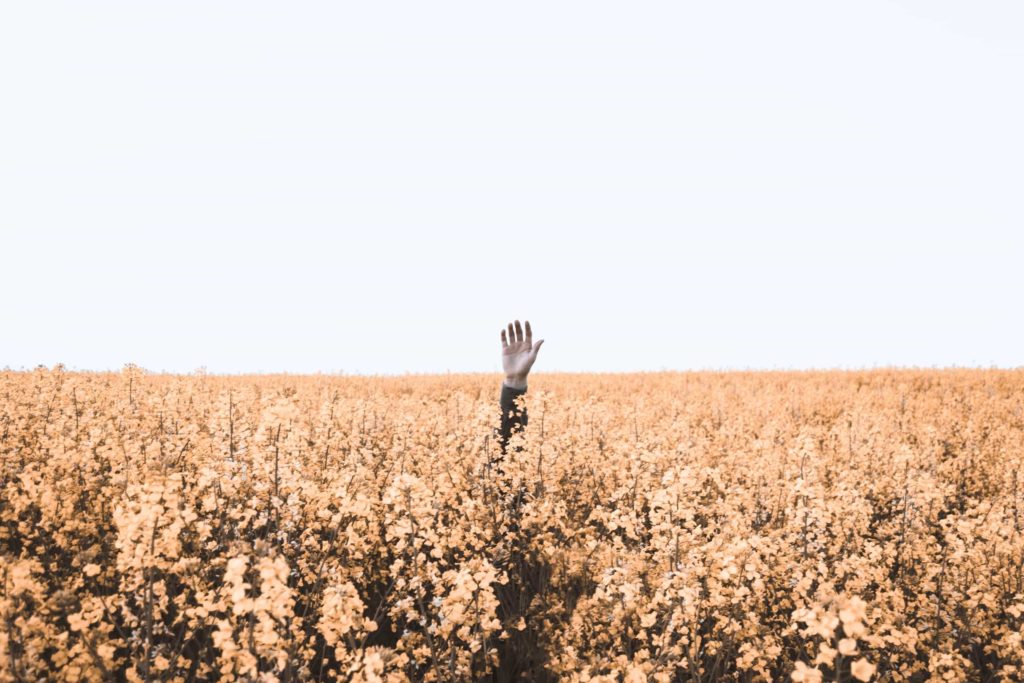 The Protection (Subclass 866) visa is a permanent visa for those who engage Australia's protection obligations.
This visa is to satisfy Australia's international obligations under the 1951 Refugee Convention, and other treaties such as the United Nations Convention Against Torture.
You must be in Australia to be eligible to apply for this Protection visa. If you are overseas, you would need to consider alternative humanitarian visa options (see here).
Am I eligible?
To be eligible for a Protection visa, you must be in Australia and:
engage Australia's protection obligations (or be a "member of the family unit" of someone who does);
meet the other visa criteria including health, character, and security requirements.
You generally will not be able to apply for a protection visa if you:
have been refused a protection visa since your last arrival to Australia;
have had a protection visa cancelled since your last arrival to Australia;
are a national of two or more countries;
have protection in a prescribed safe third country;
entered Australia by sea and became an unlawful non-citizen because of that entry; or
currently or have previously held a:

Temporary Protection (subclass 785) visa;
Temporary Safe Haven (subclass 449) visa;
Temporary (Humanitarian Concern) (subclass 786) visa, or
Safe Haven Enterprise (subclass 790) visa.
In certain, limited circumstances, you may be able to apply for a Protection visa despite being subject to the above.
What are Australia's protection obligations?
To engage Australia's protection obligations, you must either:
be a refugee; or
meet the "complementary protection" criteria.
Who is a refugee?
The Migration Act 1958 defines a refugee as someone who is:
outside their home country; and
is unable, or unwilling, to return to their home country or to seek the protection of that country due to a 'well-founded fear of persecution'.
Importantly, your 'well-founded fear of persecution' must be due to your:
race;
religion;
nationality;
membership of a particular social group; or
political opinion.
Where a person fears persecution for one or more of the reasons outlined above, that reason must be the essential and significant reason for the persecution, the persecution must involve serious harm to the person, and the persecution must involve systematic and discriminatory conduct.
This fear of persecution must also relate to all areas of your home country. For example, you will not meet the definition of a refugee if you could escape this harm by relocating to a different city or province in your home country.
What is complementary protection?
If you do not meet the Act's definition of a refugee, you may be granted a Protection visa on the basis of "complementary protection", which covers Australia's other international obligations. To engage Australia's complementary protection obligations, there must be a real risk that you will suffer significant harm if you were to return to your home country.
You will be considered to suffer 'significant harm' if as a necessary and foreseeable consequence of your removal from Australia to your home country, you will be subject to:
arbitrary deprivation of life;
the death penalty;
torture;
cruel or inhuman treatment or punishment; or
degrading treatment or punishment.
Can I include my family members?
You can include your family members in your Protection visa application if they are your (as the family head's):
spouse or de facto partner;
dependent child;
spouse/partner's dependent child; or
relative of you or your spouse/partner, if they:

do not have a spouse or de facto partner;
are usually resident in your household; and
are usually dependent on you.
A 'relative' may include a sibling, grandparent or grandchild, cousin, aunt or uncle, niece or nephew, or a step equivalent.
Importantly, a child is not considered dependent if they are in a de facto or married relationship.
Please also note that the 'family head' does not necessarily have to be the visa applicant – it can be any other person in the family unit.
How do I apply?
You can apply for a Protection visa online (via ImmiAccount) or via a paper application form.
The lodgement fee for a Protection visa is currently $40 for the primary applicant. There is no lodgement fee for any secondary applicants.
How long does it take?
Processing times for Protection visas vary and are not published. In most cases, it can take several years to receive an interview to discuss your claims for protection, and to ultimately receive an outcome.
However, Protection visa applicants are typically granted a Bridging Visa associated with their application. This Bridging Visa permits you to remain in Australia during the processing of your application.
The type of Bridging Visa you receive and your work rights depend on your circumstances at time of application.
What happens after I lodge my Protection Visa?
You usually will be requested to attend an interview to discuss your claims for protection. This can occur at any time during processing with limited notice to you, so it is important that you are prepared.
After your interview, it can take several weeks or months before you receive an outcome. You may then be requested to undertake health examinations and provide relevant police clearances.
Once granted a Protection visa – can I travel?
Like all permanent visas, Protection visa holders have a travel facility attached to their visa. This travel facility allows you to travel internationally and return to Australia as a permanent resident for five years from the date of your visa grant.
If you want to travel after your travel facility expires, you will need to apply for another visa (such as a Resident Return visa) or citizenship.
It is important to note that you must not travel to the country (or countries) you are seeking protection from without approval from the Department of Home Affairs. Travel without approval can lead to your visa being cancelled.
Can I work as the holder of a Protection visa?
Protection visa holders are only subject to the condition outlined above and are entitled to a number of benefits, including being able to:
live, work, and study in Australia permanently;
access government services such as Medicare and Centrelink;
sponsor eligible family members for permanent residence through the offshore Humanitarian Program; and
attend free English language classes for free (if eligible).
Do you require further assistance?
Hannan Tew Lawyers have extensive experience in assisting genuine applicants for Protection (Subclass 866) visas from a wide variety of countries and for a wide variety of reasons.
If you need assistance applying for a Protection visa, or for an application that you have already submitted, you can contact us by email at [email protected] or phone at (03) 9016 0484.
This document does not constitute legal advice or create an attorney-client relationship. Please consult an immigration professional for up to date information.