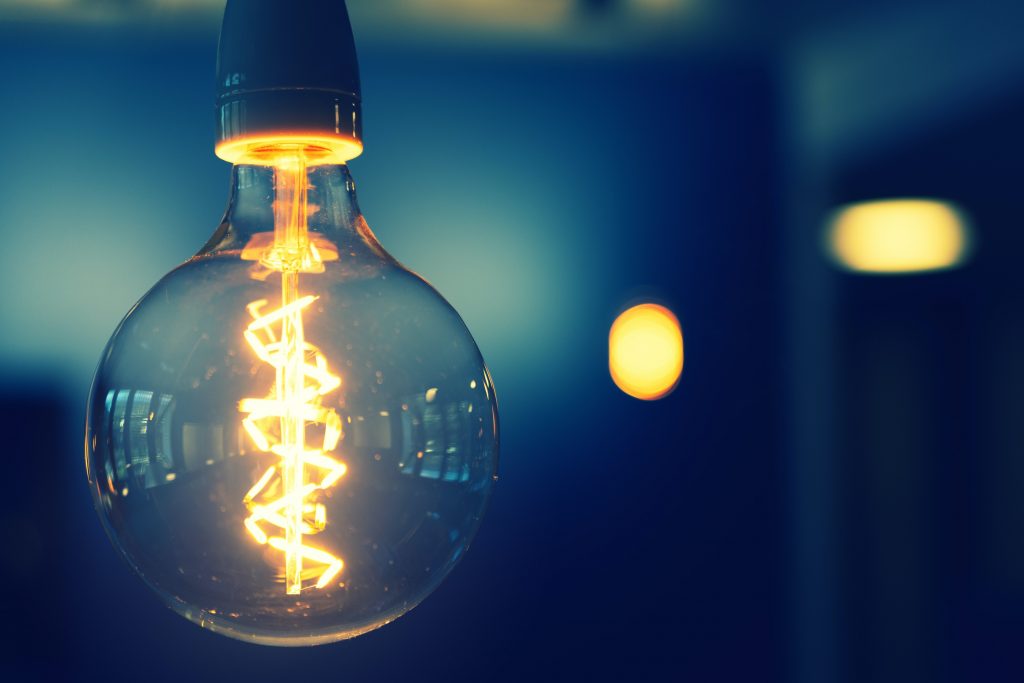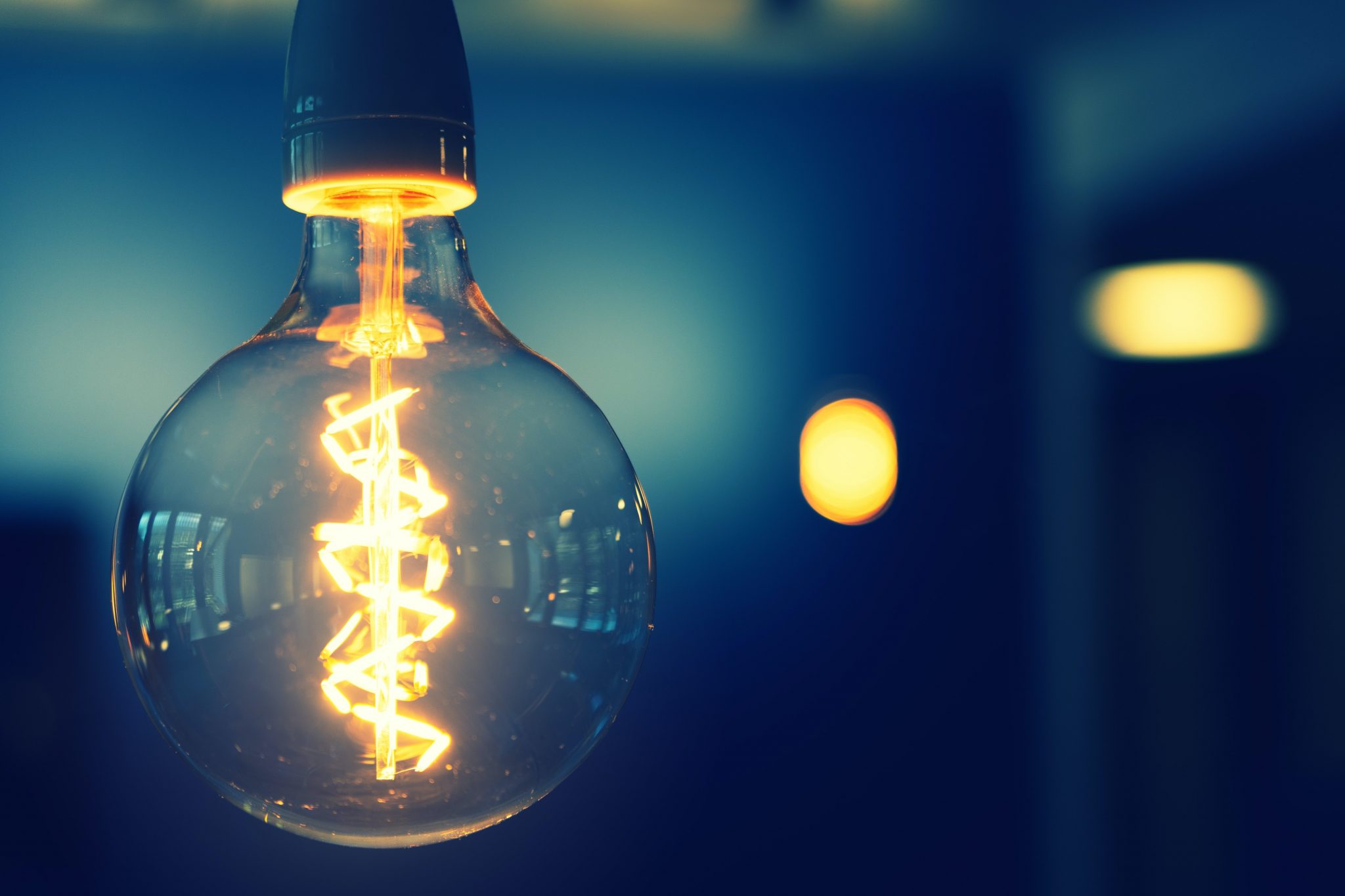 The Global Talent visa is one of the more interesting and unique visas to Australia, offering permanent residency to individuals who have an "internationally recognised record of exceptional and outstanding achievement" in an eligible area.
The purpose of this visa is to attract highly skilled/talented individuals in their field to come to Australia, where they would elevate Australia's standards internationally, introduce or transfer skills to Australia, elevate Australia's competitiveness and reputation, and/or make a significant positive cultural or social impact on the community.
On 14 November 2020, the two subclasses for this visa (previously the onshore/offshore version) were merged into one subclass, being the Subclass 858 visa.
On 27 February 2021, the Distinguished Talent visa was renamed the Global Talent visa. The Subclass (858) remained the same.
How can I be eligible for the Global Talent visa?
This visa targets individuals with an internationally recognised record of exceptional and outstanding achievement in either:
a profession;
a sport;
the arts; or
Academic and research.
 It also requires the applicant to still be prominent in the area, be an asset to the Australian community, demonstrate that they'd have no difficulty in obtaining employment (or being established independently) in the area, and be nominated by either an Australian individual or organisation with a national reputation in the area.
Some examples of past individuals being granted these visas include a Baker/Patisserie, a Researcher of Food Allergens, an Academic in Maritime Security, a Cricket player/coach, a breakdancer, and a violinist.
There also remains a pathway where an applicant may be granted this visa (bypassing all of the above requirements) in situations where in the Minister's opinion the applicant has provided "specialised assistance" to the Australian Government in matters of security, having received appropriate advice from an intelligence or security agency or the Director-General of security.
For the 2020/21 Migration Program year, the Australian government also announced the Global Talent Independent (GTI) program would offer 15,000 fast-tracked spots under this visa to individuals across 7 targeted sectors (relating to technology). You can read more about this program here.
How do I apply?
There are two stages of a Distinguished Talent visa:
a nomination; and
the visa application itself.
Although the visa application is lodged online, the Form 1000 (which has to be completed by the nominator) is still a paper-based form that then needs to be scanned and uploaded.
Your nominator must complete this form, and they must be an:
Australian Citizen/PR/eligible NZ Citizen; or
Australian organisation
who has a "national reputation" in relation to the area.
The nomination process is basically an endorsement of your skills, rather than a "sponsorship" with attached obligations (other than to tell the truth of course).
We recommend:
reviewing your nominators profile to ensure that they have a "national reputation" before asking them to assist; and
sending the Form 1000 to your nominator when you first ask them to assist to ensure that they're comfortable with providing what is on the form.
 Both of these steps are to save an awkward conversation down the line.
The key criteria is being able to demonstrate that you have an "internationally recognised record of exceptional and outstanding achievement" in your field. This is to distinguish "ordinary" individuals.
The successful individuals with whom Hannan Tew Lawyers have advised and assisted have: received international awards, held high rankings, had media coverage of their achievements/work, made publications (general/academic), hold patents, spoken at conferences, work in highly innovative areas with emerging technologies, and/or have held senior positions at international companies.
Individuals who are either under 18 years, or 55 years and older must demonstrate that they would be of "exceptional benefit" to the Australian community.
The visa applicant must also be of good health and character, which means that police clearances and health examinations must be provided/undertaken.
How many of these visas are granted each?
For the 2020/21 Migration Program year, it is anticipated that 200 spots are allocated to individuals for the Distinguished Talent visa application.
For the same period, a separate 15,000 spots were allocated under the GTI program.
How much does it cost?
| | | |
| --- | --- | --- |
| Main Applicant | Dependent (18+) | Dependent(<18) |
| $4.110 | $2,055 | $1,030 |
Over-18 dependent applicants who do not have "functional English" also have to pay an additional $4,890 when the visa is ready to be granted.
Our professional fees are set out as follows:

Consultation
Recommended
$

350

Plus GST
Review of Documents
Discussion on Prospects
Consideration of other options
Book Now
Visa
$

4,000

Plus GST
Review of Documents
Preparation of Complete Application
Submission of Application
Contact Us
Conclusion
Hannan Tew Lawyers have assisted a significant number of individuals for this visa including both under the GTI program, and the Distinguished Talent visa (not under the GTI program).
With significant experience with this visa, we have the knowledge and experience to understand your profile and convey the importance of your achievements, research, experience, and skill sets to the Department to improve your prospects of receiving the visa itself.
Please feel free to contact us by email at [email protected] or phone +61 3 9016 0484 if you have further comments or queries or would like some guidance.
This document does not constitute legal advice or create an attorney-client relationship. Please consult an immigration professional for up to date information.