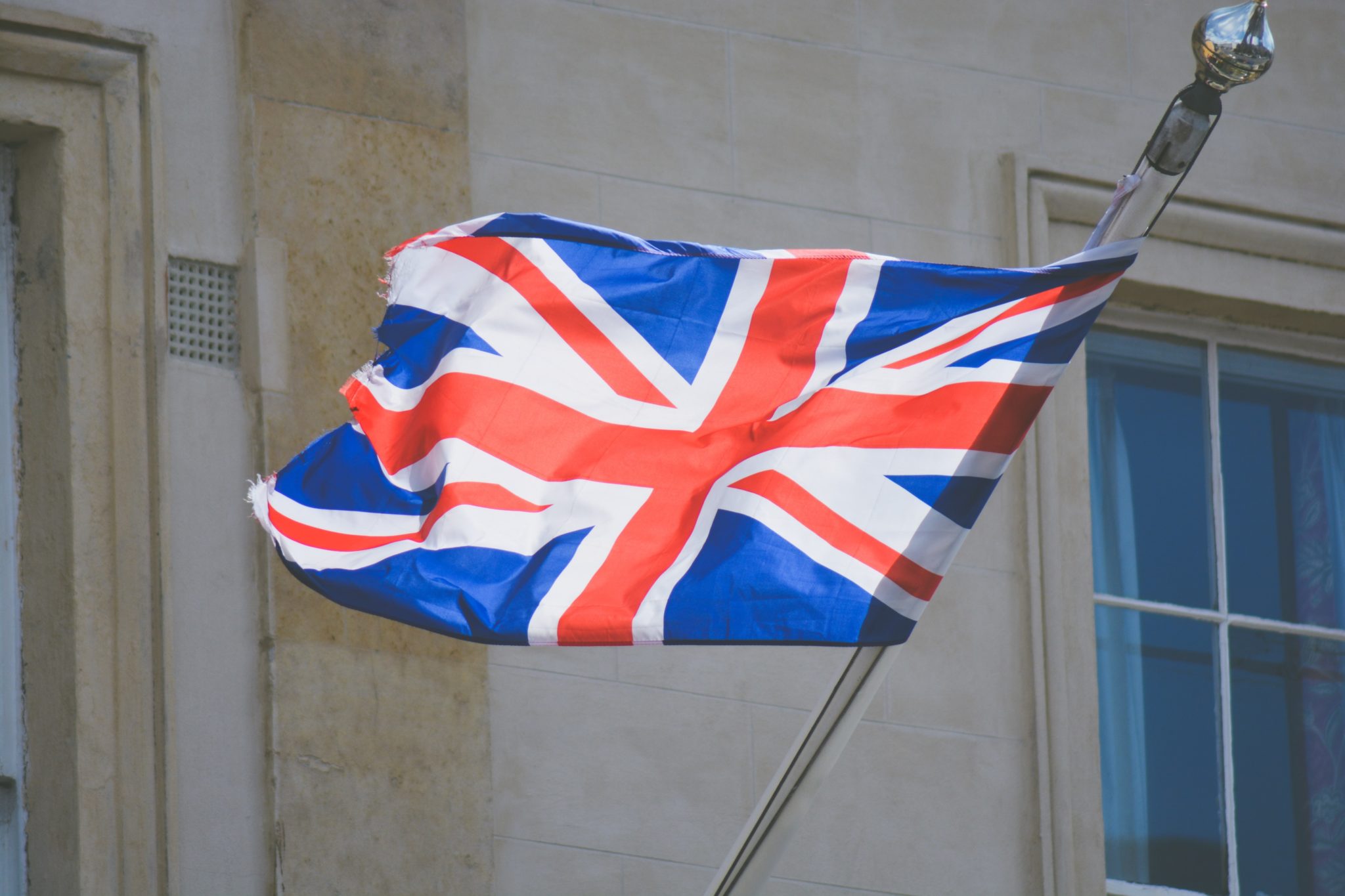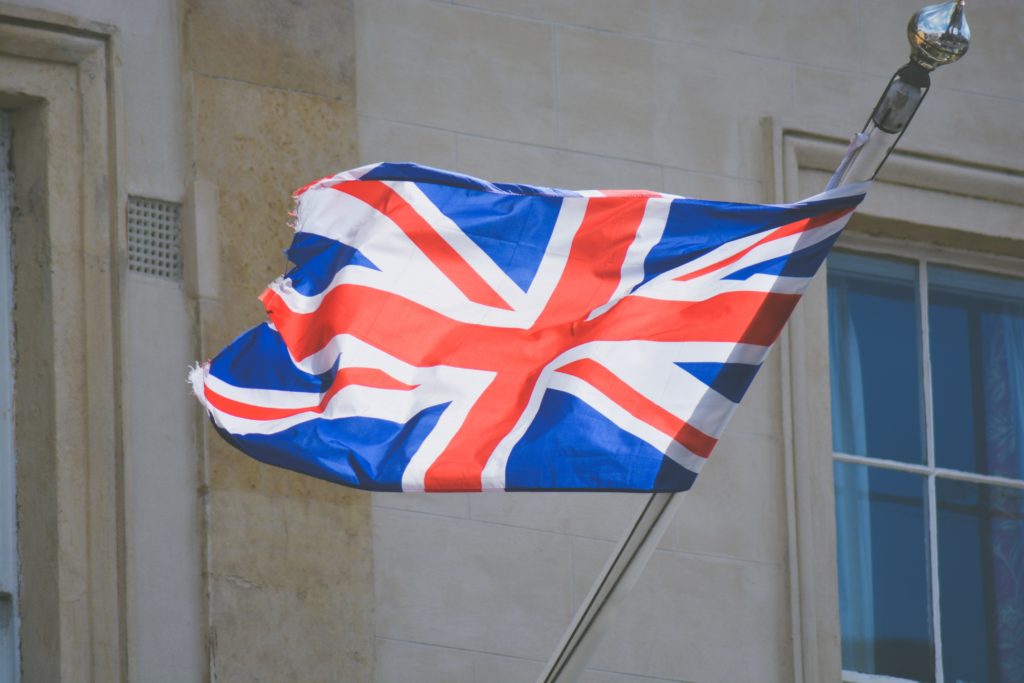 On 31 May 2023, the Australia-United Kingdom Free Trade Agreement (A-UKFTA) entered into force, giving effect to a significant trade agreement (see here).
Amongst other things, this improved access for UK citizens under Australia's Working Holiday Maker program and reciprocated some of these arrangements for Australia under the UK's Youth Mobility Scheme – see the Minister for Immigration, Citizenship and Multicultural Affairs announcement here.
The below is a summary of these and how they may practically affect UK nationals.
What are the announcements?
The announcements will see partially staggered improvements in eligibility criteria for UK nationals who are seeking to come to Australia under the Working Holiday visa, including:
From 1 July 2023, UK passport holders will be able to apply for a Working Holiday visa between the age of 18 and 35 years inclusive (currently up to 30 years inclusive); and
From 1 July 2024, UK passport holders will be eligible to be granted Working Holiday visas up to a total of 3 years without having to meet any "specified work" requirements.
This significantly improves the ability for young UK nationals to be able to come to Australia and stay for up to three years (typically in 1 year increments).
Under current arrangements, individuals typically needed to complete 3 months of "specified work" on their 1st year Working Holiday visa to be eligible for a 2nd year Working Holiday visa, and 6 months of "specified work" on their 2nd Working Holiday visa to be eligible for a 3rd year Working Holiday visa.
This typically meant doing specific types of work (such as tourism/hospitality, farm work, mining/construction) in certain regional areas of Australia.
From 31 January 2024, Australian passport holders will be able to apply for a Youth Mobility Scheme visa between the ages of 18-35 inclusive (similar to the above), and extend it for a third year.
Conclusion
Hannan Tew Lawyers have been strong advocates for immigration reform, and the ease of mobility between countries. We've penned thought pieces on certain visa programs, been interviewed by media on these thoughts, provided submissions on behalf of companies to government agencies, and are part of the Law Institute of Victoria's Migration Law Committee to provide further advocacy and legislative/policy reform in this space.
Please feel free to contact us by email at [email protected] or phone +61 3 9016 0484 if you have any further queries or require assistance.
This document does not constitute legal advice or create an attorney-client relationship. Please consult an immigration professional for up to date information.