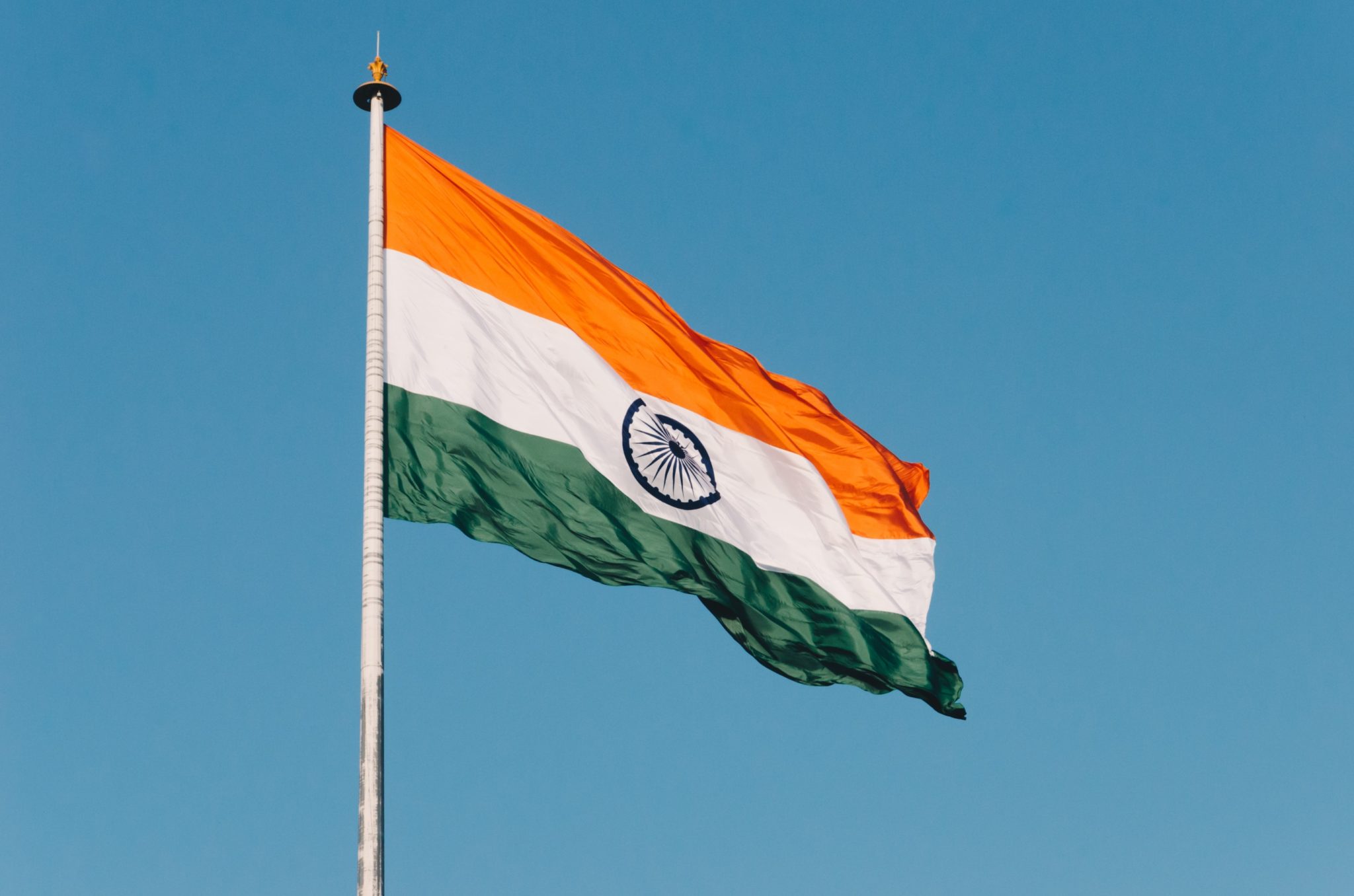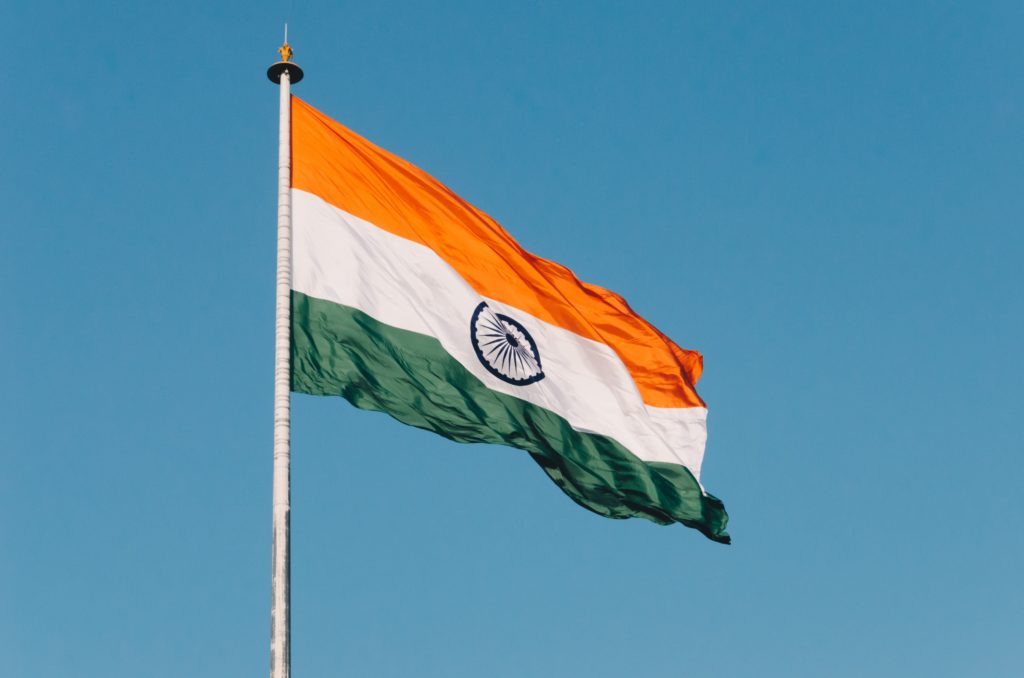 The visit of Indian Prime Minister, Narendra Modi, to Australia, also resulted in the signing of an Australian-Indian Migration and Mobility Partnership Arrangement which forms part of the Australia-India Economic Cooperation and Trade Agreement (ECTA). For more information about the ECTA, see here.
This agreement provides greater access for Indian nationals to come to Australia, including access to the Work and Holiday visa program, greater "post study" visa incentives, and the negotiation of mutual recognition (or similar) arrangements for qualification, licensing/registration procedures across professional services.
The below is a summary of these and how they may practically affect Indian nationals.
What are the announcements?
There were two main practical announcements:
access for up to 1,000 spots per annum via the Work and Holiday visa program for young Indians; and
confirmation of post-study work rights.
The announcements relating to post-study work rights for Indian citizens, mirror what is already available via the Graduate Subclass 485 visa. Though there appears to be the additional benefit of Indian graduates with Bachelor Degrees in STEM and ICT with First Class Honours being eligible for a 3 year visa (up from 2 years).
The other announcements confirm that:
there will not be a waiver of Labour Market Testing (LMT) arrangements for Indian citizens – currently nationals of certain countries are "exempt" from LMT requirements due to International Trade Obligations (see here);
professional services bodies in each country will be engaged to negotiate mutual recognition of qualifications, licensing/registration procedures across professional services.
Conclusion
The Indian community is a significant, and one of the fastest-growing groups in Australia. India is, by a significant margin, the largest cohort of permanent visa grants via the employer sponsored (5,845 grants in 2021-22), general skilled migration programs (5,386 for State/Territory Nominated visas in 2021-22, and 699 for the Independent visas), Global Talent (1,398 in 2021-22) and also via the temporary regional visas (5,931 in 2021-22). They are second for Partner visas (4,027 in 2021-22), and other family visas such as Parent and Child visas (764 in 2021/22).
Hannan Tew Lawyers have been strong advocates for immigration reform, and mutual recognition of overseas qualifications for skilled professionals. We've penned thought pieces on certain visa programs, been interviewed by media on these thoughts, provided submissions on behalf of companies to government agencies, and are part of the Law Institute of Victoria's Migration Law Committee to provide further advocacy and legislative/policy reform in this space.
Please feel free to contact us by email at [email protected] or phone +61 3 9016 0484 if you would like assistance.
This document does not constitute legal advice or create an attorney-client relationship. Please consult an immigration professional for up to date information.