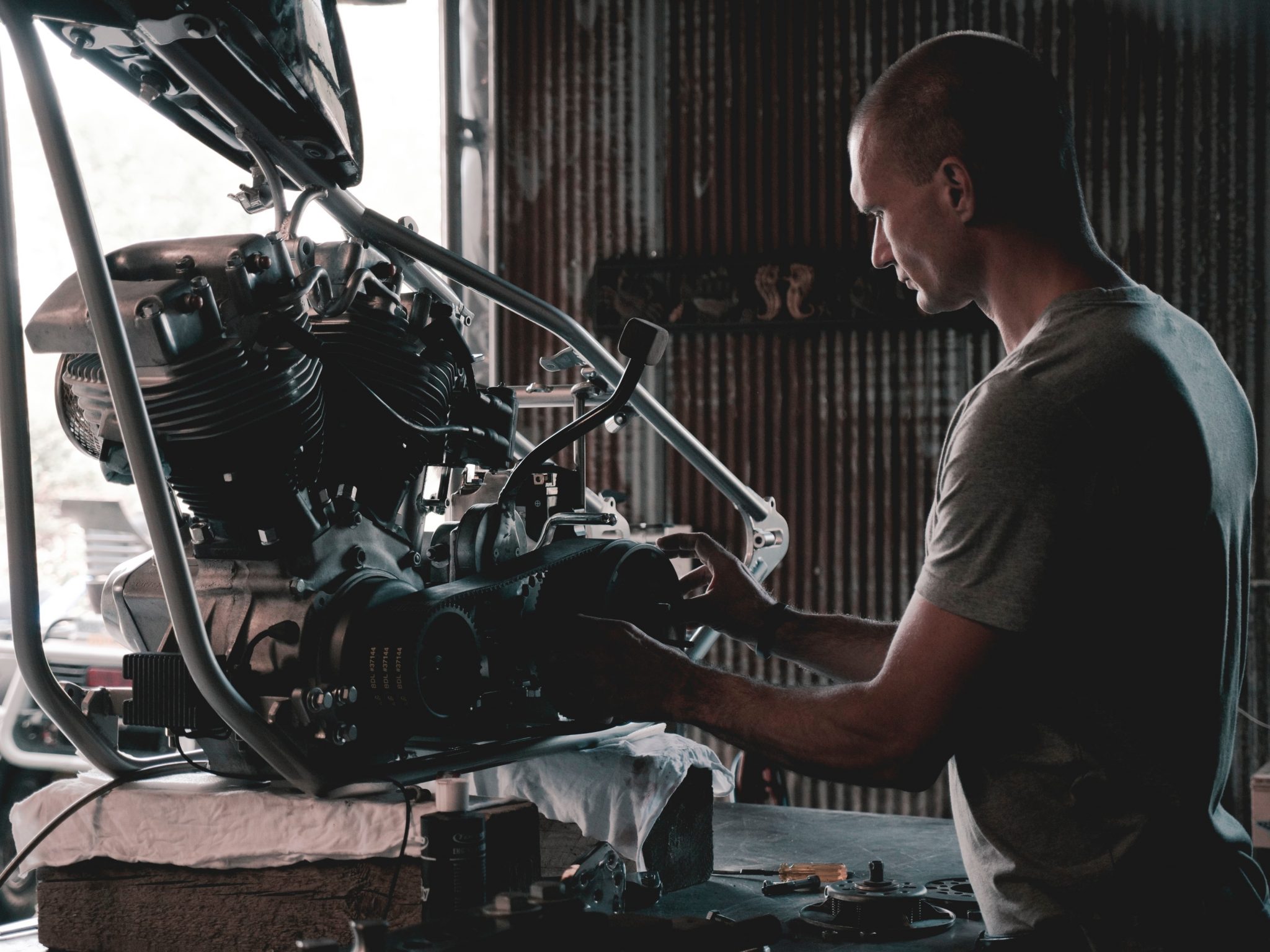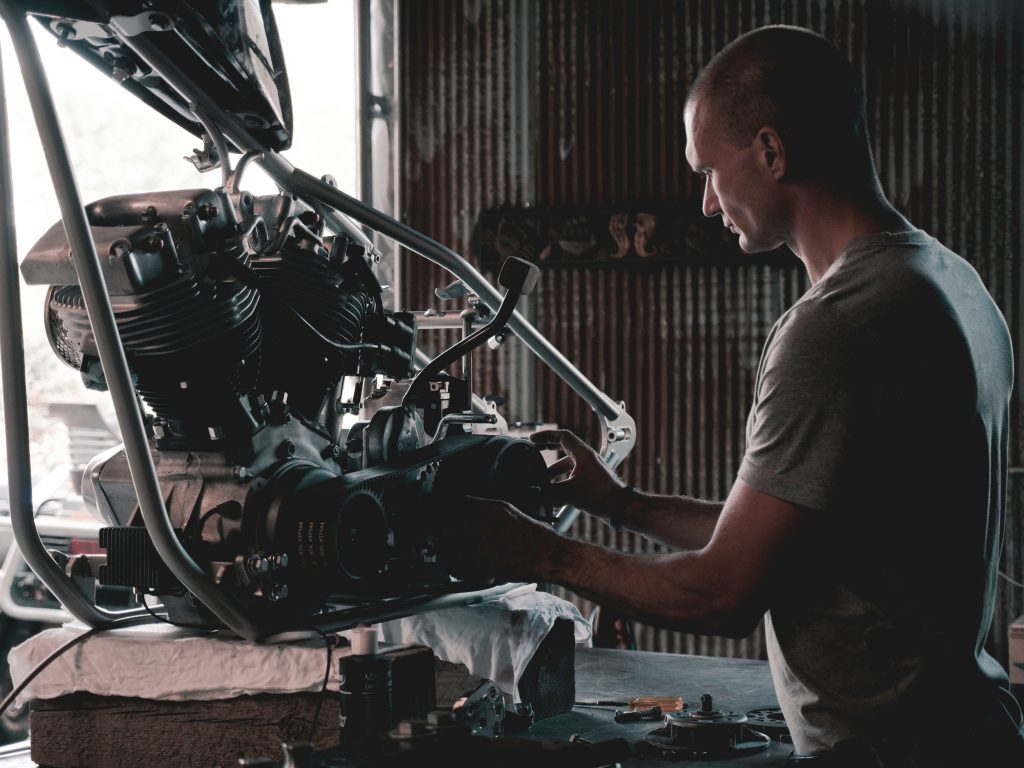 The 2023-24 SA Skilled Occupation List has been published (see here). Broadly speaking, individuals with skills assessments in occupations in this list may submit Registrations of Interest (ROIs) against four nomination streams.
What are the nomination streams?
South Australia currently has four nomination streams (see here):
What is the Registration of Interest?
Potential applicants for South Australia's general skilled migration program (GSM) must submit a ROI and be invited to apply for state nomination by South Australia. Potential applicants cannot apply for state nomination directly. Meeting the eligibility guidelines published does not guarantee an ROI will be invited to apply for nomination. South Australia will consider a range of factors when determining who is invited to apply for nomination to ensure candidates are suitably prioritised.
What is being prioritised?
The retention of South Australia's international graduates and temporary visa holders will be prioritised.
Experienced overseas workers with skills in high-demand in South Australia, such as Trades and Construction, Defence, Health, Education, Natural and Physical Science and Social and Welfare Professionals will be targeted through invitations to apply for South Australian nomination.
South Australia is also seeking highly skilled overseas workers who can make a strong contribution to the state's fast-growing industries and projects of national priority. This includes people with experience working in the defence industry, and/or highly specialised skills in the digital and critical technologies sectors.
Any questions?
State sponsored general migration in Australia is in high demand, so highly competitive. State requirements also change frequently. Feel free to contact us by email at [email protected] or phone (03) 9016 0484 for for more detailed information regarding your eligiblity.
This document does not constitute legal advice or create an attorney-client relationship. Please consult an immigration professional for up to date information.