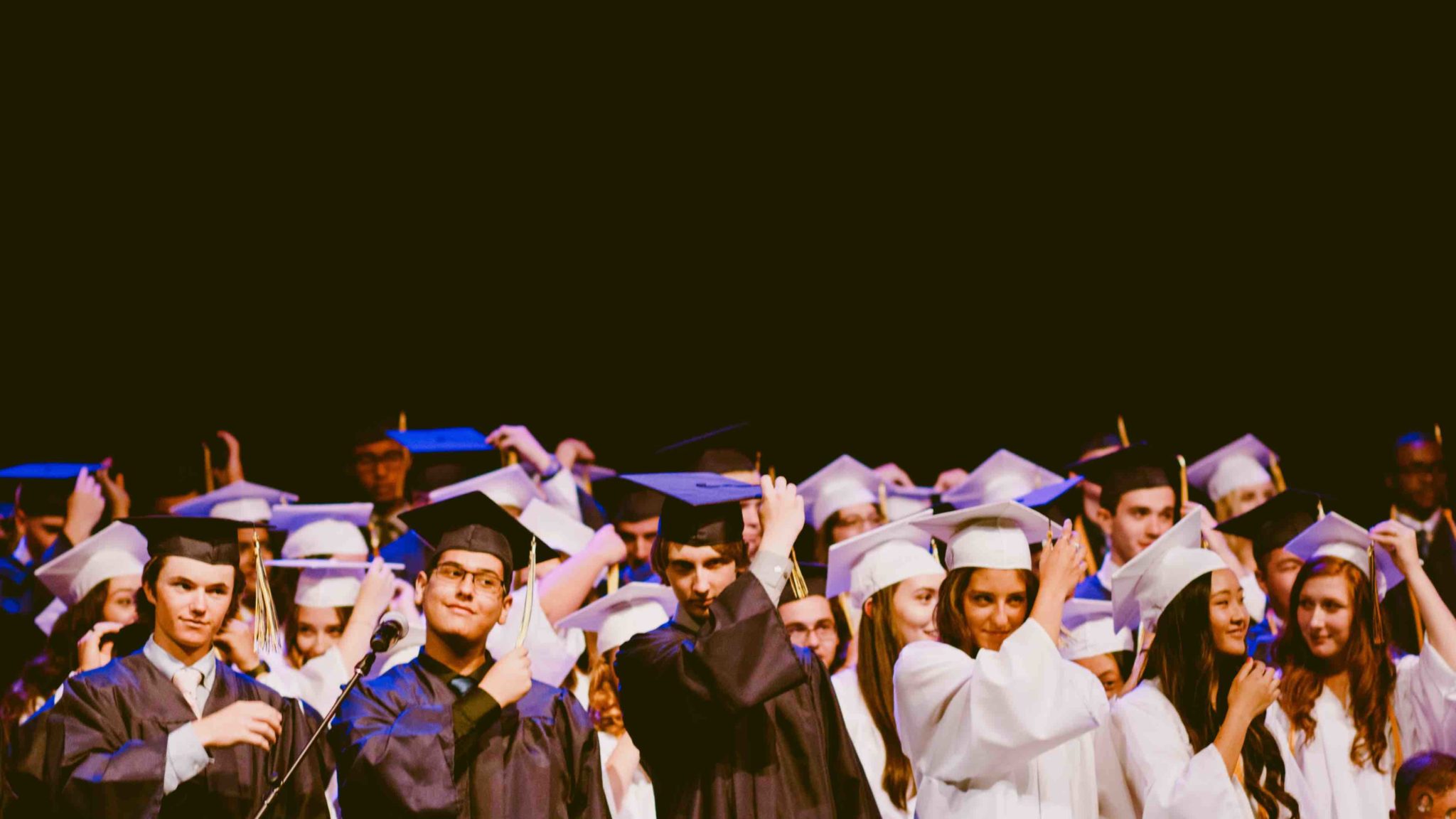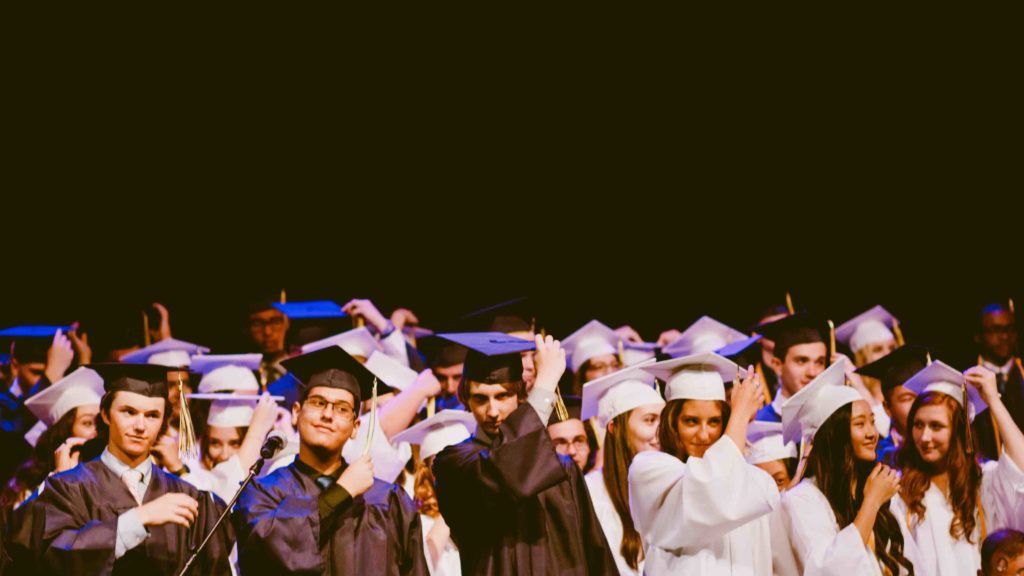 As we approach the end of the financial year, a number of new legislative updates in Australian immigration law affect Graduate visas, visa application charges and the introduction of a new platform for Labour Market Testing (LMT).
Visa application charges
From 1 July 2022, visa application charges will increase across the board by 3 % (rounded to the nearest $5). A link to the relevant legislative instrument introducing the changes is here, whilst a quick summary of the primary visa application charge increases for some common visas is in the below table:
Applications lodged prior to 1 July 2022 will not be affected by the increase.
Concessions for the Graduate (Subclass 485) visa – Graduate Work stream
A new legislative instrument commencing on 1 July 2022 temporarily removes the requirements for Graduate visa applicants in the Graduate Work stream from nominating an eligible skilled occupation and obtain a skills assessment.
What are the Graduate visa streams?
Very briefly, the Graduate visa has two streams:
Graduate Work stream which requires (among other things) completion of the Australian study requirement, the study to be in an occupation in a legislative instrument, and a positive skills assessment in that occupation;
Post-Study Work stream which requires (among other things) completion of the Australian study requirement, and the qualifications to be bachelor's level or higher. Importantly it does not require the study to be in a particular occupation or a positive skills assessment.
Who is impacted by the new change?
The challenge of obtaining a skills assessment in the Graduate Work stream, as well as studying within the limited occupations on the relevant instrument is no longer required. This means that applicants who have studied occupations that are not on the skills lists, or do not have a skills assessment, can gain access to the Graduate visas to extend their stay in Australia temporarily.
Common occupations in which students were unable to obtain Graduate visas under the Graduate Work stream include:
Pastrycooks;
Cooks;
Bakers;
Roof tilers; and
Hairdressers.
Visas granted to Graduate Work stream applicants are generally granted for 18 months and have unrestricted work rights.
How long will this concession apply?
This temporary concession will apply for applications made between 1 July 2022 and 30 June 2023 (inclusive), though there is a provision which allows for the Minister to extend the concession depending on prevailing economic conditions.
Concessions for the Graduate (Subclass 482) visa – Replacement Stream
From 1 July 2022, the Replacement Stream allows certain current and former Graduate visa holders to obtain a further Graduate visa with the same duration of their original visa. Only individuals who had an original Graduate visa which came into effect on or after 1 February 2020 and was granted before 15 December 2021 are eligible if they meet the following requirements:
If they were outside Australia when the original 485 visa was granted, they must have entered and departed Australia on the original Graduate visa before 15 December 2021; or
If they were inside Australia when the original 485 visa was granted, they must have been outside Australia whilst holding the original Graduate visa for at least one day between 1 February 2020 and 14 December 2021.
Note that the Replacement stream will not be open to applications for people who:
were already on their second Graduate visa in the Post-Study Work stream during the period of international travel restrictions; or
have had a Graduate visa, or a visa granted after the applicant held a Graduate visa, cancelled, except those who requested in writing that the Minister cancel their visa, or whose visa cancellation decision was set aside by the Tribunal.
How long will this concession apply?
This temporary concession will apply for applications made prior to 1 January 2027.
JobActive change to Workforce Australia
From Monday 4 July 2022, Workforce Australia is the new approach for employment and skills services delivered by the Department of Education, Skills and Employment and will replace the JobActive platform that has been used for immigration mandated LMT requirements (see here).
Who is impacted by this change?
This change primarily affects TSS visa sponsors who are required to undertake specified LMT on JobActive as set out by LIN18/036. We understand that the Department is working to amend this legislative instrument to reflect the change in platform and provide suitable transitional arrangements so that employers who advertise on JobActive prior to 4 July 2022 will not be disadvantaged.
Any questions?
Increases in visa application charges were expected, and a minimal increase of 3% across the board is less onerous than previous years where visa application charges have jumped significantly. The concessions regarding Graduate visas are welcome for two reasons (a) to be more equitable to people who were unable to remain in Australia during the COVID-19 restriction period and (b) the removal of occupation lists for the Graduate Work stream may be in an indicator of potential removal of occupation lists in other visa categories (for example the TSS visa). For further information in relation to any of the above, feel free to contact your Hannan Tew adviser directly, or to our general enquiries inbox at [email protected].
This document does not constitute legal advice or create an attorney-client relationship. Please consult an immigration professional for up to date information.