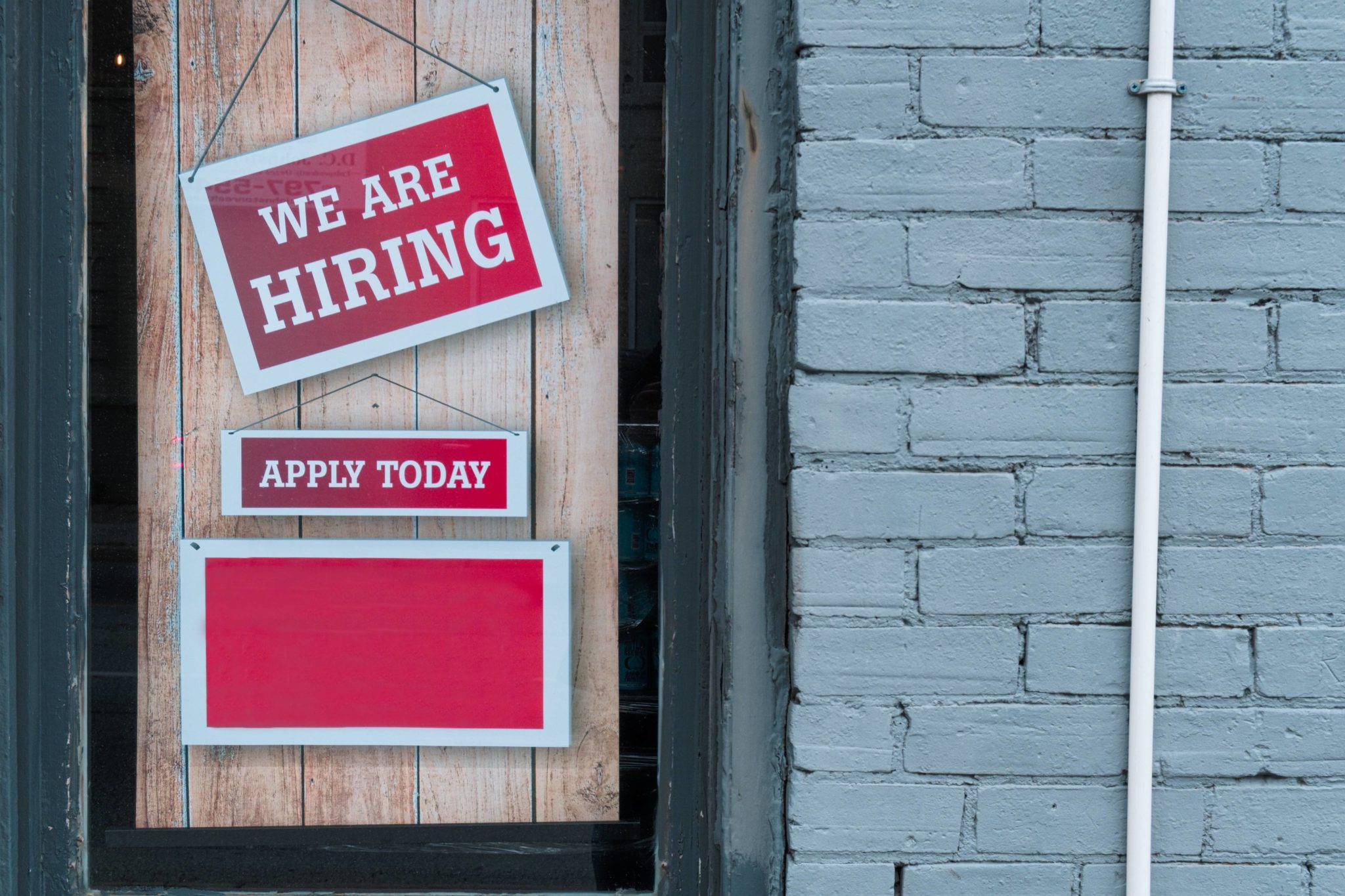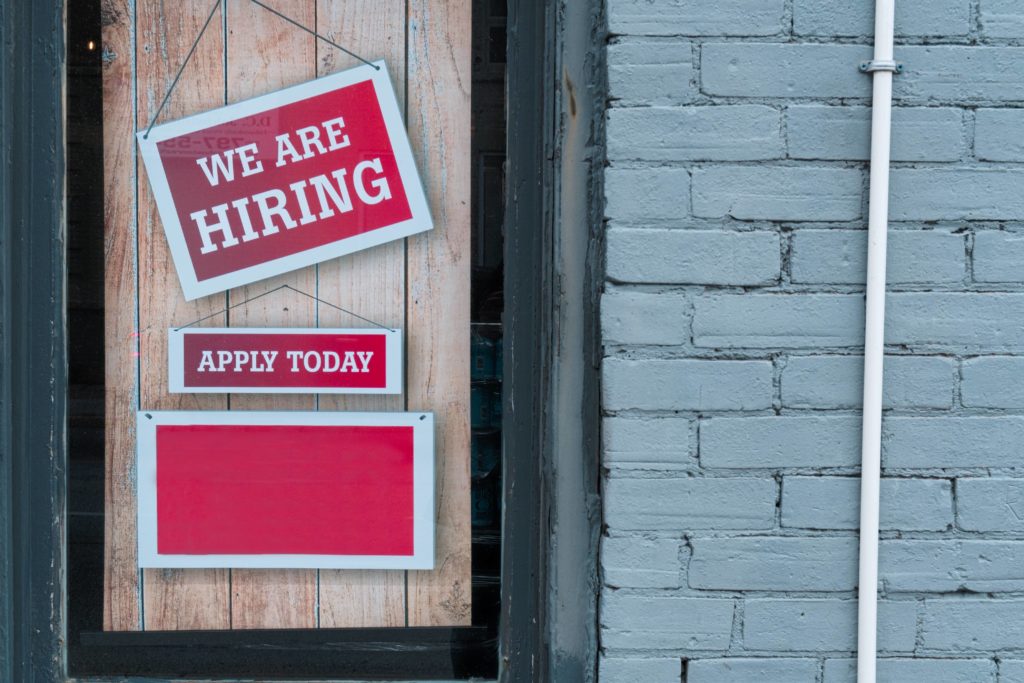 On 1 and 2 September 2022, the Australian Government held the Jobs + Skills Summit in Canberra, which amongst other things focused on addressing skills shortages including improving migration settings to support higher productivity and wages.
Below is our breakdown of the major announcements relevant to migration.
Increase in Migration Places
The government have increased the number of permanent migration places for the 2022-23 migration program year by 35,000 spots from 160,000 to 195,000.
Of this program:
142,400 places will be allocated to the Skill stream;
52,500 places will be allocated to the Family stream; and
100 places will be available to the Special Eligibility stream.
Within the skilled stream there will be an additional 34,000 places for regional visas (an increase of 9,000 spots).
State/Territory nominated visas (such as the Subclass 190 visa) will be increased by 19,800 spots from 11,200 to 31,000 places.
Of the 35,000 increased spots, there will be 6,800 permanent spots for workers in the tech sector, 6,100 for those with skills needed to deliver vital infrastructure across Australia, and 4,700 places for critical healthcare workers.
Funding for visa processing
The government have acknowledge the severe backlog of visa applications resulting in significant processing times for certain visas.
A further $36.1 million has been allocated to support a surge capacity of 500 staff over the next 9 months to process this backlog and ensure smoother processing times.
Increase to the TSMIT
Employer sponsored visas broadly speaking need to be remunerated above the Temporary Skilled Migration Income Threshold (TSMIT), currently $53,900. There were various discussions with respect of increasing this amount to somewhere between $60,000 to $90,000.
Nothing concrete has yet to be set, though cautions have been made with respect of raising this to a level that would exclude certain occupations in shortage.
Other discussion topics
Other migration-related topics included:
increasing the length of Graduate Subclass 485 visas from two years (for Bachelor graduates) to three or four years (in line with Master/Doctorate graduates) for certain graduates, or up to six years if studying certain PhDs;
temporarily pausing labour market testing requirements.
Assessment and next steps
Hannan Tew welcome any additional steps to improve visa processing times (which have suffered from erratic processing and delays), and the ability for individuals to progress to permanent residency. We also welcome an opportunity to review labour market testing requirements to introduce improved flexibility given it's onerous, immigration-specific requirements.
If you have any questions, please feel free to contact us at [email protected] or phone +61 3 9016 0484 to obtain further guidance.
This document does not constitute legal advice or create an attorney-client relationship. Please consult an immigration professional for up to date information.