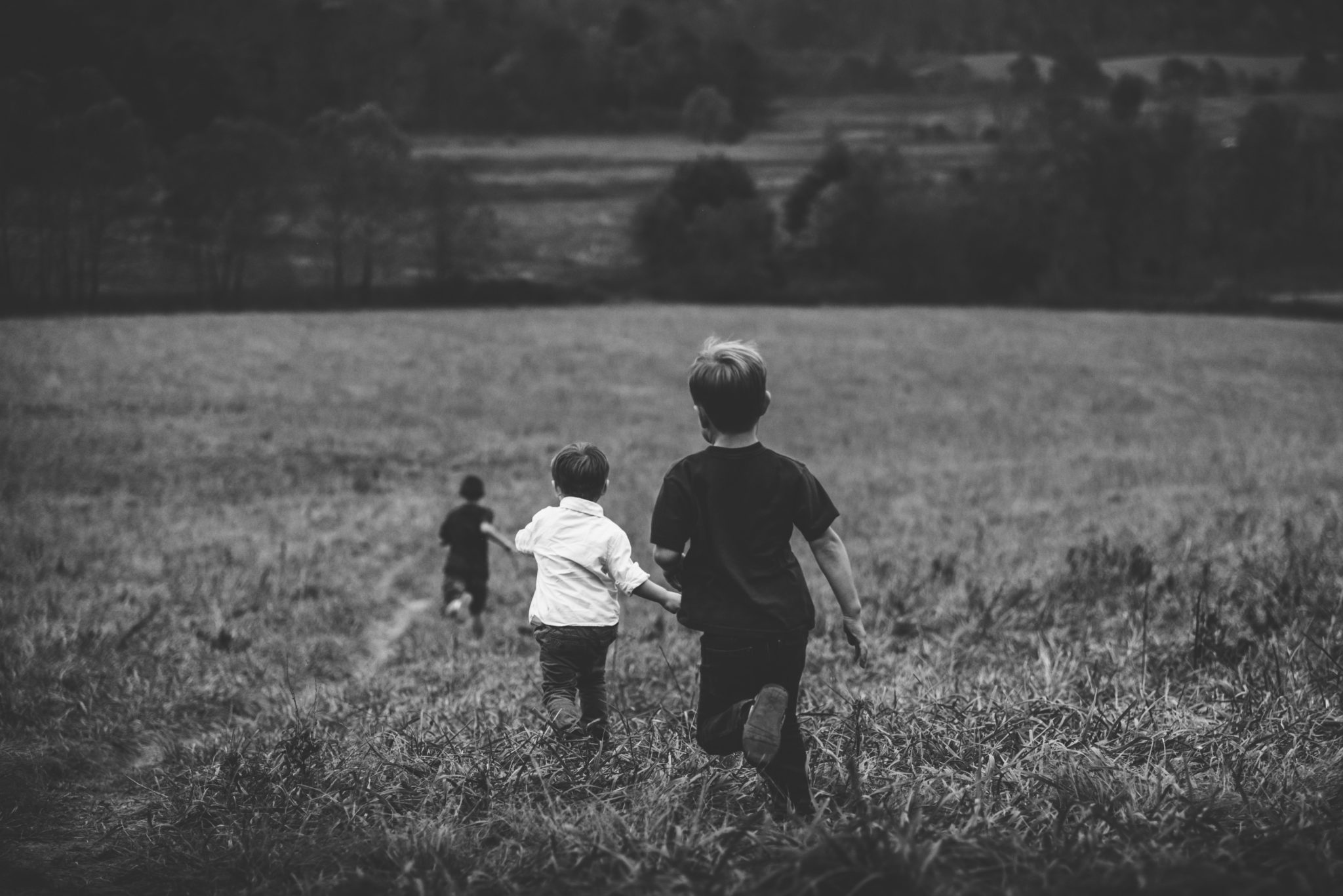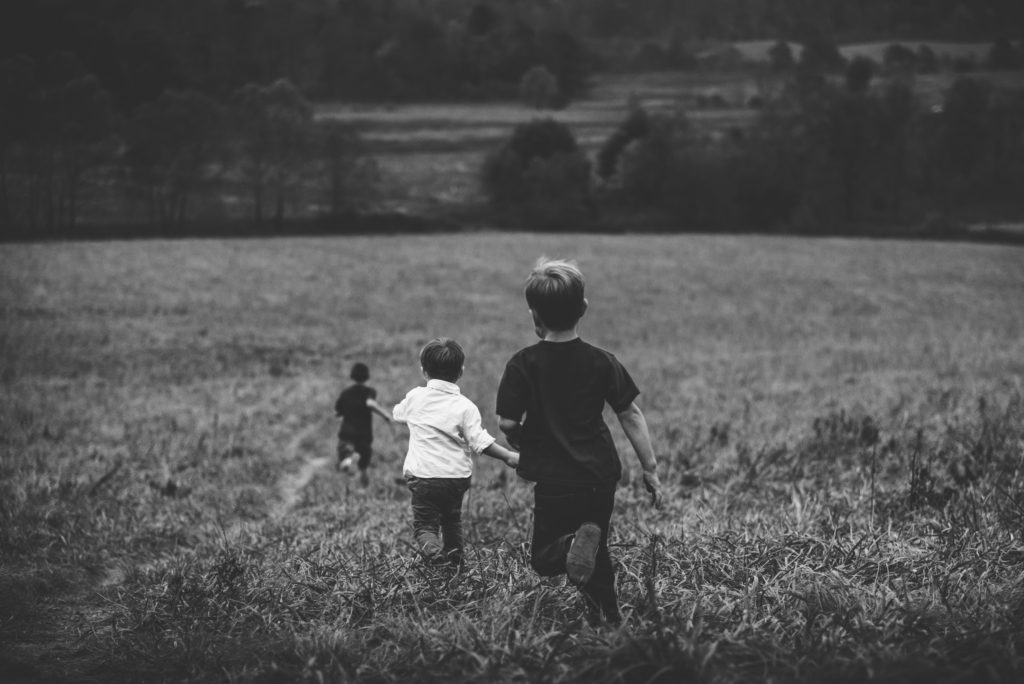 Children born overseas to foreign nationals seeking to travel to, and remain, in Australia will have their options determined by the status of their parents. For example, children born overseas to:
an Australian citizen may consider an application for citizenship by descent;
an Australian permanent resident may consider one of the Child visas; or
most temporary visa holders may consider a "subsequent-entrant" of that visa, to obtain a temporary visa for the same duration of time as their parents.
However, a lesser known visa (the Dependent Child Subclass 445 visa) exists for dependent children of a provisional Partner visa holder (Subclass 309 or Subclass 820 visas). This could be for dependent children who:
were not included in the initial Partner visa application (but now seeks to be included); or
were born outside Australia, following the grant of their parent's provisional Partner visa.
The below discusses the Dependent Child Subclass 445 visa in further detail.
Two-stage Partner visa processing
Becoming a permanent resident through the Partner visa is a 2-step process. On lodgement, a combined application is made for both a provisional and permanent visa:
The provisional onshore Subclass 820, or offshore Subclass 309; and
The permanent onshore Subclass 801, or offshore Subclass 100.
Most often the provisional visa (820 or 309) is granted first, and the visa holder then becomes eligible for the permanent visa (801 or 100) when two years have passed since initial lodgement.
Dependent Child (Subclass 445) visa
The temporary Subclass 445 visa is available to dependent children in circumstances where:
The child was not initially included in the Partner visa application; and
The provisional visa has already been granted, and is still held by the parent; and
A decision has not yet been made on the parent's permanent Partner visa.
What is a "dependent child"?
Briefly, a child is dependent on their Parent if:
they are the child or step-child of that Parent; and
they are not engaged to be married, married, or in a de facto relationship; and
either:

they have not turned 18; or
they have turned 18 but are wholly or substantially reliant on the parent for financial support to meet their basic needs, or are incapacitated for work due to total or partial loss of their bodily or mental functions.
The child must be dependent both at time of lodgement of the application and at time of decision. So where a child ceases being dependent on the visa holding parent during visa processing, this could affect the ultimate outcome of the visa.
The Department generally accepts that a child remains dependent without further question provided they are still under 18 and there is no evidence to the contrary.
If the child is over 18, was dependent on lodgement and:
no more than 6 months has lapsed since lodgement – they are also generally taken to still be dependent; or
more than six months have passed since lodgement – the Department may seek additional information to satisfy themselves that there has been no material change in the child's circumstances and that they remain dependent.
Submitting a Subclass 445 visa application
To apply for a Subclass 445 visa, the dependent child can be in or outside Australia (but not in immigration clearance).
If the child is already in Australia, they may be eligible for a Bridging Visa A (BVA) allowing them to maintain a lawful status while their Subclass 445 visa application is pending.
On the other hand, if the child is not in Australia at time of lodgement, they generally will not be eligible for a Bridging Visa A even if they travel to Australia at a later date before their Subclass 445 visa is finalised. If they want to remain in Australia to await the Subclass 445 decision, they would need to apply for another interim visa.
What if the parents' relationship has ended?
The relationship between the Partner visa's applicant and sponsor may have ended where:
the sponsor has died; or
the relationship has ceased, and the provisional Partner visa holder is seeking to be granted a permanent Partner visa on the basis of:

the family violence provisions; or
shared parental responsibility of a child in Australia.
If the above occurs, the child's "sponsor" is no longer the Australian or permanent resident, but the provisional Partner visa holder. A new sponsorship application will be required, and the provisional Partner visa holder is subject to the usual requirements including having means to provide for the Subclass 445 visa applicant for a period of two years immediately after the visa is granted, or after the applicant's first entry to Australia.
A sponsorship must be refused if the new sponsor has an unresolved charge or a conviction for a registrable offence.
What happens when the Subclass 445 is in effect?
Once approved, the Subclass 445 visa is a temporary visa permitting the holder to travel to, enter and remain in Australia within the visa period of the Subclass 445 which is linked to the provisional Partner (Subclass 820 or 309) visa held by their parent.
In other words, the Subclass 445 visas are "event-based visas". The length of stay is linked to an event, not a specific date.
Adding the Dependent Child (Subclass 445) visa holder to the permanent partner visa
There are essential steps to take to ensure that the office handling the parent's permanent Partner visa is aware of the child's application, as the Subclass 445 visa ceases upon the grant or finalisation of the parent's permanent Partner visa.
This involves:
advising the permanent Partner visa processing office of the intention to lodge the Dependent Child (Subclass 445) visa; and
as soon as the Subclass 445 is approved, a Form 1002 should be completed to add the child into the permanent Partner visa application.
If the permanent Partner visa is finalised before Step 2 is done, then the Subclass 445 visa will cease and the child will become unlawful (unless they have another visa). Alternatively, a child who is outside Australia will no longer be able to travel to Australia on the Subclass 445 visa.
It is not possible to "undo" the grant of the permanent Partner visa so that the Subclass 445 visa holder can be included. In addition, it is not possible to add a child to a permanent Partner visa application once it has been granted, and the child would instead need to apply for a:
More information
Hannan Tew Lawyers have a sizeable Partner visa practice and have assisted numerous individuals with various family compositions. Please feel free to contact us by email at [email protected] or phone +61 3 9016 0484 if you would like assistance.
This document does not constitute legal advice or create an attorney-client relationship. Please consult an immigration professional for up to date information.