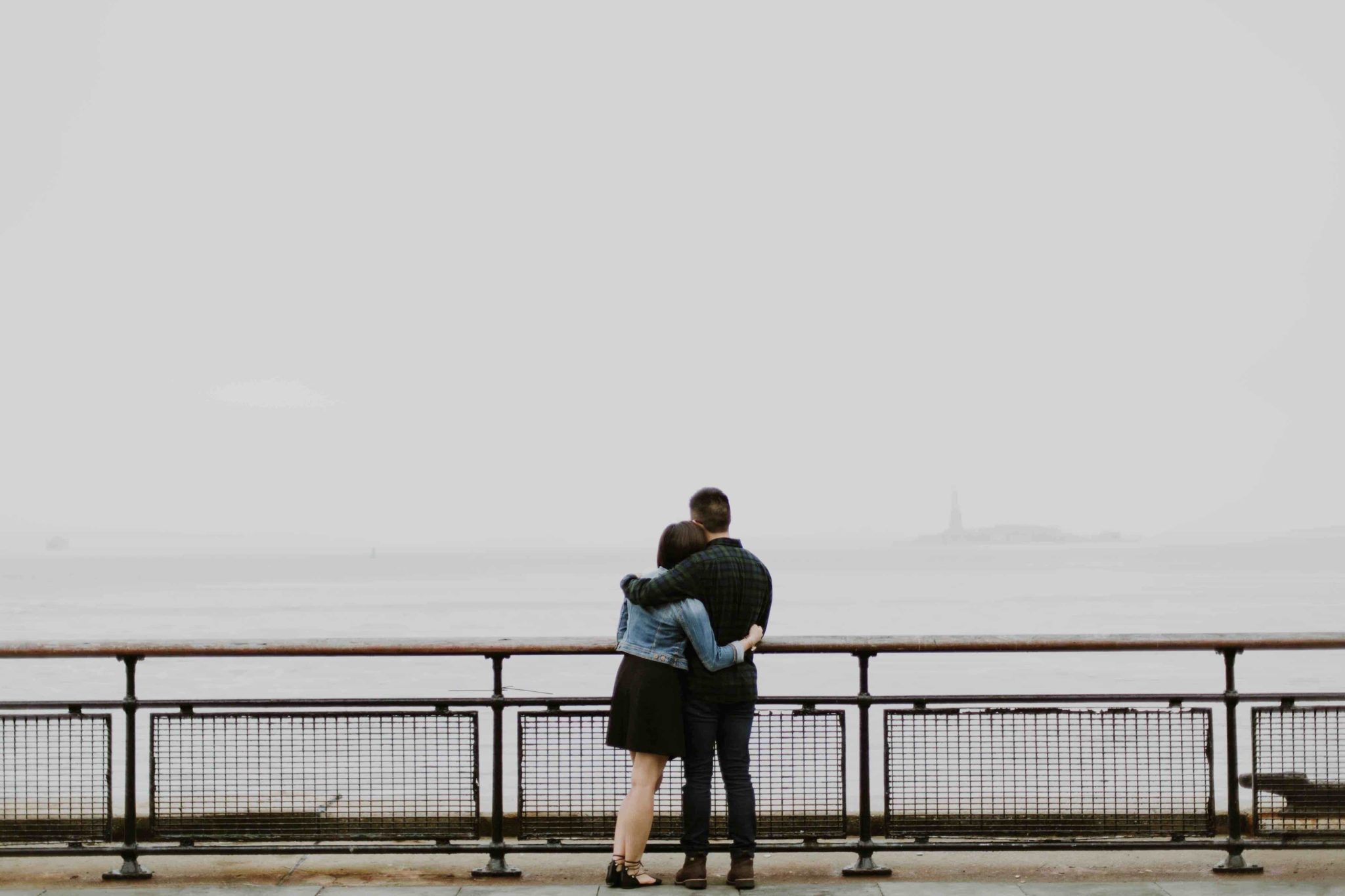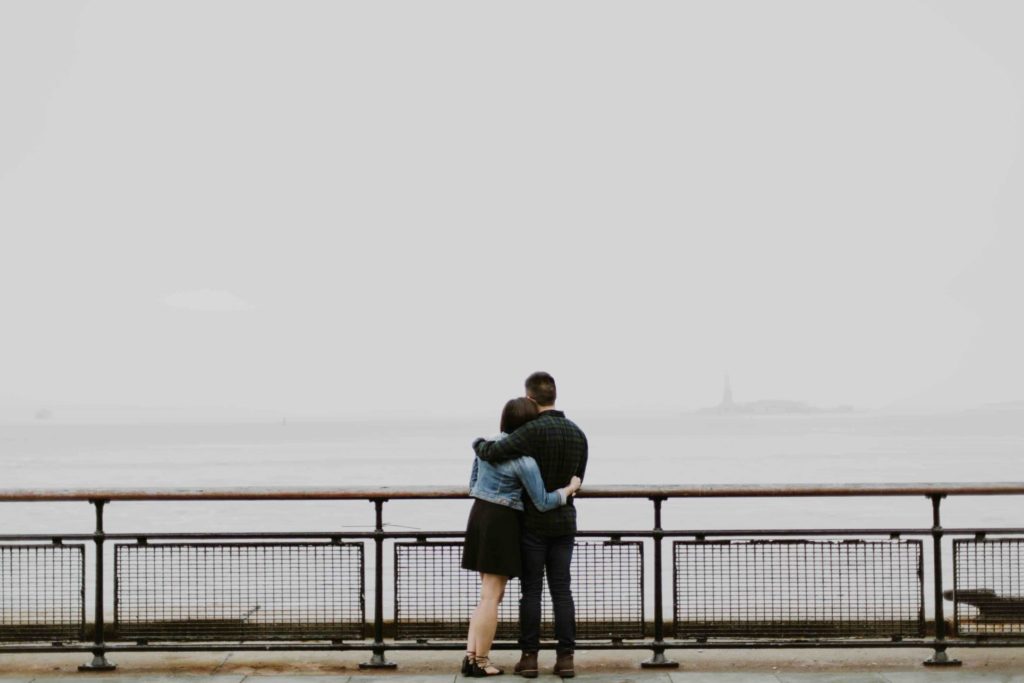 I was first introduced to the world of Partner visas when I was at a previous workplace of mine in early 2019. A colleague of mine and I frequently shared our experiences of how we ended up in Australia and being European expatriates, we had a common story with 241,338 people that same year; migrating to Australia.
My colleague further explained that she had applied for her Partner visa in recent months, citing the mountain of evidence required for the government to decipher intimate information on finances, your family and your plans for the distant future, which was remarkably daunting from an outsider's perspective. Unbeknownst to me at the time, this was going to become even more critical for me in the future. As my parents warned me prior to my departure from England, I fell in love with an Australian.
The Partner visa application process can seem particularly taxing and to some extent, exhausting. When I finally was ready to start my application, I did my due diligence in researching the Subclass 820/801 visa before I reached out to a migration agent to make sure I knew roughly what I was getting into. I found it particularly challenging to grasp what I really needed to include as I found the Department's website information is either too rigid or too vague, therefore, I heavily relied on professional and anecdotal experiences from peers.
Having gone through the experience without any legal skills, here are some of the key areas I learned to focus on early in our application:
Understand the four pillars
The fact of the matter is that there is no set rule book to what kind of evidence you do and don't need to demonstrate the nature of your de facto or spousal relationship. There is no right or wrong, be it photos, text messages, your accounts. It is how you use that information that is the key to unlocking a successful application – which is where the "four pillars" come into play. In non legal terms, the four key pillars (that everyone who goes through this process will understand) are financial, social, nature of the household and the nature of your commitment together. In my personal opinion, relying on these cornerstones will help the structure and flow of your application and keep your focus on the fundamentals. At Hannan Tew, our lawyers have an initial chat with a prospective client to build a specific document checklist which can make the process seem far less complicated.
Preparing a statutory declaration
For your application, both the sponsor and the applicant are required to provide a statutory declaration regarding your relationship. When preparing to write your statement, a great way to start is by using a template. These are easily accessible online for free (however the free ones can usually be a bit basic) or you can find paid ones with a lot more detail for a small fee. If you are enlisting the help of a migration lawyer or agent, they will provide you with a few template statements to give guidance on the content required. At Hannan Tew, our lawyers send through a list of questions, then use this information to prepare detailed statutory declarations.
Essentially, the purpose of the statutory declaration is to set out your relationship history and back up all the attached evidence. When preparing this document, it's a great idea to circle back on how the evidence provided directly supports the statement you are making, and reference the four pillars. Your case officer will not know you personally, but your statement's purpose is to make sure by the end of it they understand where you are as a couple now, how you got there and your plans for the future.
A great way to demonstrate the nature of your relationship is to reference all the smaller, less obvious aspects. Does your partner like the pillows on the bed to be positioned in a certain way? Will you take the bins out on a Wednesday morning because you know they're going to be watering the plants until noon? Do they make you a cup of tea every morning when they're not working? Ironically, and rather poetically, my partner will always remind me that "it's the little things that count".
Clearly saving documents
As you start to gather your evidence, an important aspect to pay close attention to is the labelling of your documents. This may seem like quite a simple task, but it is monumental for the management of your files. For example, an easy way to organise would be to attach the applicable pillar in the title, along with a clear descriptor of the contents. This is primarily useful for double-checking that all documents have been submitted to the Department when it comes time for lodgement. For example, "Financial – Bank statements 2020/2021" or "Social – Photos from Christmas 2018". Documents can then be placed into the relevant folder to keep separate from other supporting files. If deciding to go through a migration lawyer or agent, they will greatly appreciate this additional step being taken.
The use of cloud storage (such as Dropbox or Google Drive) can be a useful tool for collaborative document management. As both my partner and I work full time, we had to find time in our busy lives to dig deep into our financials, messages and other documentation to include in our application. Using cloud storage allowed us in our downtime to collate all of our findings together succinctly and compare what we had both found. When I had the time, I would go through and rename the files along with deleting any irrelevant information or double-ups, to then send to our migration agent.
Seeking an initial consultation once you've done your research (even if you don't want to use a lawyer)
Perhaps you're unsure how to get started. Or, you have compiled all of your evidence and put your ducks in a row, ready for lodgement, but you just want that one person to give you a green light before you press submit? Contacting an expert would be the best place to start.
When looking for a lawyer or agent, certain factors need to be considered. Are you looking for just a consultation to determine eligibility, a review before lodgement, or an all-inclusive service? All of these are services offered by most migration experts, and your confidence in your circumstance and evidence will essentially determine how much assistance you will consider. A lot of migration agents and lawyers would be happy to check over an application before submission to make sure all forms and requirements have been met.
Once you have chosen your agent, make sure to run their details into the Migration Agents Registration Authority (MARA) or if they are a lawyer, your relevant state Lawyers Directory. This will confirm they are an accredited migration agent/lawyer and qualified to assist in immigration matters.
Final thoughts
A partner visa is a life-changing process and a process that must be completed meticulously and thoroughly, with little dismissal of any facet. As you go through this with your partner, make sure to communicate expectations throughout; as many have experienced the stress that the migration process as a whole can bring. Do not be afraid to reach out to an expert for an informed opinion, a friend who has successfully completed their application or forums for some loose advice. Comprehensively, the most important part of your application is to submit clear and concise documentation, evidence and statements.
As a professional blog post, this wouldn't be complete without a plug! I may be biased, but I honestly do believe the team at Hannan Tew Lawyers are the most competent, practical, and solutions-focused in the industry. If you have any questions by email at [email protected] or by phone at +61 3 9016 0484. I may be even the first person to speak to before I refer you to one of the team!
THIS DOCUMENT DOES NOT CONSTITUTE LEGAL ADVICE OR CREATE AN ATTORNEY-CLIENT RELATIONSHIP. PLEASE CONSULT AN IMMIGRATION PROFESSIONAL FOR UP TO DATE INFORMATION.