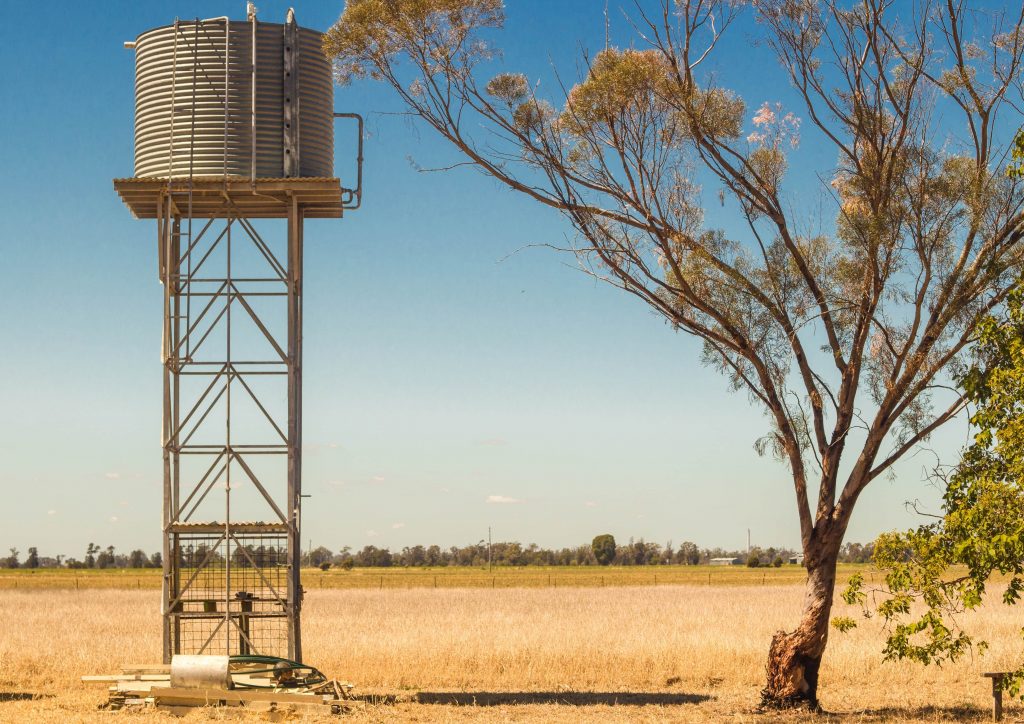 First of all, congratulations on the grant of your temporary skill shortage (TSS) visa. By definition this is a skilled visa for highly skilled workers in demand in Australia, so kudos to you! Now that you are here, this guide provides a few pointers on the rights and obligations you have as a TSS visa holder and if you are interested, how to obtain permanent residence and / or citizenship.
Visa conditions
The visa approval notification received from the Department of Home Affairs list the conditions attached to your visa and the visas of any accompanying family members.
Subclass 482 visa holders may be subject to monitoring by the Department of Home Affairs to ensure compliance with their visa conditions. As failure by a Subclass 482 visa holder to meet the requirements of any condition attached to their visa could result in visa cancellation, it's important that you are aware of your obligations and take steps to ensure that you comply.
Condition

Requirements

Condition 8607 – Approved work only

Condition 8607 is a standard work limitation condition attached to all Subclass 482 visas granted on the basis of sponsorship by an employer.

Condition 8607 requires the primary visa holder to:

only work in the nominated occupation for which the visa was approved; and
only work for the employer who nominated the position, unless (a) the visa holder's occupation is prescribed as exempt from this requirement in a legislative instrument. This is currently limited to Corporate General Managers and highly specialised Medical Practitioner roles. We would notify you if this exemption was to apply in your circumstances; or (b) the visa holder is continuing to work for a former sponsoring employer in order to fulfil notice requirements

This condition also requires the primary visa holder to not cease employment with their sponsoring employer for a period exceeding 60 consecutive days.

Condition 8501 – Requirement to maintain health insurance arrangements

Subclass 482 visas carry a condition requiring the visa holder to maintain adequate arrangements for health insurance while they are in Australia. This condition applies to all visa holders, including family members.

While there is no requirement that the visa holder must be the person who actually pays for the health insurance policy, the visa holder would have ultimate responsibility for ensuring they are complying with this condition.

Nationals of countries who hold Reciprocal Health Care Agreements with Australia may be entitled to be enrolled in Australia's publicly funded health care program, Medicare, after their arrival. Under current policy, enrolment in Medicare would be considered as sufficient to meet the requirements of condition 8501.

For further information on how to obtain an "adequate level" of health insurance (including a discounted referral to Bupa) you can refer to here.

Condition 8303 – Visa holder must not engage in activities disruptive to, or harmful to, the Australian community

Condition 8303 is a discretionary condition which be attached to the subclass 482 visas of the primary applicant and accompanying family members. This condition requires the visa holder not to become involved in activities disruptive to, or violence threatening harm to, the Australian community or a group within the Australian community.
School fees
Public schools in Australia generally do not charge fees to students who are Australian citizens, permanent residents or children of Australian citizens or permanent residents. However, education fees may be payable by children holding temporary visas (including Subclass 482 visas) enrolled in a public school. These fees vary in each Australian state and territory.
The education fees payable by temporary visa holders are subject to change regularly. Please contact your child's school or the relevant government body listed below directly to verify the fees that may be payable on enrolment of your children in a particular school.
Medicare levy
Medicare is a universal health system which is funded by taxpayers and provides a basic level of care to Australian permanent residents and citizens. Foreign nationals from certain countries who had reciprocal health care arrangements with Australia may also be able to access benefits provided through Medicare.
Normally taxpayers in Australia, irrespective of their eligibility for Medicare, would be required to pay a levy which is 2% of their taxable income. This levy, referred to as the Medicare Levy, is imposed in order to fund the Medicare system. An additional Medicare Levy Surcharge of between 1-1.5% may also be imposed on taxpayers earning above certain income thresholds and who don't have private health insurance coverage.
Subclass 482 visa holders not eligible to enrol in Medicare may be able to apply for an exemption of payment of the Medicare Levy. In order to be eligible for this exemption, the visa holder would need to obtain a certificate from the Medicare Levy Exemption Certification Unit of Medicare Australia. This certificate would need to be lodged with the individual's tax return in order to then seek an exemption from paying the Medicare Levy. Bear in mind we are not tax advisers so we recommend you seek professional advice in this regard.
For more information on your eligibility to enrol in Medicare or to seek an exemption to the Medicare Levy you should contact the Department of Human Services on 13 20 11 or visit their website at https://www.humanservices.gov.au/
You may also wish to discuss this matter with your taxation advisor or refer to the Australian Tax Office's website at www.ato.gov.au
Purchasing property
The Australian Government has foreign investment policies in place in order to create balance between encouraging investments in Australia while at same time protecting community interests, particularly with respect to regulating the level of foreign ownership of Australian assets.
As a general rule, a foreign national residing in Australia as a temporary resident and who is intending to acquire real estate in Australia must seek prior approval from the Government through the Foreign Investment Review Board (FIRB) unless specifically exempted. Approval would not be required for Australian citizens or Australian permanent residents.
However, there are a number of circumstances where a foreign national living in Australia as a temporary resident (ie includes Subclass 482 visa holders) would not need to submit an application for approval to acquire real estate.
For a further details of the requirements for approval by the FIRB and of the circumstances where approval would not be required or may not be provided please refer to the website at: http://firb.gov.au/
Claiming superannuation benefits on departure from Australia
Departing temporary residents may be able to claim superannuation/pension benefits they have accumulated over their period of stay in Australia while holding certain visas (including the Subclass 482 visa).
Subclass 482 visa holders are able to request the Departing Australia Superannuation Payment (DASP) after they leave Australia where their Subclass 482 visa has either expired or has been cancelled by the Department of Home Affairs. Australian citizens, Australian permanent residents and eligible New Zealand citizens would not be entitled to the DASP as they have the option to return and retire in Australia.
If a Subclass 482 visa holder is outside Australia, they can request that the Department of Home Affairs cancel their visa in order to request the DASP. The DASP would then be administered by the Australian Taxation Office.
For further information of the DASP, visit the following website: https://www.homeaffairs.gov.au/trav/work/work/superannuation
Permanent residence
There are a number or visas that you wish to pursue that might to lead to permanent residence. This might include general skilled migration (see here), Investor visas (see here) or Partner visas (see here). A full list of the visas are here.
As a TSS visa holder, you may also wish to consider the Employer Nomination Scheme (ENS), which is the permanent component of Australia's employer sponsored program. Broadly speaking, the ENS visa permits permanent residence through two pathways:
once you have held your 482 visa to work on a full-time basis in the nominated position (or a very closely related position) for the nominating employer in Australia for at least 3 years you can apply for permanent residence under the Temporary Residence Transition stream; or
if you have their skills assessed as suitable for the occupation by the relevant skills assessing authority and have at least 3 years post qualification experience in the occupation (whether at your sponsor or otherwise) you could be eligible for permanent residence under the Direct Entry stream.
You can read more about the ENS visas here.
Conclusion
For up to date Australian immigration advice, compliance and processing contact us on (03) 9016 0484 or send an enquiry to [email protected].
THIS DOCUMENT DOES NOT CONSTITUTE LEGAL ADVICE OR CREATE AN ATTORNEY-CLIENT RELATIONSHIP. PLEASE CONSULT AN IMMIGRATION PROFESSIONAL FOR UP TO DATE INFORMATION.