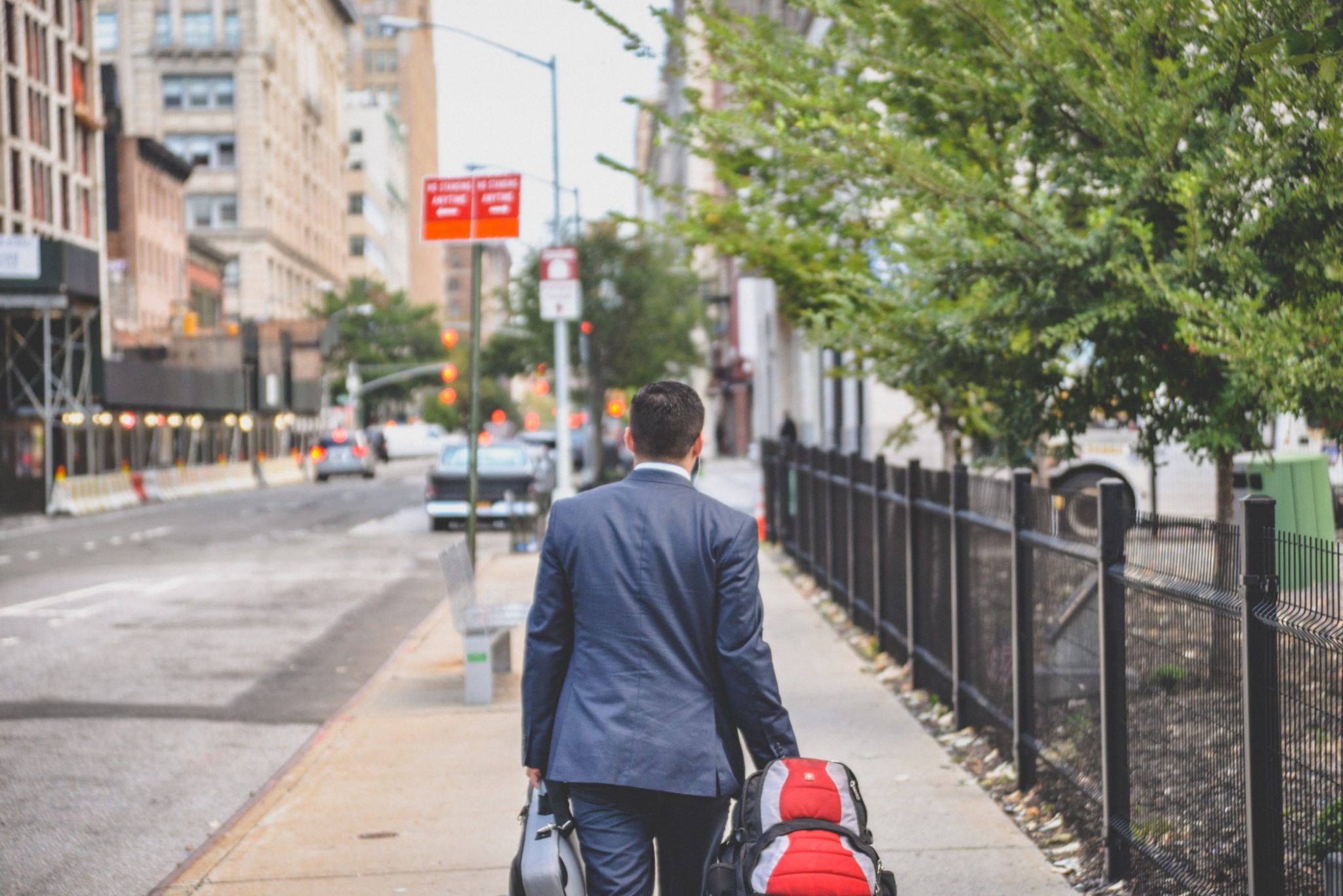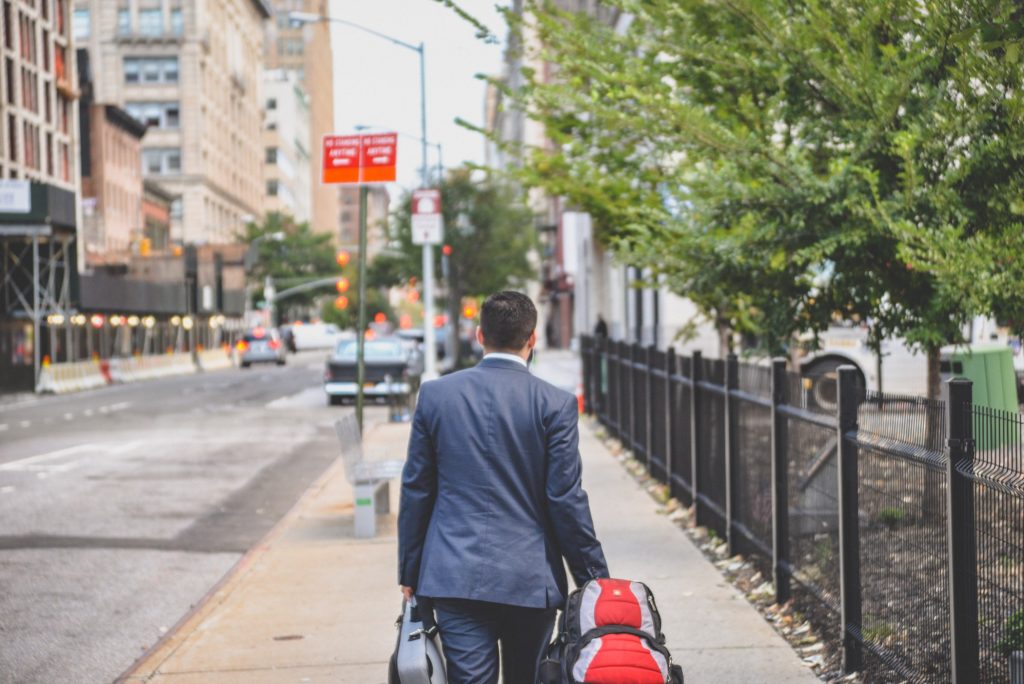 The primary visa for employer sponsored permanent residency is the Employer Nomination Scheme (Subclass 186) (ENS) visa. You can read more about the ENS visas here.
There are two main streams for eligibility under the ENS 186 visa, namely:
Temporary Resident Transition (TRT) stream; and
Direct Entry (DE) stream.
The TRT stream specifically requires the applicant to have worked in their nominated position, for at least three years on a Temporary Skill Shortage (TSS) Subclass 482 visa.
A restructuring or acquisition could result in a new legal entity (ABN/ACN) becoming your employer, or a change in position. In certain instances, the nomination of your TSS visa may be transferred to a new entity to enable you to remain lawfully working for the business.
This article addresses whether such an event could impact your eligibility for permanent residency under the TRT stream of the ENS 186 visa.
Will my prior employment count towards my eligibility for permanent residency?
In circumstances where the nomination of your visa is transferred to another employer, you can be considered to still be in the "same position" if:
The new sponsor is essentially the same business (such as same business name and/or operations); and
You are doing the same job (factors include location of the position/working conditions, reporting lines/management structure, salary, position description and duties to be performed)
If the above 2 conditions are met, your prior employment may count towards your eligibility for PR without having to "reset" the 3 year timeframe.
What this means?
Depending on the way the restructuring/acquisition was undertaken, your position and employment history may be affected. This may result in a new entity applying for a new standard business sponsorship approval and/or the nomination of your visa being transferred to a new legal entity.
However, where the business fundamentally remains the same and you're effectively undertaking the same job, you may be considered to be in the "same position". This means that you could still potentially be eligible for the ENS 186 visa under the TRT stream, without having to restart the 3 years as a result of the restructure or acquisition.
More information?
Hannan Tew Lawyers have advised various corporations (and visa holders) on ensuring immigration compliance in the context of sale/acquisitions and/or corporate restructures. These have included organisations ranging from large multi-national corporations to start-ups, and those with complex corporate structures.
If you're an existing TSS visa holder, or company with TSS visa holders, undergoing such a restructure or acquisition, feel free to contact us by email at [email protected] or phone (03) 9016 0484 or (02) 8005 1484 for information about how we can help you.
THIS DOCUMENT DOES NOT CONSTITUTE LEGAL ADVICE OR CREATE AN ATTORNEY-CLIENT RELATIONSHIP. PLEASE CONSULT AN IMMIGRATION PROFESSIONAL FOR UP TO DATE INFORMATION.