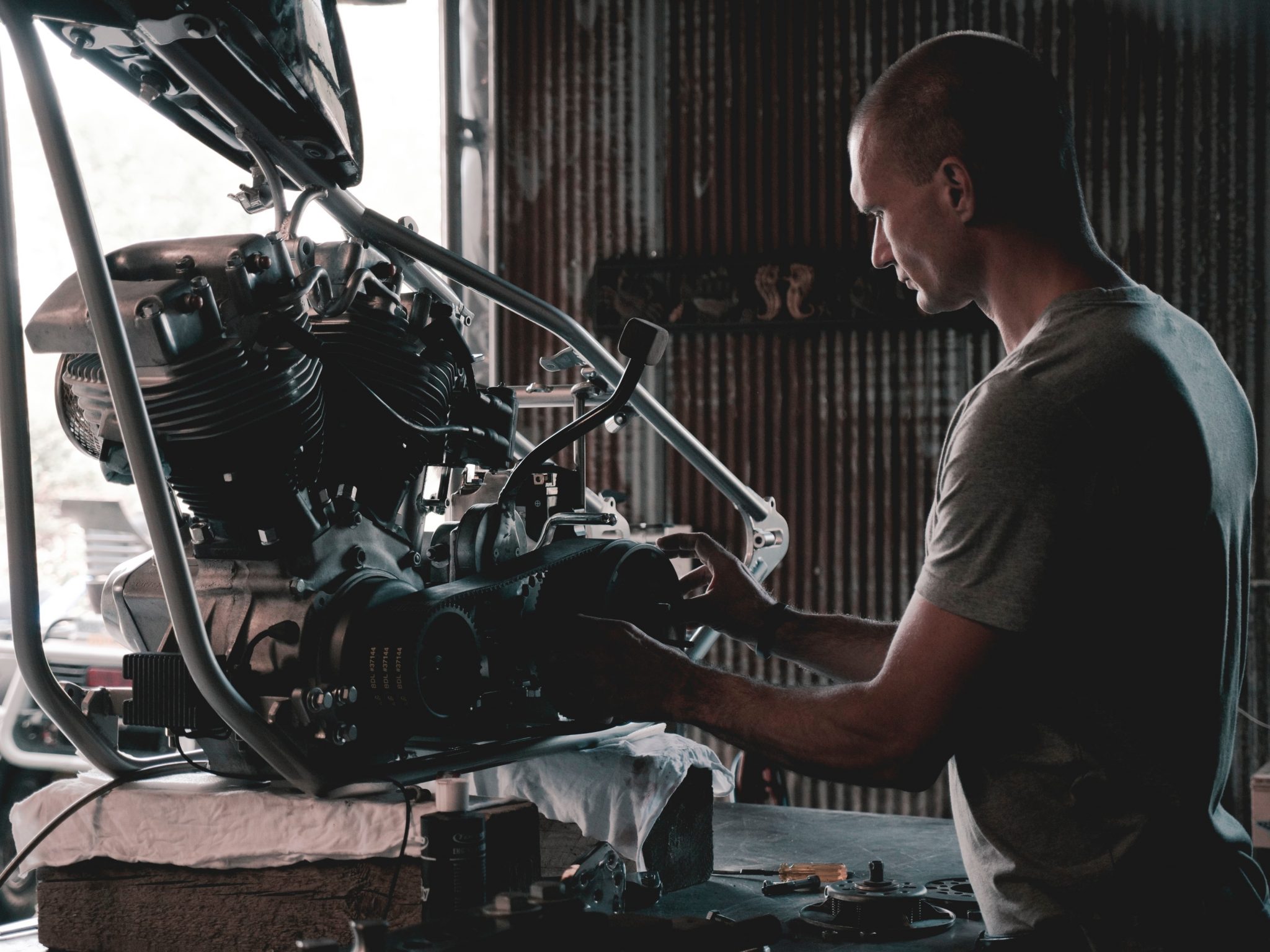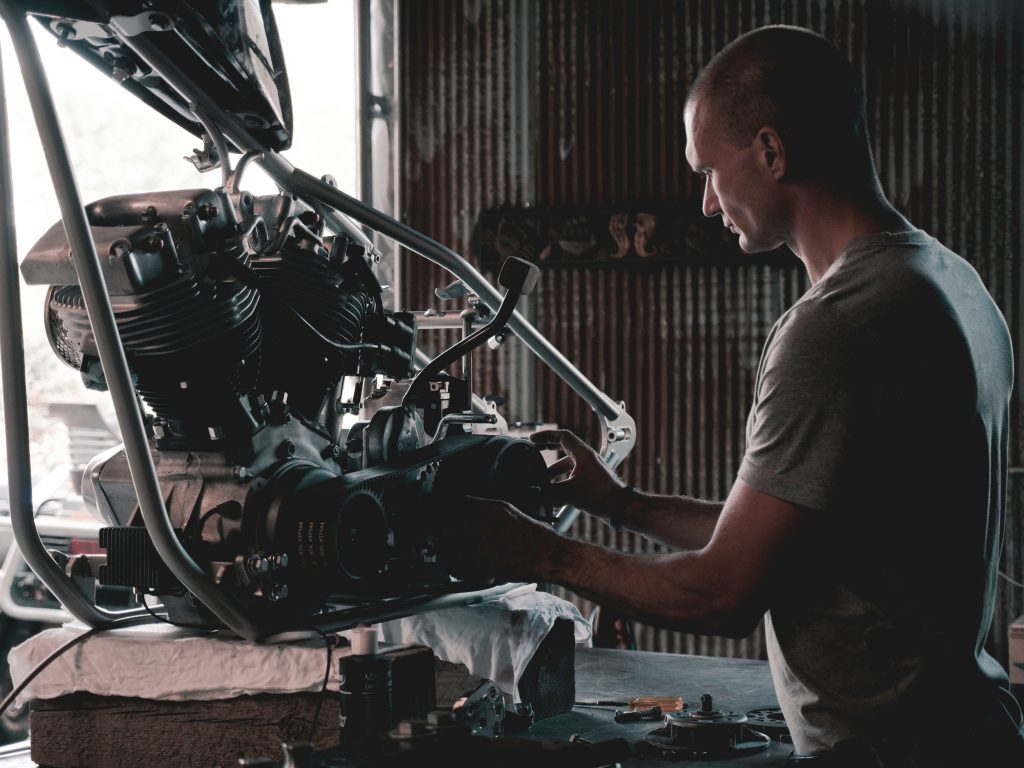 Following the Migration Review last month (see here) the Minister for Home Affairs (Hon Clare O'Neil) announced two changes that would take effect shortly, being the:
increase of the Temporary Skilled Migration Income Threshold (TSMIT) from $53,900 to $70,000. The TSMIT is the minimum remuneration threshold employers must meet to sponsor workers; and
access to permanent residency for "short-term" Temporary Skill Shortage (TSS) Subclass 482 visa holders.
Further details were announced on 5 May 2023 (see here).
TSMIT Increase
From 1 July 2023, the TSMIT will increase from $53,900 to $70,000 per annum. New TSS Subclass 482 and Skilled Employer Sponsored Regional (SESR) Subclass 494 nominations will meet to meet the new TSMIT.
This change does not affect existing visa holders and approved nominations lodged before 1 July.
Access to permanent residence
The employer sponsored visa for permanent residency is the Employer Nomination Scheme (ENS) Subclass 186 visa.
Currently, only individuals with occupations on the "medium to long term strategic skills list" (MLTSSL) are eligible.
By the end of 2023, the Department will open up the Temporary Residence Transition (TRT) stream of the ENS 186 visa to all eligible TSS visa holders – namely, those who have occupations on the MLTSSL OR on the short term skilled occupation list (STSOL).
Additionally, to be eligible for the TRT stream, it previously required individuals to have worked for their sponsoring employer in their nominated occupation on a TSS visa for 3 years prior to applying. This requirement will be reduced to 2 years.
Lastly, TSS visa holders with occupations on the STSOL will not be able to apply for these indefinitely onshore. They are currently restricted to renewing their TSS visa once onshore (with subsequent renewals to be done offshore).
This is very welcome news, given that the two different occupation lists (MLTSSL and STSOL) effectively created an "underclass" of TSS visa holders who could not previously progress to permanent residency despite their contributions to Australian businesses and the economy. These expanded pathways give these workers greater certainty, and more equitable access to PR.
Do you require further assistance?
If you have further queries about the above, or have any other immigration related queries, get in touch with our experienced team. Contact us by email at [email protected] or by phone at +61 3 9016 0484.
This document does not constitute legal advice or create an attorney-client relationship. Please consult an immigration professional for up to date information.