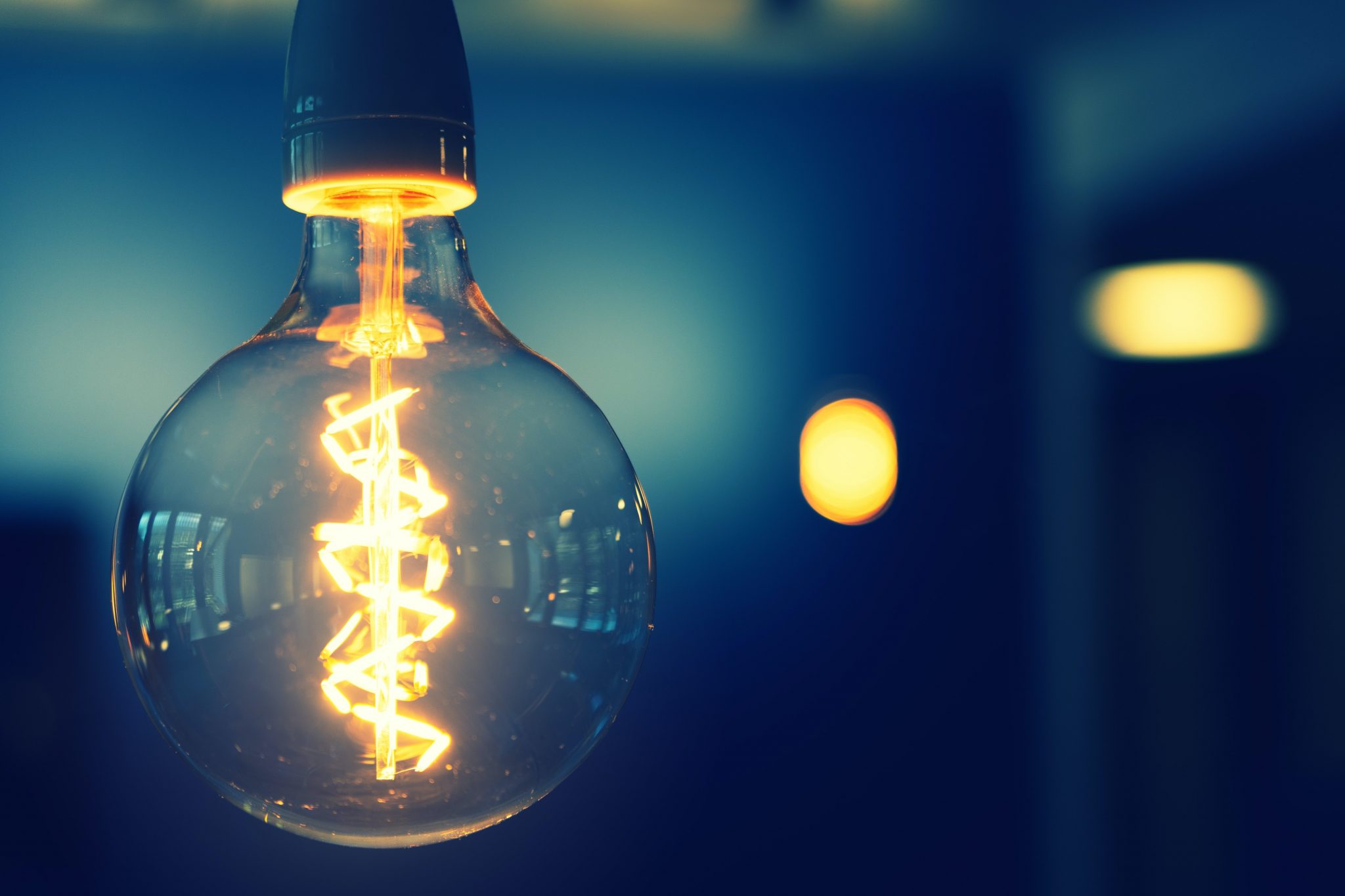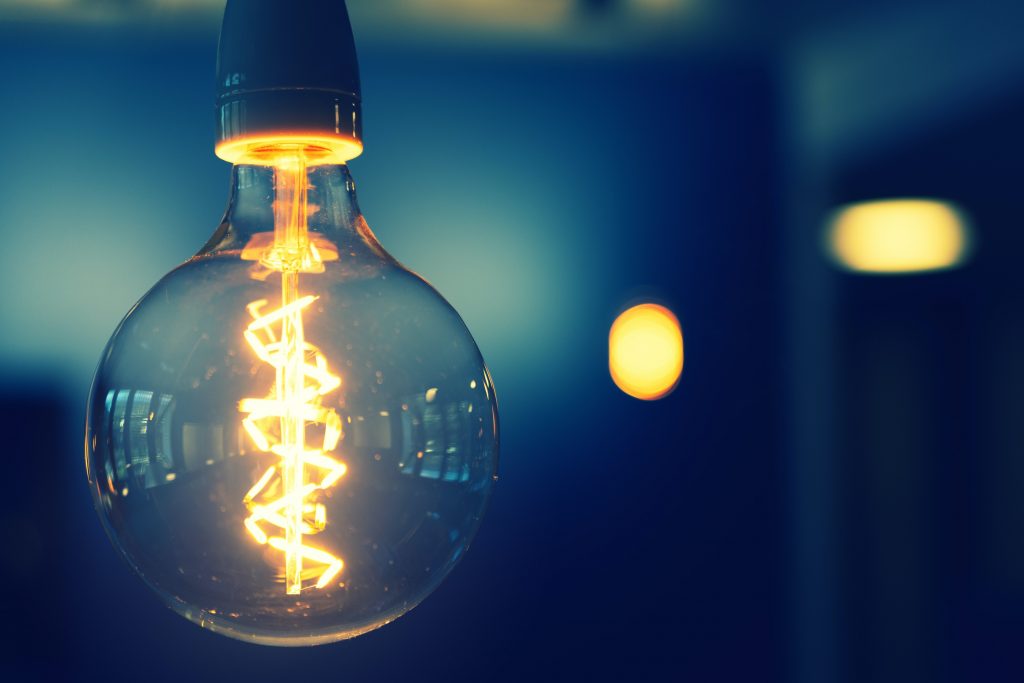 On 4 November 2019, the Global Talent Independent (GTI) program was officially launched to provide a streamlined, priority pathway for highly skilled and talent individuals to obtain Australian permanent residency. You can read more about this visa here.
It was initially launched with 7 target sectors (largely related to technology) listed in Direction No. 85.
However, on 17 December 2020, the Department issued Direction No. 89 which outlines the order of consideration of Global Talent visa and importantly, 10 revised target sectors.
In or around March 2021, the Department advised that their legal position was that Direction No. 89 has superseded (and revoked) the prior Direction which listed the original 7 target sectors. As such the EOI form has been updated to include reference to the new target sectors
What is the difference between the old and new target sectors?
A table summarising the prior target sectors and the new target sectors (and the minor differences between them) can be seen below:
AgTech Space and Advanced Manufacturing
FinTech
Energy and Mining Technology
MedTech
Cybersecurity
Quantum Information, Advanced Digital, Data Science and ICT
Agri-food and AgTech
Defence, Advanced Manufacturing and Space
Financial services and FinTech
Energy
Health Industries
Digitech
Circular Economy
Infrastructure & Tourism
Education
The Government's priority has always been in relation to three broader priority sectors being:
health and life sciences;
financial services; and
advanced manufacturing.
There are a number of other "enabling sectors" which the Department consider would assist them in these priority areas.
Relevantly, these new target sectors broadened:
"AgTech" to allow for individuals doing general work in the food/beverages industry that may not necessarily have been "Tech";
"Advanced Manufacturing and Space" – to include "Defence";
"FinTech" to allow for those in financial services that may not necessarily have had a "Tech" component;
"DigiTech" which presumably refers to "Digital Technologies" appears to have a broader scope but encapsulates two of the prior target sectors.
The introduction of three new sectors are also interesting, being:
circular economy – which is an expansion of "Advanced Manufacturing" and has principles based on removing waste/pollution, keeping products/materials in use, and regenerating our natural systems;
infrastructure & tourism – very broad field capturing arguably two completely different sectors. These new sector is seen as an "enabling sector" as discussed above.
education – which presumably relates to individuals doing pioneering things in education (being the introduction of EdTech, or even innovative ways to learn). This is also an "enabling sector".
How can Hannan Tew Lawyers help me?
With immigration uncertainty in other countries, the Global Talent Independent program is a positive initiative to try and attract some of the best and brightest talent from around the world.
Hannan Tew Lawyers have had a significant amount of enquiries about the GTI program, and have been at the forefront of this program since conception. We have been interviewed by various media outlets including ITnews and SBS regarding our insights and views on the GTI program, and on our insights on immigration more broadly which can be read here. We have also delivered CPD sessions via industry bodies to education other Migration Agents/Lawyers on this program.
With significant experience advising the tech and start-up industries in Australia, we have the knowledge and experience to understand your profile and convey the importance of your research, experience, and skill sets to the Department to improve your prospects of receiving an invitation and/or the visa itself.
Please feel free to contact us by email at [email protected] or phone +61 3 9016 0484 if you have further comments or queries or would like some guidance.
THIS DOCUMENT DOES NOT CONSTITUTE LEGAL ADVICE OR CREATE AN ATTORNEY-CLIENT RELATIONSHIP. PLEASE CONSULT AN IMMIGRATION PROFESSIONAL FOR UP TO DATE INFORMATION.