The highly specialised work stream of the 400 visa permits individuals to undertake short-term, highly specialised work in Australia.
This visa might be suitable if an individual has specialised skills, knowledge or experience not generally available in Australia.
Temporary Work Visa (Subclass 400)
The 400 visa is a temporary visa which permits highly skilled individuals to obtain short term visas for up to 3 months (in some cases, 6 months). For further information, click the FAQs button on the top right. For longer periods of work in Australia, you may wish to consider the TSS visa here.
Contact Us
Businesses in Australia

Business overseas seeking to enter Australia

Individuals who are required to work in Australia on highly skilled, short term roles
Visa applicant requirements
Have highly specialised skills, knowledge or experience

Be able to support yourself and any dependants


Be a genuine visitor

Health, character and English requirements
Can be granted for up to 6 months (depending on the circumstances)

For a stay period longer than 3 months, a strong business case must be provided with the application

Cannot be applied for in Australia

Does not permit a longer stay by extending this visa

Permits work in a highly specialised job

The work or activity must be non-ongoing
Temporary Work (Short Stay Specialist) (Subclass 400)
The actual documents you require are dependent on your particular circumstances including (but not limited to) your family members, your health and character, your identity and your occupation. Your Hannan Tew advisor will provide you with a link to the Hannan Tew portal which will set out the specific documents required.
Contact Us
Biographical pages of your current passports or travel documents

Full quality passport sized photograph of yourself
Passport bio data page for each family member

Full quality passport sized photograph of each family member

Birth certificate for each family member (translated)

If in a married relationship, a copy of your marriage certificate (translated)

If in de facto relationship, evidence of at least 6 months of (i) shared finances (bank / credit card statements) (ii)living together (lease,
correspondence at same address) and (iii) social (messages to each
other).

If children are between 18 and 23, evidence of financial dependency: (i) reside in the same household (E.g. correspondence to the same address) (ii) financially dependency (e.g. bank statements) (iii) studying (E.g. university enrollment)

If including a child under 18 where a parent is not included, evidence of custody (legal documents and Form 1229)
Your up to date CV covering at least 5 years

Educational qualification certificates

Registration, licensing and professional membership
certificate (as relevant)

Invitation letter for your Australian employer which should contain the following details:

the project including the nature, size and duration of the
project, as well as the importance of the project to the local
community and any potential impacts to the business/community
should the project not be able to proceed (including the impact on
employment opportunities for Australian workers)
specialist advice/ expertise from overseas that is required – this
may include evidence from an employment agency of a shortage of
similarly qualified persons in Australia
any contractual obligations relating to the installation/servicing
of a piece of equipment
any attempts by your proposed employer that they have tried
unsuccessfully to hire an Australian to do the proposed work (for
example, evidence of job search, training programs, letter of
support from relevant union)
the number of Australians being employed for the project
and/or by the business

about the time available for an Australian to be trained to do the proposed work over a longer period

Position Description for the role
Copies of your last two payslips

A copy of your last Tax summary document showing salary (or employment contract)
Temporary Work (Short Stay Specialist) (Subclass 400)
We'll advise and guide you from assessing eligibility to lodgement stage. We use an online document / information collection tool so that all your files and information are stored in one single location. You can use the Hannan Tew Portal to track the status of your matter and have a complete overview of documents required and provided.
Frequently Asked Questions
Disclaimer
The information contained here is offered for informational purposes only and does not constitute legal advice or give rise to an attorney-client relationship between you and our firm. The information: (i) must be regarded as a practical guide for general information and not a process guide for determining the specific immigration requirements of the countries covered, (ii) should not be a substitute for a more indepth analysis of applicable facts and circumstances conducted by competent professionals, and (iii) does not represent an opinion from Hannan Tew or any of its agents with regard to the laws of any of the jurisdictions concerned. The information does not guarantee the outcome or approval of any particular immigration application.
What can we do for you?
With extensive experience representing the world's largest corporations, SMEs, and start ups, our staff are well placed to assist with all issues in relation to the employer sponsored visa process, including: business sponsorship applications, nomination applications, compliance and sponsorship bars.
Contact Us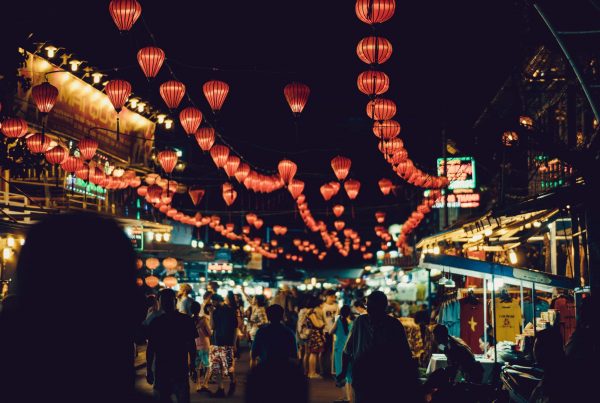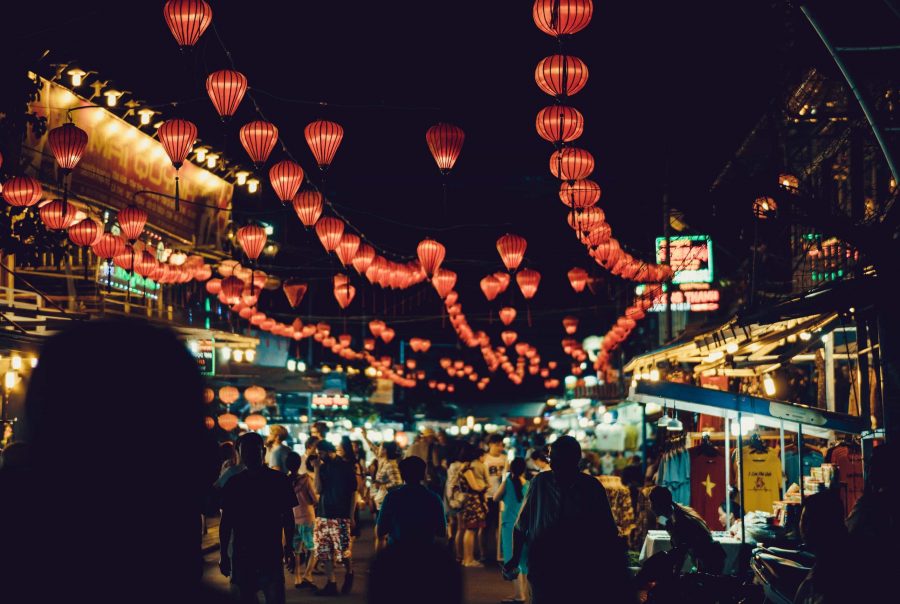 Whether you require work authorisation in the Vietnam, or can simply undertake business visitor activities on Business Visa, will depend upon the activities you wish to undertake in the Philippines. Certain passport holders are also permitted to undertake business visitor activities in Vietnam without a visa. What are 'business visitor activities'? Vietnam immigration law details business visitor activities as the…
Provide your details below and we'll get back to you.