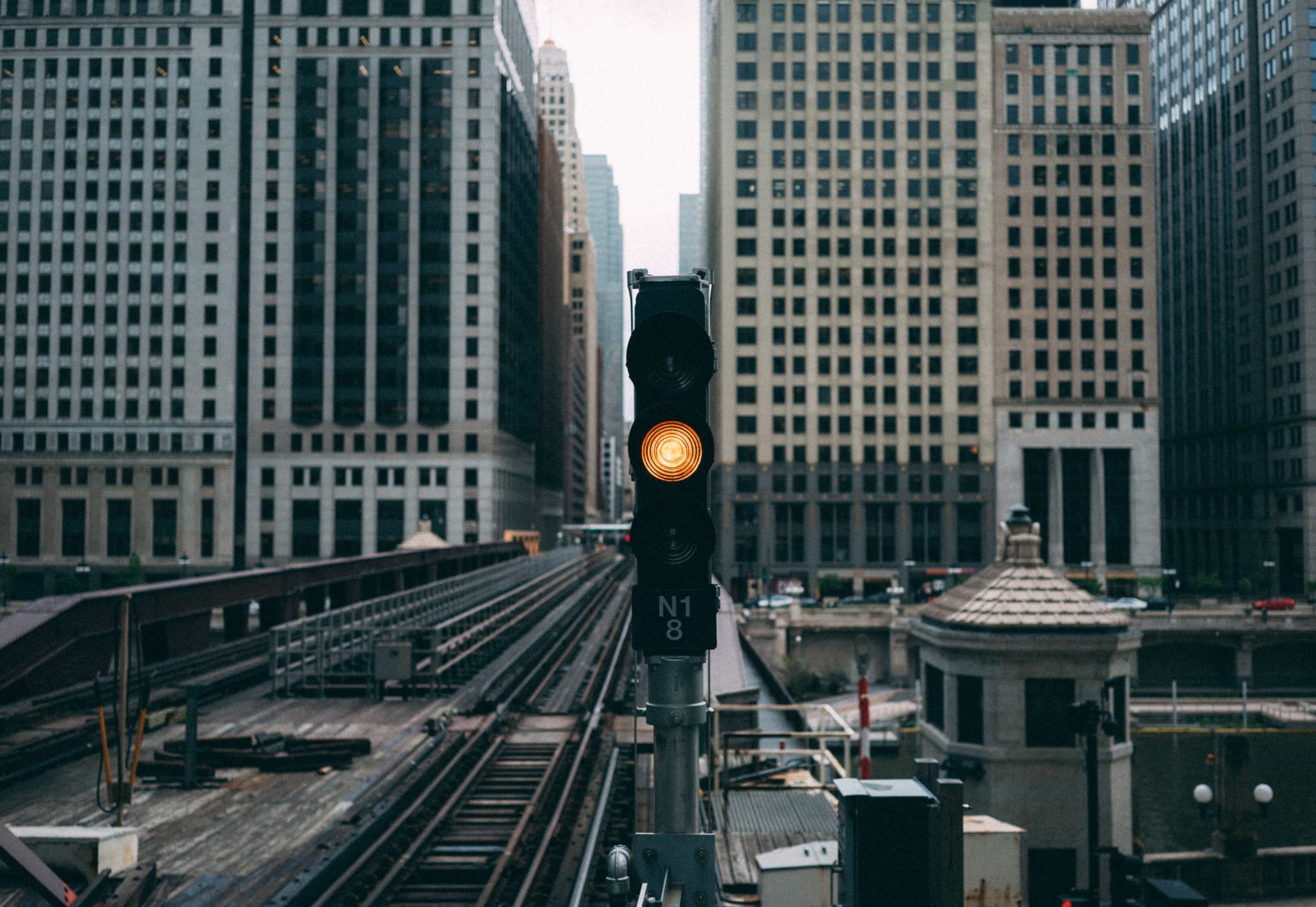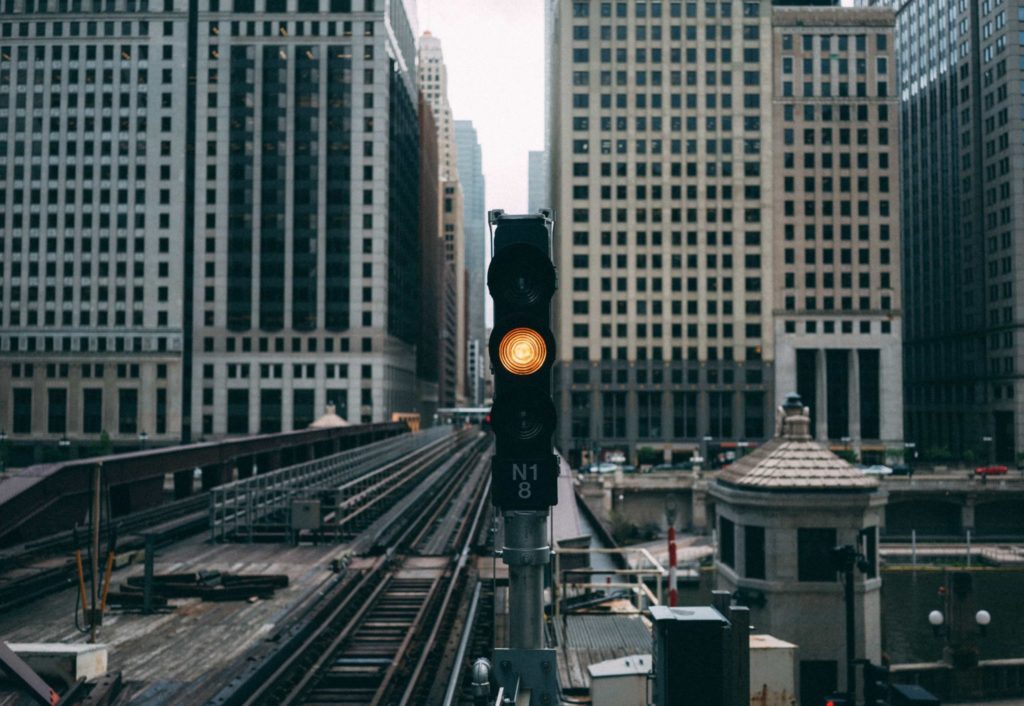 There are a number of reasons for employees to leave their employers, both voluntarily and non-voluntarily. For individuals on Temporary Skill Shortage (TSS) Subclass 482 visas, there is an additional layer of complexity due to certain visa conditions applicable.
In the backdrop of German retailer Kaufland's withdrawal from Australia, we discuss the general implications of a TSS visa holder leaving their employment, and what options may be available to them.
What visa conditions are applicable to me?
All TSS visa holders are subject to condition 8607 which, amongst other things, requires the visa holder to:
not cease employment for over 60 consecutive days;
work only in a position in the nominating employer's business (or an associated entity) – unless one of limited exempt occupations.
What happens when I leave my employer?
Once a TSS visa holder ceases employment with their sponsoring employer, the sponsoring employer has an obligation to notify the Department of Home Affairs (Department) of that individual's cessation.
After the 60-day period, the visa holder would be in breach of condition 8607.
What happens if I breach my visa conditions?
In circumstances where an individual is in breach of their visa conditions, their visa is liable to cancellation.
Typically, when the visa holder is in Australia, the Department would first contact the individual to advise them that they are considering cancelling their visa. Where an individual is outside Australia, the Department may cancel their visa without notice.
Does this mean that I should leave Australia within 60 days of ceasing employment?
Not necessarily.
Where a TSS visa holder can find another employer that is willing to sponsor them, the new employer is able to lodge a TSS "nomination transfer" to transfer the sponsorship of their visa to their business. This would enable the visa holder to not be in breach of their visa conditions.
Where a TSS visa holder is unable to find another employer that is willing to sponsor them, they would need to either:
depart Australia;
apply for another visa; or
risk breaching their visa conditions (and having their TSS visa liable for cancellation).
Although the Department do not necessarily always contact an individual immediately after the 60 days permitted by the TSS visa to arrange for cancellation, a failure to comply with visa conditions may be considered as part of future visa applications.
What other visas can I apply for?
This depends on your personal circumstances and your options can vary greatly. We recommend that you speak to a professional to assess what options may be most suitable for you. In the first instance, feel free to review our services page to read more about the available options. In certain instances, by applying for a specific visa you may be able to obtain a bridging visa which does not contain Condition 8607.
Next Steps
Hannan Tew Lawyers have advised both businesses and individuals in relation to the cessation of employment of TSS visa holders. Hannan Tew have advised businesses who have had to let staff/employees go by way of poor performance, or in situations where overseas businesses have closed their entire Australian operations and made staff redundant. Hannan Tew have also advised countless individuals who have left their former employers on visa pathways and planning. The most suitable pathway is individual and circumstance specific and you should consult with a professional about what may be the best options for you. If you're an individual who has recently left their employer, please feel free to contact us by email at [email protected] or phone +61 3 9016 0484 for a discussion.
THIS DOCUMENT DOES NOT CONSTITUTE LEGAL ADVICE OR CREATE AN ATTORNEY-CLIENT RELATIONSHIP. PLEASE CONSULT AN IMMIGRATION PROFESSIONAL FOR UP TO DATE INFORMATION.