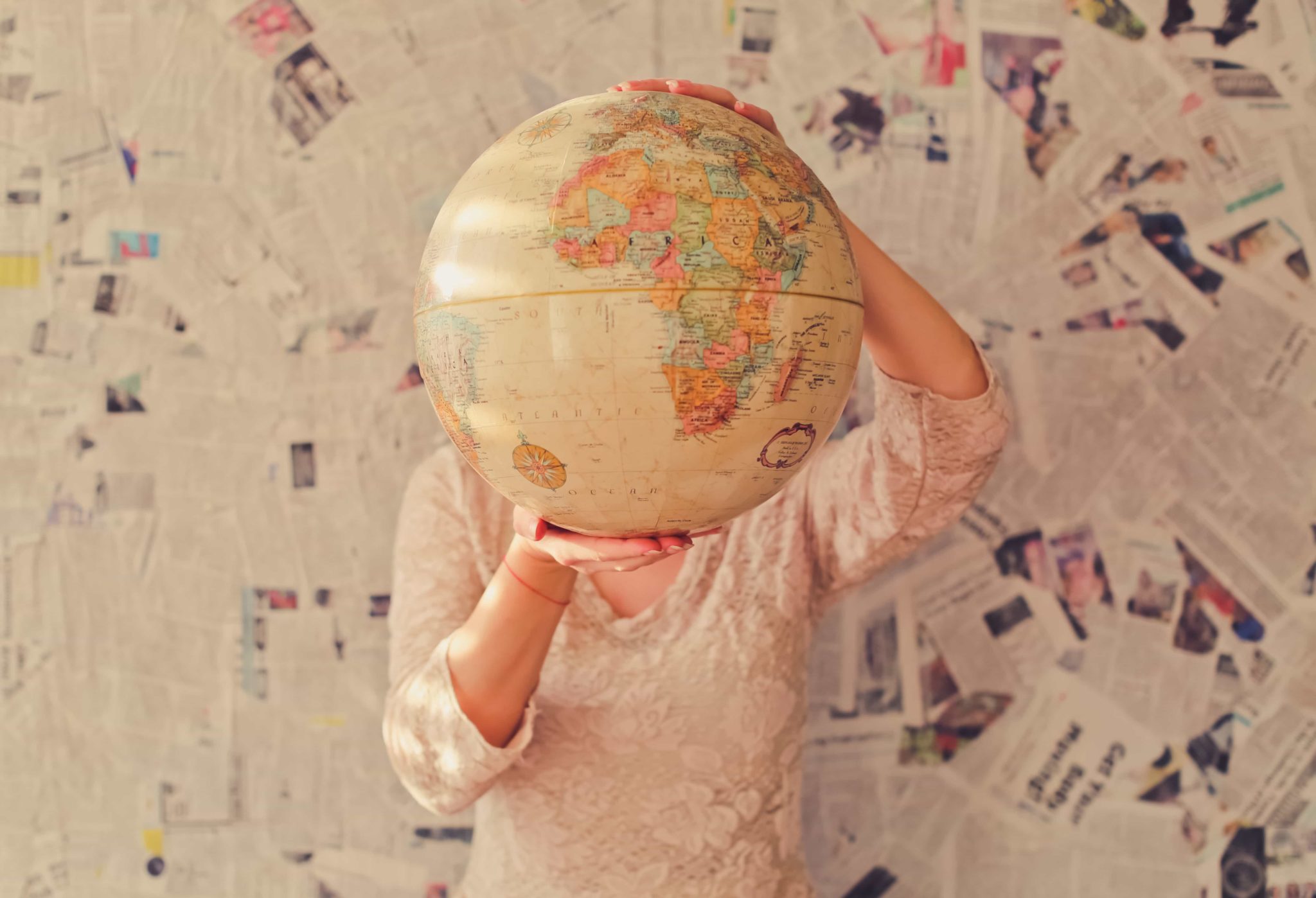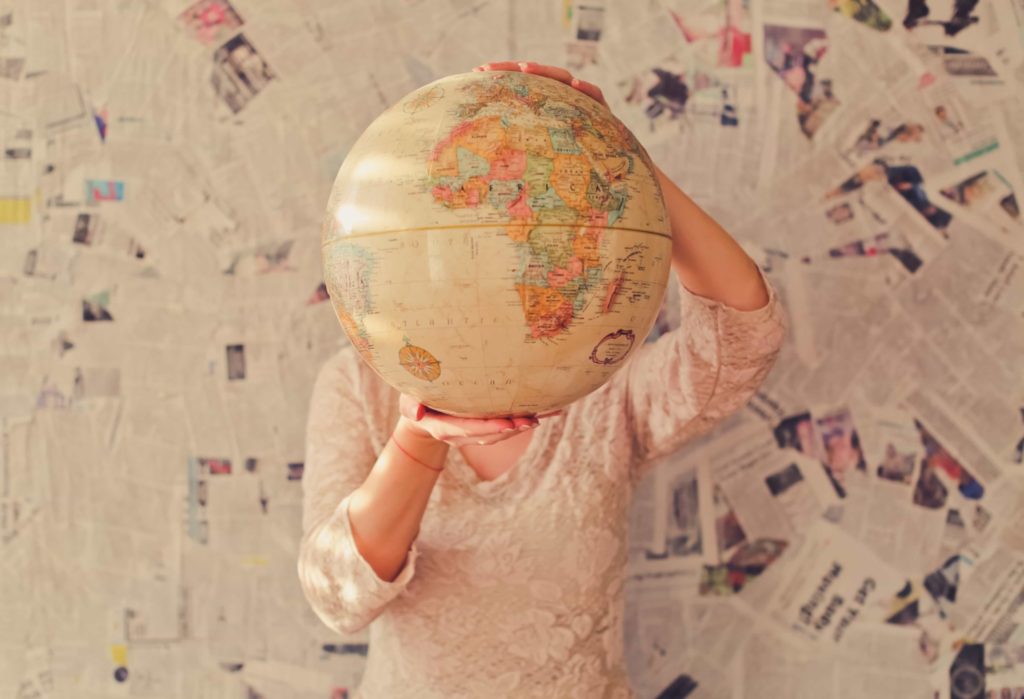 To satisfy the visa requirements for a Distinguished Talent visa application under the Global Talent Independent (GTI) program, the applicant is required to produce a completed approved Form 1000 (Nomination for Distinguished Talent). This form requires the applicant's record of achievement to be attested to by a nominator who has a national reputation in relation to the area of achievement. A nominator must be:
an Australian citizen; or
an Australian permanent resident; or
an eligible New Zealand citizen; or
an Australian organisation.
What does it mean to be national reputation?
'National reputation' generally means an image or opinion which is held by the Australian public about an individual or an organisation.
A number of factors may be considered to gain insight on the nominator's reputation, which may attribute to the credibility of the nominator's attestation to the applicant's achievements. These factors may include the nominator's:
solid track record of achievements;
evidence of high calibre;
leadership in the relevant field of expertise;
professional associations with lead organisations and industry bodies;
current and previous employment history;
their participation at conferences both in Australia and internationally; and
their contribution to a number of international journals which would be utilised by researchers, academics and organisations undertaking work in the same field of research.
If the nominator is an individual
If the nominator will be an individual, their national reputation should be detailed at Part B of Form 1000 and take account of the below:
National reputation qualified by association
In assessing the national reputation of a nominator, consideration should be given to their professional associations with organisations/ industry bodies renowned in the field. For example:
an individual employed as a lecturer at a university recognised internationally for teaching excellence and cutting edge research would be taken to have satisfied requirements around national reputation;
an individual nominator employed by a lead ICT company as an ICT professional would be assessed as having a national reputation if that company is a multi-national technology company, one of the world's largest employers, or a leader in creating technological innovations.
National reputation qualified by international standing
If a nominator has a leading international reputation that would be of national significance to Australia this would be considered acceptable. This broad interpretation of 'national reputation' ensures that the program is not excluding quality Australian citizen, Australian permanent resident or eligible New Zealand citizen nominators living abroad. For example, a nominator living abroad would be considered to have satisfied the requirement to have a national reputation if they have a strong international record of achievement thereby making them reputable at a national level.
If the nominator is an organisation
If the nominator will be an organisation, their national reputation should be detailed at Part A of Form 1000.
The term 'Australian organisation' may be given a broad interpretation and includes any organisation registered in Australia or authorised to carry on business in Australia. It also includes an Australian organisation that also operates outside Australia.
Organisations operating a business in Australia will have an Australian Business Number (ABN) that is registered with the Australian Business Register. Officers can conduct a simple search on the ABN Lookup website at https://abr.business.gov.au/ to determine the existence of the organisation.
Australian organisations which operate both in and outside Australia will have an ABN. If the organisation only operates overseas but not in Australia, they must have been established by an Australian parent company, or an Australian citizen or Australian permanent resident who continues to operate the business in order to be considered an Australian organisation.
What are the obligations to a nominator?
The Form 1000 is an endorsement and does not place any obligations on the nominator. It can either be accepted or refused, and if accepted it means that the Department has accepted the nominators verification that the applicant meets the points set out in Question 8 of the Form. This is unlike sponsorship obligations in other visa applications which do create obligations. If the nominator is clearly providing fraudulent or incorrect information then it would lead to a visa refusal (and non-acceptance of information from the nominator in future applications). If a nominator is providing correct information, they may also nominate multiple visa applicants.
Having finalised numerous applications under the GTI program, we are not aware of any nominators who have been contacted by the Department of Home Affairs (Department). However, nominations should reference independently verifiable information (e.g. LinkedIn, newspaper articles by or referring to the nominator) to demonstrate that they meet the criteria.
Any questions?
Hannan Tew Lawyers have had a significant amount of enquiries about the GTI program, and have been at the forefront of this program since conception. We have been interviewed by various media outlets including ITnews, and SBS regarding our insights and views on the GTI program, and on our thoughts on Australian immigration more broadly which can be read here.
With significant experience advising the tech and start-up industries in Australia, we have the knowledge and experience to understand your profile and convey the importance of your research, experience and skill sets to the Department to improve your prospects of receiving an invitation and/or the visa itself.
Please feel free to contact us by email at [email protected] or phone +61 3 9016 0484 if you have further comments or queries or would like some guidance.
This document does not constitute legal advice or create an attorney-client relationship. Please consult an immigration professional for up to date information.