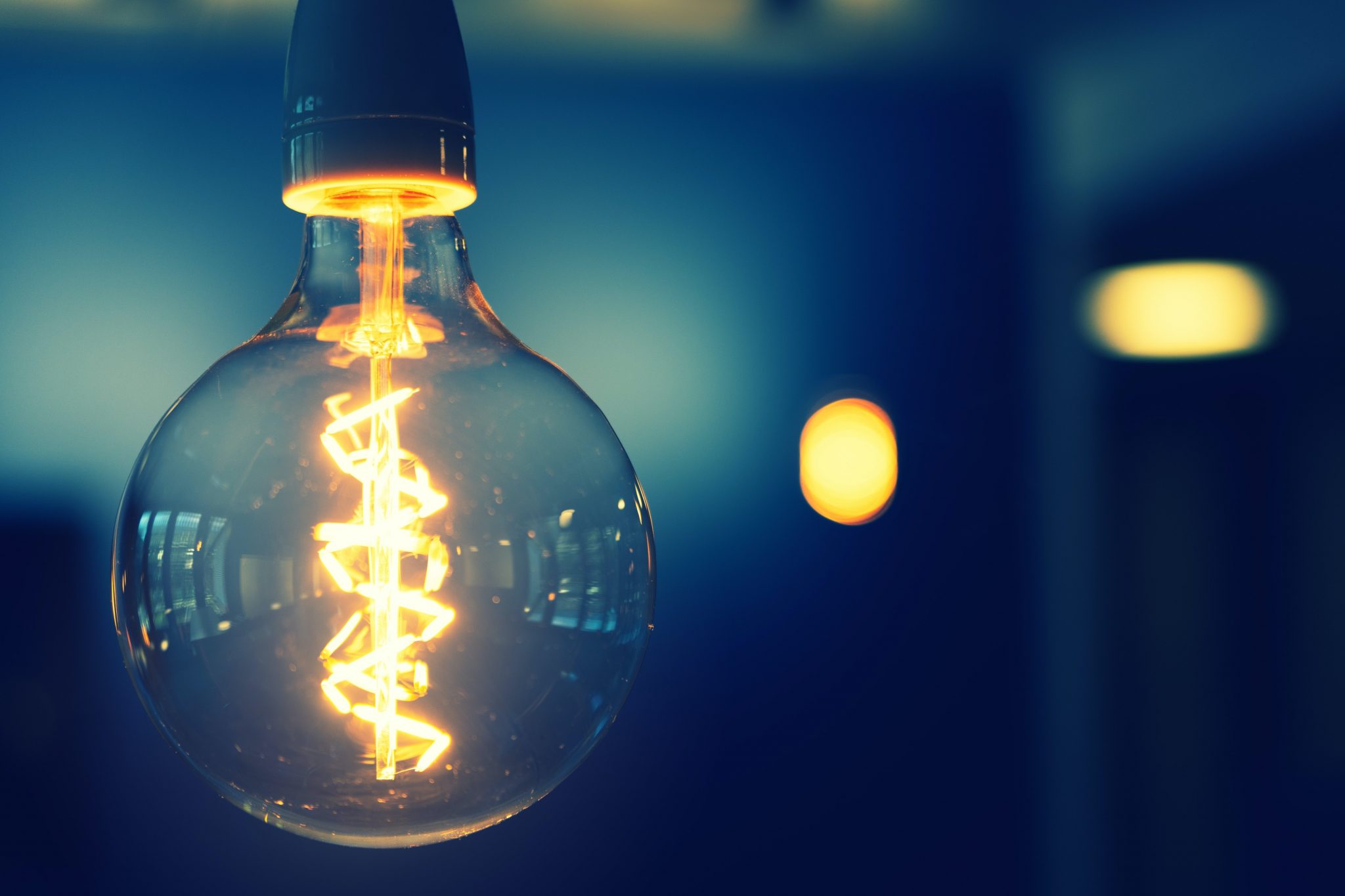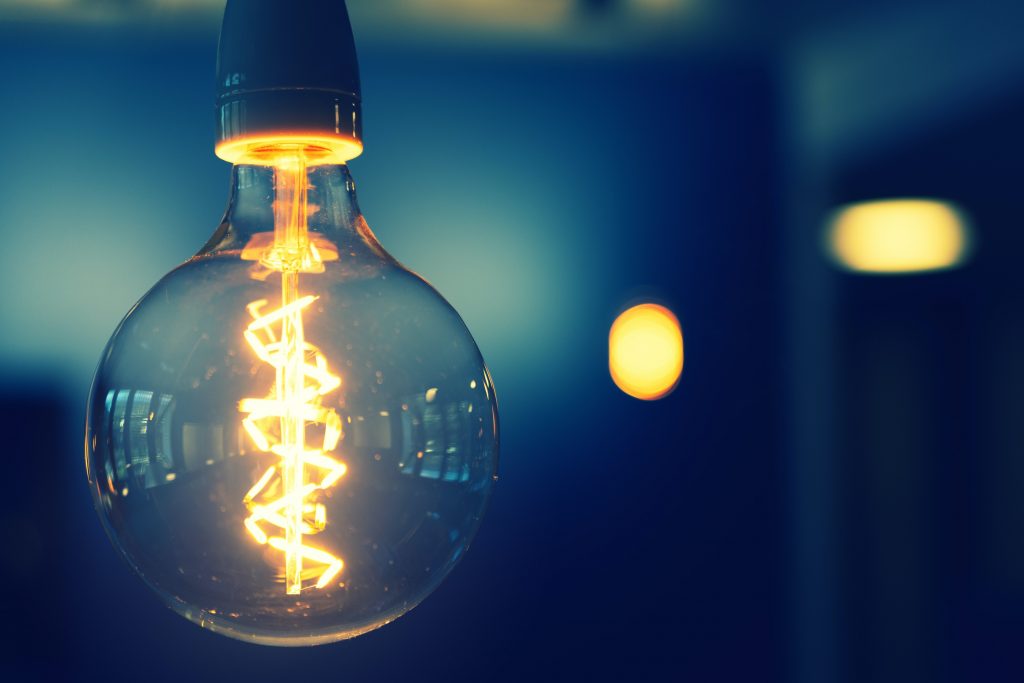 The Global Talent Independent (GTI) program is one of the most in demand at the moment, due to the simplified visa process and priority processing that it receives. You can read more about this program here.
Having spoken to hundreds of prospective applicants and assisted numerous individuals through both the Expression of Interest (EOI) and the visa application itself, the below addresses some of the most common mistakes we've seen:
Submitting incomplete EOIs
We have received hundreds of emails from individuals with emails such as:
I did not provide supporting evidence of my achievements;
I rushed my EOI and forgot to include X document, or now wish to include X document;
I think I did not provide enough documentation and now wish to provide some extra documents to increase my chances.
This is a highly competitive program designed to attract the best and brightest, and your EOI should be aiming to make the best first impression as possible. While you can email the Department further documents, it's worth considering the volume of applications they have, and the effort required to link your email and further documents to your original EOI application.
Submitting very technical and/or dense information
This program will inevitably attract individuals undertaking ground-breaking work, in novel and innovative areas. However, while many industry colleagues may understand exactly what a Q1 and H Index of 68 is, or the latin/scientific terms for your research, most others do not – using that language will make your profile confusing at best.
The person assessing your EOI is unlikely to come from the same technical background as you. It's important to make your profile as accessible as possible, meaning to make the technical aspects of your achievements understandable for a lay person.
Many in academia will have heard of the Three Minute Thesis (3MT) competition – which challenges PhD candidates to present their research in appropriate language to an intelligent but non-specialist audience in the space of 3 minutes – approach your EOI in the same manner.
How can Hannan Tew Lawyers help me?
With immigration uncertainty in other countries, the Global Talent Independent program is a positive initiative to try and attract some of the best and brightest talent from around the world.
Hannan Tew Lawyers have had a significant amount of enquiries about the GTI program, and have been at the forefront of this program since conception. We have been interviewed by various media outlets including ITnews and SBS regarding our insights and views on the GTI program, and on our insights on immigration more broadly which can be read here.
With significant experience advising the tech and start-up industries in Australia, we have the knowledge and experience to understand your profile and convey the importance of your research, experience, and skill sets to the Department to improve your prospects of receiving an invitation and/or the visa itself.
Please feel free to contact us by email at [email protected] or phone +61 3 9016 0484 if you have further comments or queries or would like some guidance.