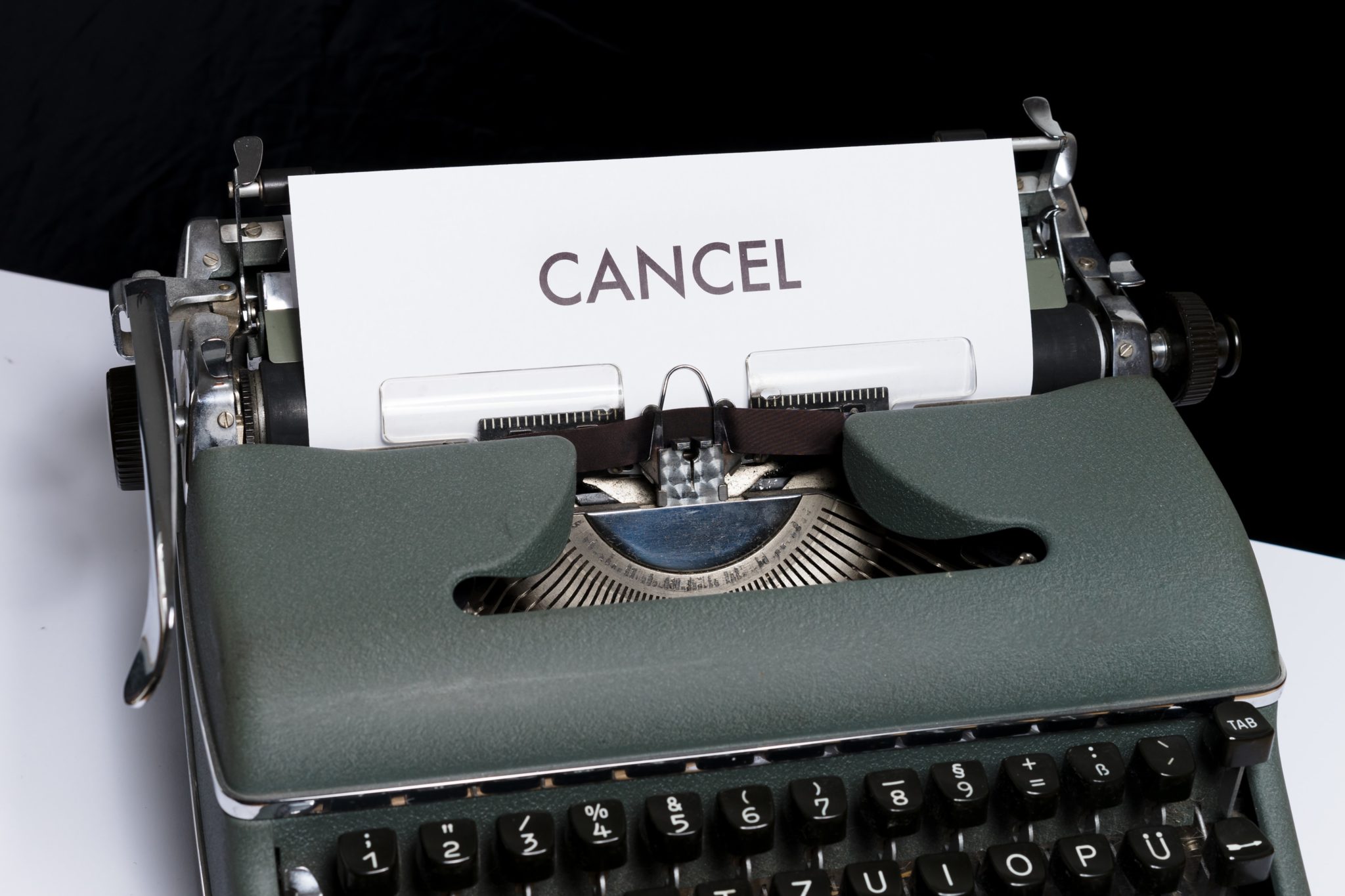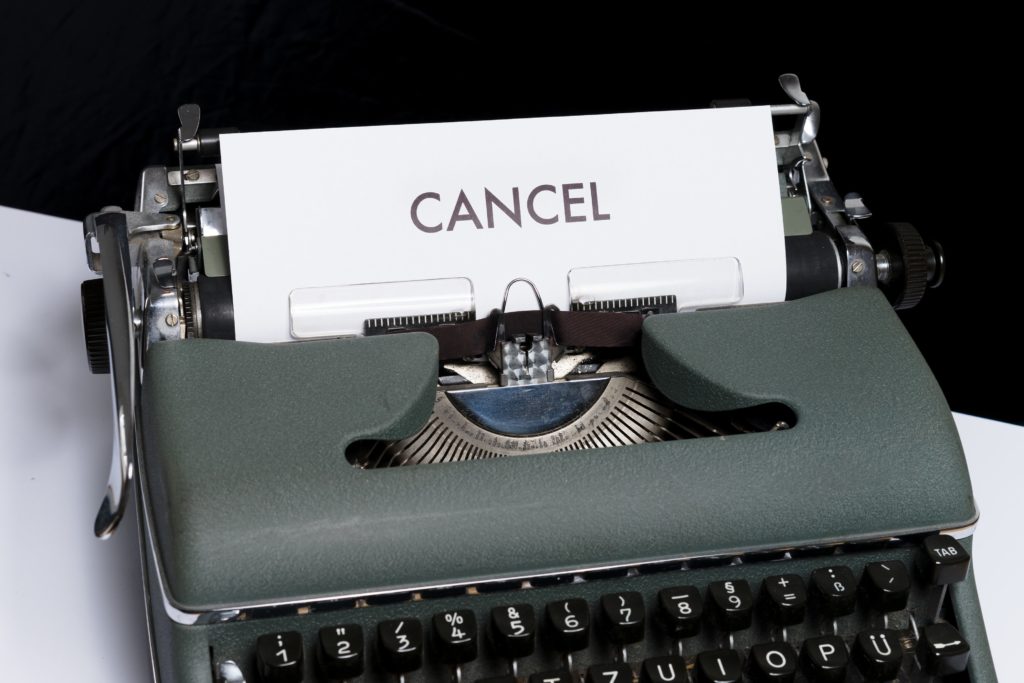 Section 501 of the Migration Act 1958 (the Act) is a provision of Australian Immigration law that enables the Department of Home Affairs (Department) to refuse or cancel a visa, if the visa applicant (or visa holder) does not pass the "character test".
We have a separate article here, which outlines what s 501 is, the "character test" and "substantial criminal record", and the implications of having a visa refused or cancelled on character grounds. It also outlines how the Department become aware that a person may have a character issue.
This blog outlines what happens after this point, when the Department suspect or know that a person does not meet the "character test", and what is considered in deciding whether or not to refuse or cancel a visa on the basis of character.
Who decides?
If adverse information regarding the character of a visa applicant or holder is received, the relevant processing area (or case officer) will need to consider whether a referral for character assessment is required. For:
Visa applicants – this is referred to the Visa Applicant Character Consideration Unit (VACCU);
Visa holders – this is referred to the National Character Consideration Centre (NCCC).
A visa may be refused/cancelled by a Delegate of the Minister for Home Affairs (Minister) or the Minister personally.
What does the Delegate or the Minister consider in deciding whether or not to refuse or cancel my visa?
There are of course some nuances in determining whether a person does in fact fail the character test. If the Department/Minister believe this to be the case, then they need to decide whether or not to exercise their power to refuse / cancel that person's visa.
In determining whether to exercise their power to refuse or cancel a visa, the Delegate must give consideration to Direction 99 (see here). The Minister may refer to it, but is not bound by it in making a personal decision. Matters outside of Direction 99 may also be taken into account.
Direction 99 outlines the primary and other considerations that must be factored into this decision-making process (with primary considerations given greater weight). This direction commenced on 3 March 2023 and replaced Direction 90, which was revoked.
The following are primary considerations:
Protection of the Australian community from criminal or other serious conduct;
Whether the conduct engaged in constituted family violence;
The strength, nature and duration of ties to Australia;
The best interests of minor children in Australia;
Expectations of the Australian community.
Other considerations include:
Legal consequences of the refusal/cancellation decision;
Extent of impediments if removed;
Impact on victims;
Impact on Australian business interests.
Importantly, Direction 99 made the "strength, nature and duration of ties to Australia" a primary consideration (previously an "other consideration"). This consideration often applies in favour of the visa applicant/holder, particularly those who have resided in Australia for a significant part of their lives (particularly since their formative years), and/or have family and other strong ties to Australia.
It's important that any submissions in favour of not exercising the refusal/cancellation discretion (or requesting revocation of a cancellation decision) address the above points.
Conclusion
The Department have broad powers when it comes to character cancellations or refusals. Given the complexity in addressing character concerns and the potential serious ramifications if not addressed properly, it's often worth seeking professional advice about what to do.
Hannan Tew Lawyers have assisted numerous individuals with character issues of varying severity. We generally recommend that individuals book a consultation to discuss their circumstances here. Our fee of $385-$440 incl GST includes a one hour discussion, and written advice following.
Please feel free to contact us by email at [email protected] or phone +61 3 9016 0484 if you would like assistance.
This document does not constitute legal advice or create an attorney-client relationship. Please consult an immigration professional for up to date information.