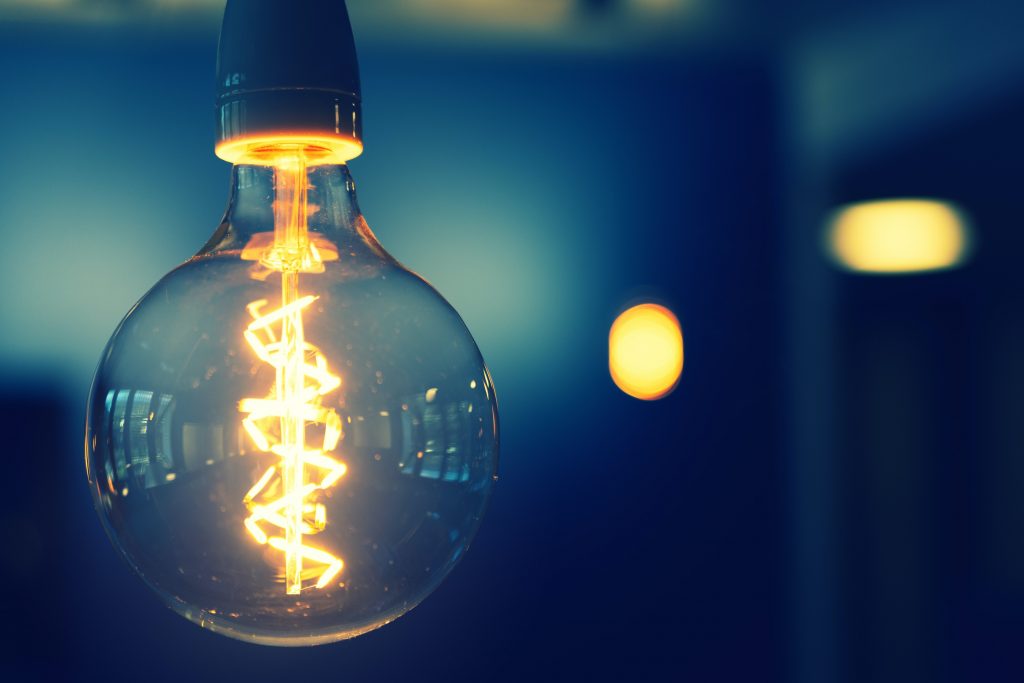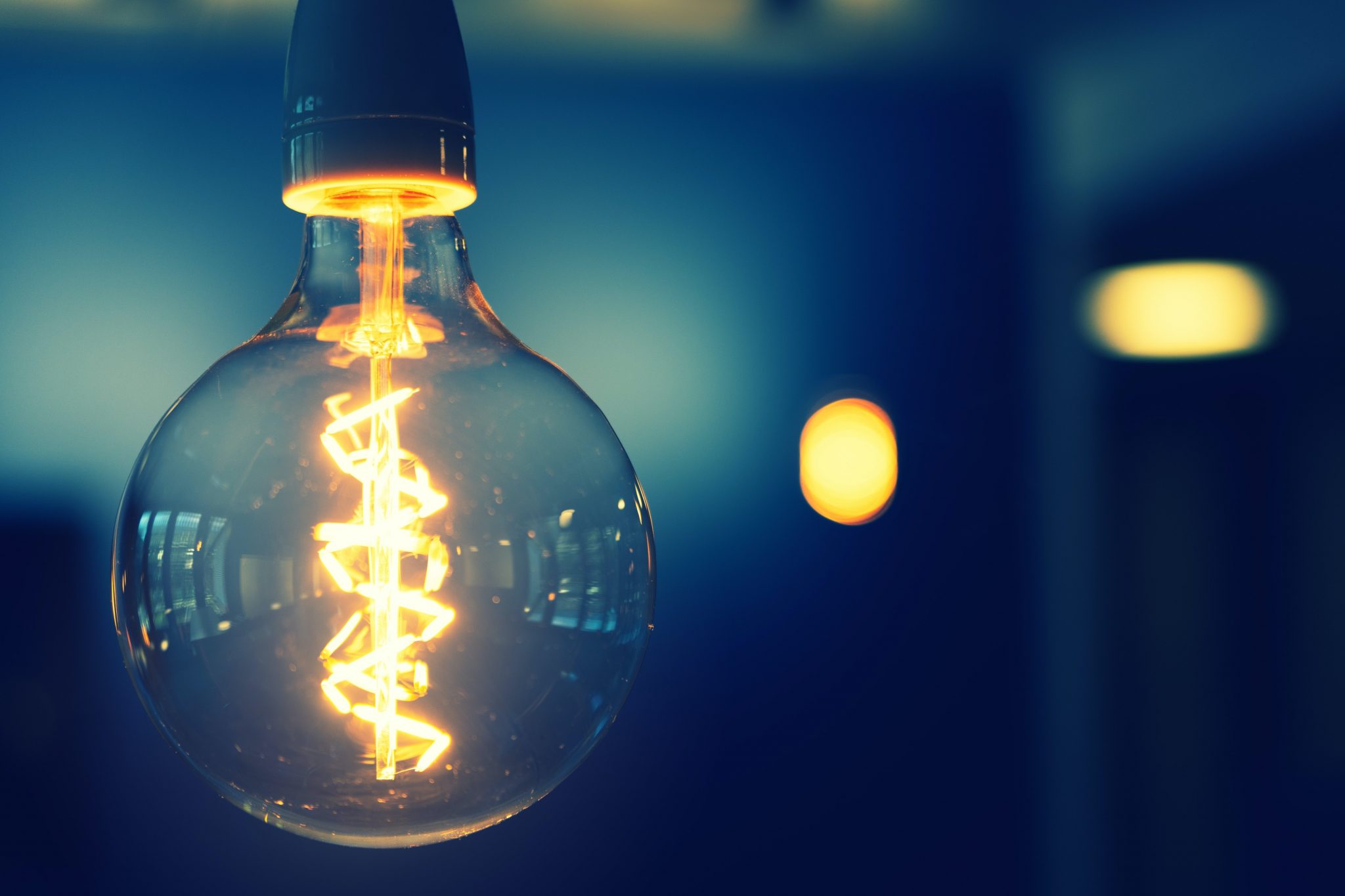 On 4 November 2019, the Global Talent Independent (GTI) program was officially launched to provide a streamlined, priority pathway for highly skilled and talent individuals to obtain Australian permanent residency.
This program is another layer of the "Global Talent" initiative that the Department of Home Affairs (Department) have rolled out to support innovation in Australia, which joins the recently renamed "Global Talent – Employer Sponsored" (GTES) scheme. You can read a general summary of these two schemes here.
This blog is regularly updated as further information becomes available to us, so please check back for further updates.
The below describes what this scheme is, what visa it utilises, and how to apply.
What is the Global Talent – Independent program?
The GTI program is designed to attract skilled migrants at the top of specific key sectors to Australia. It operates through an additional layer on top of an existing visa – being the Distinguished Talent visa (discussed further below).
The GTI program involves the Department taking on a more active role by engaging "Global Talent Officers" (GTO) in key locations overseas to invite targeted individuals to apply for an Australian visa. GTOs will work with countries in their regions and attend key events/expos to promote this program.
Individuals interested in this program, should submit an Expression of Interest (EOI) with the Department of Home Affairs (Department) to be invited to apply for this visa. A successful candidate would receive a unique identifier and be invited to apply for a Distinguished Talent visa. Their visa application would receive priority processing (around 2 months). For the 2019/20 migration programme year, 5,000 spots were allocated. It is unclear how many spots will be available for the 2020/21 migration programme year (discussed further below).
In particular, the Department aim to target the following 7 sectors:
AgTech
Space and Advanced Manufacturing
Fintech
Energy and Mining Technology
MedTech
Cyber Security
Quantum Information, Advanced Digital, Data Science and ICT.
The Department are also looking to target certain student cohorts with research that is internationally recognised and relevant to those targeted industries, including those who have recently (in the last 3 years) completed a:
Masters/Honours (with an 80% average) or
PhD or those within the last semester (6 months) of submitting their thesis.
What is a Distinguished Talent visa?
The Distinguished Talent visa aims to attract individuals who have an "internationally recognised record of exceptional and outstanding achievement" in either a profession, sport, the arts, or academia and research.
It also requires the applicant to still be prominent in the area, be an asset to the Australian community, demonstrate that they'd have no difficulty in obtaining employment (or being established independently) in the area, and be nominated by either an Australian individual or organisation with a national reputation in the area.
You can read more about this visa here.
Am I eligible under this program?
Broadly speaking, to be eligible under this program, a candidate must:
fit under one of the 7 targeted sectors outlined above; and
have an "internationally recognised record of exceptional and outstanding achievement" in their field, and either:

be able to attract a salary equivalent to the Fair Work High Income Threshold (FWHIT), currently AUD $153,600; or
have completed their Honours/Master Degree (with a 80% WAM average or higher) or PhD (or be within 6 months of submitting their thesis) in the last 3 years.
If you do not satisfy the above, you would not be eligible under this program.
How do I apply?
To access one of the 5,000 positions under the GTI for priority processing, there are three steps:
the unique identifier issued by a GTO or the Department
a nomination and
the visa application itself.
Presently, to be considered under the GTI program, you would need to submit an Expression of Interest (EOI) here directly to the Department.
In our view, your EOI should submit a covering letter, a CV, and evidenced of your claimed achievements.
Once the referral has been assessed, the Department would email the candidate a unique identifier number to make the visa application and be considered under the GTI provisions.
Although the application form may now be completed online, the Form 1000 (which has to be completed by the nominator) is still a paper-based form that then needs to be scanned and uploaded.
Your nominator must complete this form, and they must be an:
Australian Citizen/PR/eligible NZ Citizen; or
Australian organisation
who has a "national reputation" in relation to the area.
The nomination process is basically an endorsement of your skills, rather than a "sponsorship" with attached obligations (other than to tell the truth of course). You can read more about the nomination and the Form 1000 requirements here.
We recommend:
reviewing your nominator profile to ensure that they have a "national reputation" before asking them to assist;
sending the Form 1000 to your nominator when you first ask them to assist to ensure they're comfortable with what's on the form.
Both of these steps are to save an awkward conversation down the line.
The key criteria is being able to demonstrate that you have an "internationally recognised record of exceptional and outstanding achievement" in your field. This is to distinguish "ordinary" individuals.
The successful individuals with whom Hannan Tew Lawyers have advised and assisted have: received awards/media coverage of their work, made publications (general/academic), hold patents, spoken at conferences, and/or have held senior positions at international companies.
The visa applicant must also be of good health and character, which means that police clearances and health examinations must be provided/undertaken.
How much does it cost?
The government lodgement fees for this application are:
| | | |
| --- | --- | --- |
| Main applicant | Dependent (18+) | Dependent (<18) |
| $4,110 | $2,055 each | $1,030 each |
Over-18 dependent applicants who do not have "functional English" also have to pay an additional $4,890 when the visa is ready to be granted.
Our professional fees are set out as follows:

EOI
$

1,500

Plus GST
Review of Documents
Preparation of Support Letter
Submission of EOI
Contact Us
Visa
Upon Successful EOI
$

4,000

Plus GST
Review of Documents
Preparation of Complete Application
Submission of Application
Contact Us
What are the statistics around this visa?
As mentioned above, the GTI program had a planning level of 5,000 spots for the 2019/20 program year. The Department's annual migration programme report indicates that 4,109 have been granted against this target (3,344 onshore and 765 offshore).
The breakdown of grants per targeted sector were as follows:
Quantum Information, Advanced Digital, Data Science and ICT (28%)
MedTech (26%)
Energy and Mining Technology (20%)
AgTech (9%)
Space and Advanced Manufacturing (8%)
FinTech (6%)
Cybersecurity (3%)
Common mistakes?
Having spoken to hundreds of prospective applicants and assisted numerous individuals through both the EOI and the visa application itself, we've addressed two of the most common mistakes we've seen:
Submitting incomplete EOIs
We have received hundreds of emails from individuals with emails such as:
I did not provide supporting evidence of my achievements;
I rushed my EOI and forgot to include X document, or now wish to include X document;
I think I did not provide enough documentation and now wish to provide some extra documents to increase my chances.
This is a highly competitive program designed to attract the best and brightest, and your EOI should be aiming to make the best first impression as possible. While you can email the Department further documents, it's worth considering the volume of applications they have, and the effort required to link your email and further documents to your original EOI application.
Submitting dense information
This program will inevitably attract individuals undertaking ground-breaking work, in novel and innovative areas. However, while many industry colleagues may understand exactly what a Q1 and H Index of 68 is, or the latin/scientific terms for your research, most others do not – using that language will make your profile confusing at best.
The person assessing your EOI is unlikely to come from the same technical background as you. It's important to make your profile as accessible as possible, meaning to make the technical aspects of your achievements understandable for a lay person.
Many in academia will have heard of the Three Minute Thesis (3MT) competition – which challenges PhD candidates to present their research in appropriate language to an intelligent but non-specialist audience in the space of 3 minutes – approach your EOI in the same manner.
Frequently asked Questions
Hannan Tew Lawyers have had a significant amount of queries from individuals both at EOI and at application stage. This means that we've noticed a trend of common queries, which we're happy to share with you.
Conclusion
With immigration uncertainty in other countries, the Global Talent Independent program is a positive initiative to try and attract some of the best and brightest talent from around the world.
Hannan Tew Lawyers have had a significant amount of enquiries about the GTI program, and have been at the forefront of this program since conception.  We have been interviewed by various media outlets including ITnews, and SBS regarding our insights and views on the GTI program, and on our insights on immigration more broadly which can be read here.
With significant experience advising the tech and start-up industries in Australia, we have the knowledge and experience to understand your profile and convey the importance of your research, experience and skill sets to the Department to improve your prospects of receiving an invitation and/or the visa itself.
Please feel free to contact us by email at [email protected] or phone +61 3 9016 0484 if you have further comments or queries or would like some guidance.
This document does not constitute legal advice or create an attorney-client relationship. Please consult an immigration professional for up to date information.